Are you still relying on clunky, siloed legacy systems and cumbersome spreadsheets?
Do you have the right technology to take on the financial transformation needed to compete?
Learn how you can transform finance into a function that drives real business decisions.
Learn how Anaplan can help
The new office of the CFO: The finance control tower
With the advent of new technologies, your finance organisation has been changing or is going to change tremendously in the near future. In the past, you were the custodian of the P&L and balance sheets. But now, you have a chance to become a strategic partner and a catalyst for your company.
The core challenges every finance department faces can be traced back to restrictive spreadsheets. But imagine a world without spreadsheets, a world where decisions could be made on historical trends and external drivers, where you can use a real-time rolling forecast that gives you time to truly analyze the data. Then finance can become your company's control tower.
The Anaplan platform makes financial planning and analysis faster, easier, and more effective by connecting data and plans from across the organisation. It allows hundreds or thousands of people, both inside and outside of the finance department, to collaborate on planning, unlocking advanced techniques like driver-based forecasting, rolling forecasts, and zero-based budgeting.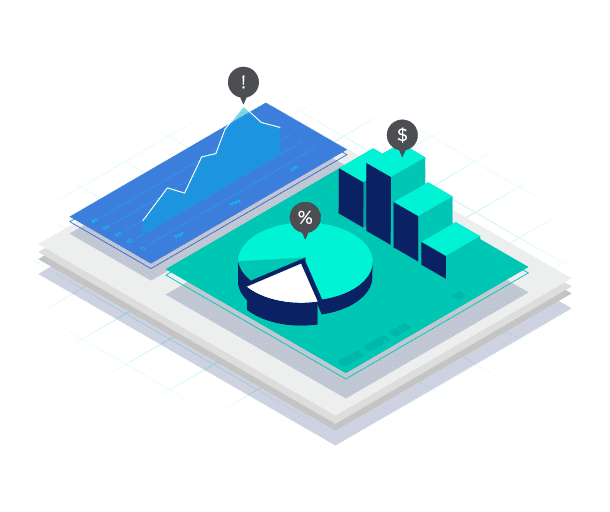 Other related content
What do finance leaders have to say?
"We can see in (future years) what the impact is of the decisions that we are making today. That's hugely beneficial in terms of driving change."
Strahan Wilson
ex-CFO at EAT, now CFO of Coté Brasserie
"The way that I would describe Anaplan is: 'It's freedom.'"
John Karantonis
Senior Financial Analyst at United Airlines