Accolade Wines chooses Anaplan to simplify and accelerate planning across its supply chain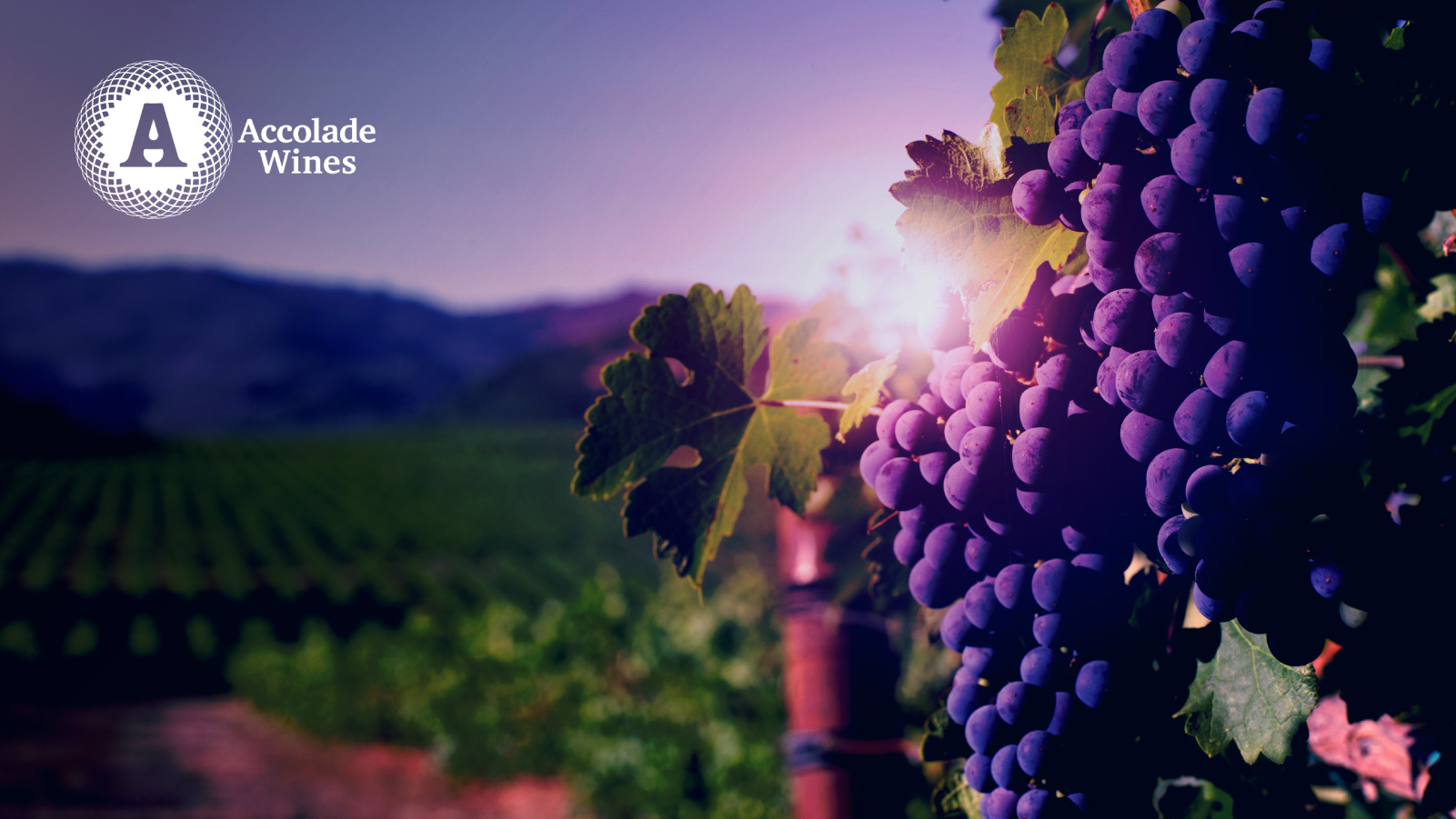 Since the founding of its first winery over 180 years ago in West Australia, Accolade Wines has grown to become one of the top wine companies in the world. Accolade produces some of the world's best known and loved wine brands, including three of the top 10 wine brands in the UK and two of the top 10 in Australia. Accolade is home to brands such as Hardys, St Hallett, Grant Burge, House of Arras and Jam Shed. Headquartered in Australia, Accolade has more than 1400 employees in over 40 locations across the globe and delivers approximately 27 million cases of wine to more than 130 countries
As part of a larger digital transformation strategy, Accolade Wines selected Anaplan to help them simplify and accelerate business planning, by providing more visibility of data and supporting better decisions across its supply chain and promotion management systems. With its implementation partner Cornerstone Performance Management, the Anaplan team defined a solution to meet Accolade's specific needs, moving away from highly manual, complex systems and disparate data management.
"It is an exciting time at Accolade, the business is on a growth trajectory and our digital transformation strategy plays a key part in our growth ambitions. We selected Anaplan because of its unique, end-to-end capabilities that will streamline our processes and provide a common source of truth for our business. Anaplan has proven industry experience in trade promotion management and planning, with the ability to easily provide a planning solution that works across our entire supply chain, from demand planning to finite scheduling of packaging. As a fully integrated wine company, working with a business that can support our full grape to glass supply chain is imperative. We anticipate incredible and positive change through our digital transformation," says David Jones, Head of IT, Accolade Wines.
"Partnering with Anaplan has given us the opportunity to define a solution to match the increasingly complex needs of Accolade's growing business as it leads the charge in its industry. Cornerstone has considerable supply chain expertise and our team worked closely with Accolade to develop a range of scenarios and use cases to ensure their business transformation is set up for success with Anaplan. We are thrilled to have a front row seat to this incredible business transformation and to be a partner to its future success." says Piers Wilson, Managing Director, Cornerstone Performance Management.
"Cheers to Accolade Wines for embarking on this incredible journey.  We are thrilled to see that the Anaplan end-to-end solution gives Accolade visibility across the supply chain for more informed and impactful business decisions.  We look forward to continuing our partnership and being part of Accolade Wines digitalisation success," says Andy Thiss, Area Vice President, Australia & New Zealand, Anaplan.