Kalbe Consumer Health chooses Anaplan for connected financial and operation planning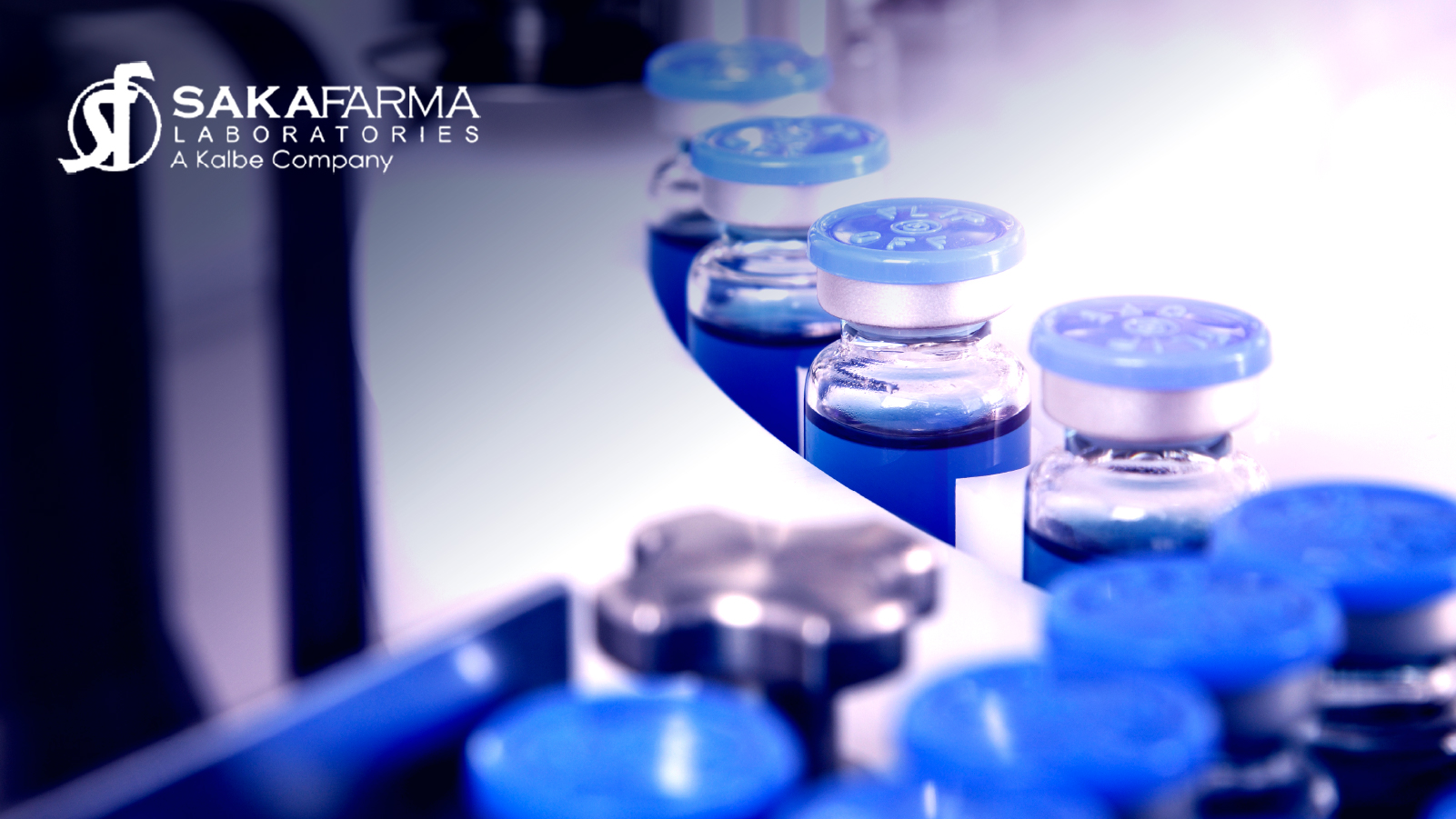 Kalbe Consumer Health is the consumer health subsidiary of Kalbe Farma, one of the largest pharmaceutical companies in Indonesia. Kalbe Consumer Health runs more than sixteen different brands and produces over-the-counter medication, supplements, and other consumer products. In just over two decades, Kalbe Consumer Health has built a presence in nine markets across Asia and Africa and now commands significant market share in consumer health products in both regions.
In recent years, Kalbe Consumer Health has increasingly realized that its legacy practices of manual planning and isolated workflow processes are no longer able to support its expanding business needs. In the post pandemic world where telehealth experienced hypergrowth and consumers sought access to door-step medication delivery, the organization realized its siloed planning and a lack of flexibility hindered its ability to stay agile and relevant.  Not to mention causing delays in financial and business planning, holding back the rollout of new operations and go-to-market strategies.
Seeking seamless connected financial and operational planning, Kalbe Consumer Health chose Anaplan. The unification of the two functions will drastically reduce the  time spent on data preparation, allowing business leaders to focus more on thoughtful analysis. The collaborative platform Anaplan provides improves cross-departmental coordination, operational efficiency, and the ability to test multiple scenario models with up-to-date data that provides high-quality, actionable insights to Kalbe Consumer Health's business leads.