Amer Sports transforms sales and compensation planning with Anaplan's connected planning platform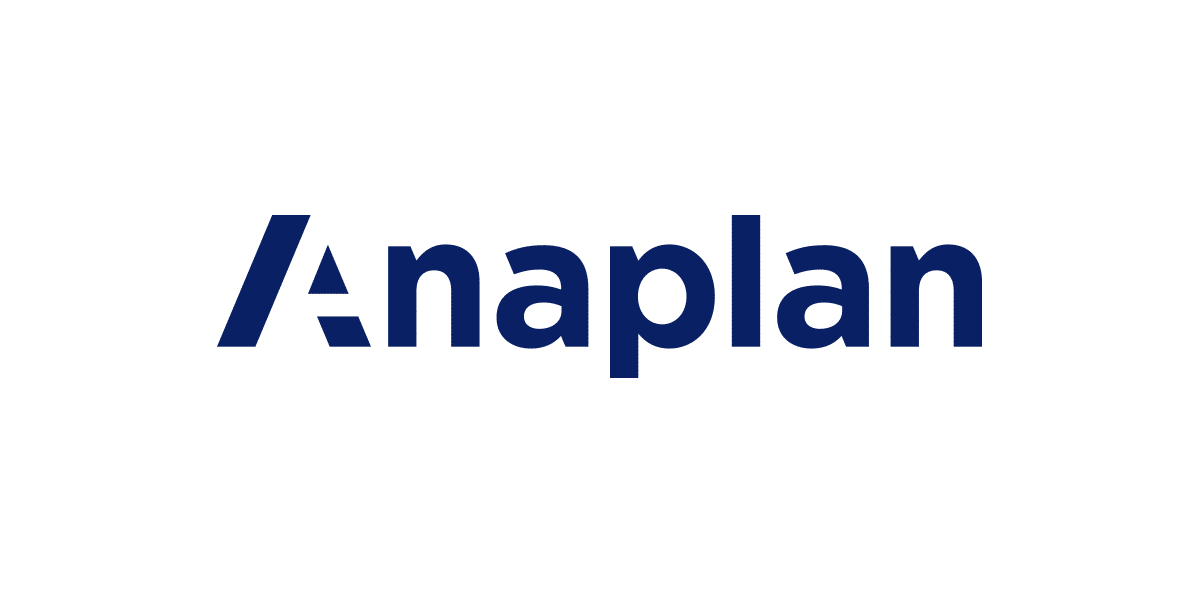 With Anaplan, Amer Sports gained transparency and accountability, and reduced time required to set sales quotas by an estimated 70 percent
HELSINKI, Finland and SAN FRANCISCO, Calif., February 6, 2018—Amer Sports, a sporting goods company with internationally recognized brands—including Salomon, Wilson, Atomic, Arc'teryx, Mavic, Suunto, and Precor—recently deployed Anaplan's connected planning platform to strengthen its sales and compensation planning. With Anaplan, Amer Sports' sales team gained greater visibility into sales targets and performance, was able to rapidly realign roles to execute a vital restructuring initiative, and reduced the time required to set sales quotas and targets by an estimated 70 percent.
Amer Sports chose Anaplan because the flexibility of the platform enables rapid changes and accommodates business diversity—an important attribute, given Amer Sports' many brands. Key factors in choosing the Anaplan platform were its ability to handle large data volumes, provide transparency across dimensions, and enable accurate target setting. Quick and easy deployment was also important to the Amer Sports team.
"The Anaplan platform enabled us to successfully execute a significant organizational and strategic change," said Thilo Dörr, Global Sales Development Manager, Amer Sports. "We realigned almost 440 sales professionals who previously had nearly identical roles into a new structure with four distinct positions, all of which operate across different locations. We used Anaplan to successfully drive this strategic change."
Dörr also noted that his sales team can set its half-year targets in less than a day using the Anaplan platform—a task that took a week using spreadsheets. Field sales managers use the time saved to focus on customers and team performance. With Anaplan, Amer Sports can consolidate and view sales targets across territories, brands, accounts, and other dimensions. Transparency and accountability are improved because everyone uses the same data and key performance indicators.
"Amer Sports is now looking to expand the use of the Anaplan platform into territory planning and customer engagement monitoring," said Simon Tucker, Chief Customer Officer, Anaplan. "By significantly streamlining the planning process, delivering more consistent reporting, and improving visibility into key performance metrics, Amer Sports can improve business agility, which is a critical advantage in a competitive industry."
To learn more about how customers are leveraging the Anaplan platform for connected planning, register for Hub 2018, Anaplan's annual connected planning conference at the Aria Hotel in Las Vegas from March 5-7.
About Anaplan
Anaplan is driving a new age of connected planning. Large and fast-growing organizations use Anaplan's cloud platform in every business function to make better-informed plans and decisions, and to drive faster, more effective planning processes. Anaplan also provides support, training, and planning transformation advisory services. Anaplan is a privately held company based in San Francisco with 18 offices and over 150 expert partners worldwide. To learn more, visit anaplan.com.
About Amer Sports
Amer Sports (www.amersports.com) is a sporting goods company with internationally recognized brands including Salomon, Wilson, Atomic, Arc'teryx, Mavic, Suunto and Precor. The company's technically advanced sports equipment, footwear and apparel improve performance and increase the enjoyment of sports and outdoor activities. The Group business is balanced by its broad portfolio of sports and products and a presence in all major markets. Amer Sports shares are listed on the Nasdaq Helsinki stock exchange (AMEAS).