Anaplan included on 2017 Inc. 5000 annual list of America's Fastest-Growing Private Companies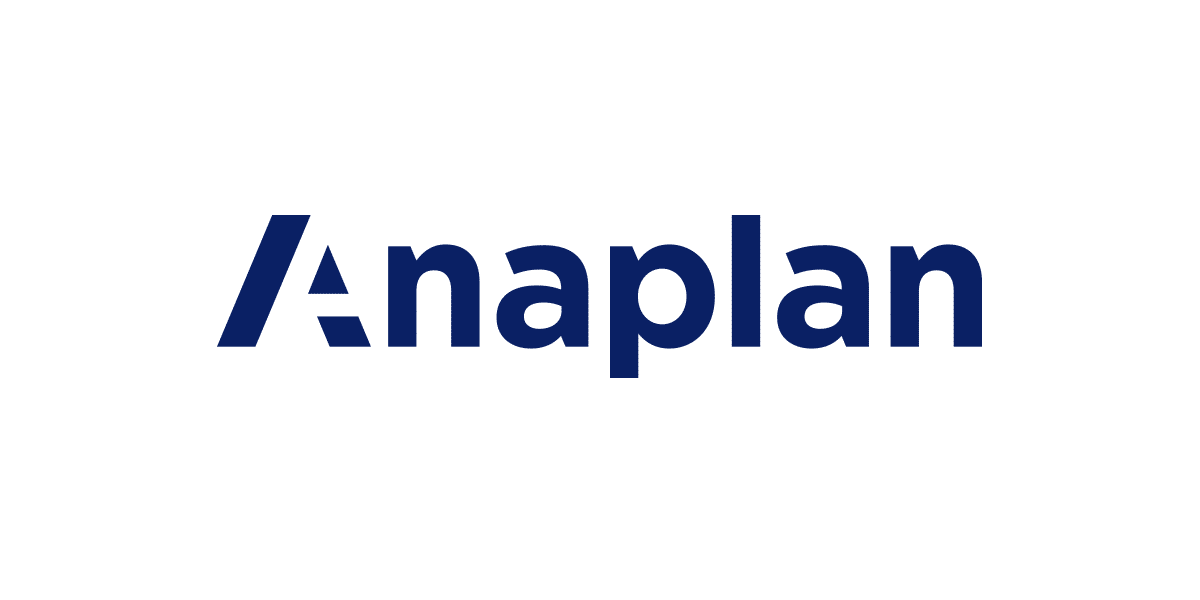 Anaplan included on 2017 Inc. 5000 annual list of
America's Fastest-Growing Private Companies
Company ranks #589 on the 2017 Inc. 5000
with three-year sales growth of 766%
San Francisco, August 23, 2017 – Anaplan, a leading platform provider driving a new age of connected planning, announced today that the company was included on the 36th annual Inc. 5000 list of America's fastest-growing private companies. Anaplan is ranked #589 on the prestigious list in recognition of its 766 percent growth from 2013 to 2016.
The 2017 Inc. 5000, unveiled online at Inc.com, is the most competitive crop in the list's history. The average company on the list achieved a three-year average growth of 481 percent. The Inc. 5000's aggregate revenue is $206 billion, and the companies on the list collectively generated 619,500 jobs over the past three years. 
"It's exciting to see Anaplan be recognized as part of the 2017 Inc. 5000 list of fastest-growing private companies," said Anaplan President and CEO Frank Calderoni. "I believe we will continue to move up this list with our rapid growth, strong demand from our customers, and continued confidence in the future of connected planning."
"The Inc. 5000 is the most persuasive evidence I know that the American Dream is still alive," said Inc. President and Editor-In-Chief Eric Schurenberg. "The founders and CEOs of the Inc. 5000 tell us they think determination, risk taking, and vision were the keys to their success, and I believe them."
Complete results of the Inc. 5000, including company profiles and an interactive database that can be sorted by industry, region, and other criteria, can be found at www.inc.com/inc5000. The annual Inc. 5000 event honoring all the companies on the list will be held October 10–12, 2017, at the JW Marriott Desert Springs Resort & Spa in Palm Desert, CA.
Find out more about Anaplan at www.anaplan.com.
About Inc. Media:
Founded in 1979 and acquired in 2005 by Mansueto Ventures, Inc. is the only major brand dedicated exclusively to owners and managers of growing private companies, with the aim to deliver real solutions for today's innovative company builders. Winner of the National Magazine Award for General Excellence in both 2014 and 2012. Total monthly audience reach for the brand has grown significantly from 2,000,000 in 2010 to over 18,000,000 today.  For more information, visit www.inc.com.