Anaplan adds data integration and visualization choices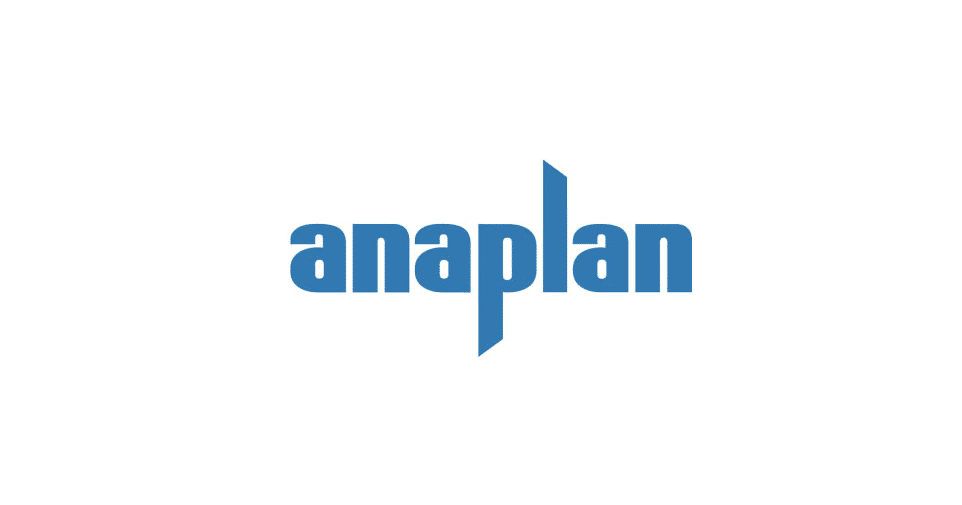 Anaplan adds data integration and visualization choices

Partnerships with industry leaders Informatica and Tableau enhance planning and performance management capabilities with new data integration and visualization options for business users
San Francisco, November 9, 2016 – Anaplan, the leading planning and performance management platform, today announced a new partnership with data integration specialist Informatica and integration with visual analytics firm Tableau Software. The two agreements were unveiled at Anaplan's Hub16 conference in London.
Anaplan's open platform already offers a range of options for data integration, including leading data integration tools. The agreement with Informatica, the world's top provider of data management solutions, adds to that flexibility. Anaplan is also developing HyperConnect, a new capability that extends the power of Informatica connectors to Anaplan business users beyond the IT team. Anaplan HyperConnect will enable customers to more easily create and manage integrations via Informatica Cloud's intuitive interface. An affordable cloud subscription will be available directly from Anaplan.
Additionally, Anaplan's integration with Tableau, a global leader in visual analytics, enables the two companies' joint customers to more easily bring data from Anaplan's planning platform into Tableau's data visualization solution for self-service reporting and visualization. This provides users with greater choice in the tools they use to visualize performance data and plan for the future. These new capabilities go beyond the native reporting tools already available within the Anaplan platform.
Legacy enterprise performance management vendors often offer little third-party integration or limit integration to other applications and tools within their own portfolio. This gives customers limited choice in the tools they can use for data integration and visualization, and ultimately restricts the ability of businesses to access and act on information.
Michael Gould, Anaplan's CTO and Founder, commented, "These partnerships represent a more open approach by Anaplan focused on user experience. Whilst we continue to develop and improve our native data management functionality, we want to bring our customers choice to more easily work with other tools together with Anaplan."
"The expanded partnership between Anaplan and Informatica means that organizations can streamline the management of their data and harness more effective planning capabilities across all areas of the business," said Informatica's Ronen Schwartz, Senior Vice President and General Manager, Cloud, Big Data, and Data Integration. "Every organization is looking to make more accurate data-driven decisions in their planning processes, and the combination of cloud-based data management solutions for Anaplan's user base is helping achieve that."
Tableau's Ashley Kramer, Director of Product Management, Cloud Strategy, said, "Our integration with Anaplan is part of Tableau's ongoing efforts to provide more flexibility and choice to customers around the world. Both Tableau and Anaplan recognize the endless opportunities to embed data analytics into every area of the enterprise."
####
About Informatica
Informatica is 100 percent focused on data because the world runs on data. Organizations need business solutions around data for the cloud, big data, real-time and streaming. Informatica is the world's No. 1 provider of data management solutions, in the cloud, on-premise or in a hybrid environment. More than 7,000 organizations around the world turn to Informatica for data solutions that power their businesses. For more information, call +1 650-385-5000 (1-800-653-3871 in the U.S.), or visit www.informatica.com. Connect with Informatica at https://linkedin.com/company/informatica, https://twitter.com/Informatica and 
https://facebook.com/InformaticaLLC.