Anaplan announces 2017 partner award winners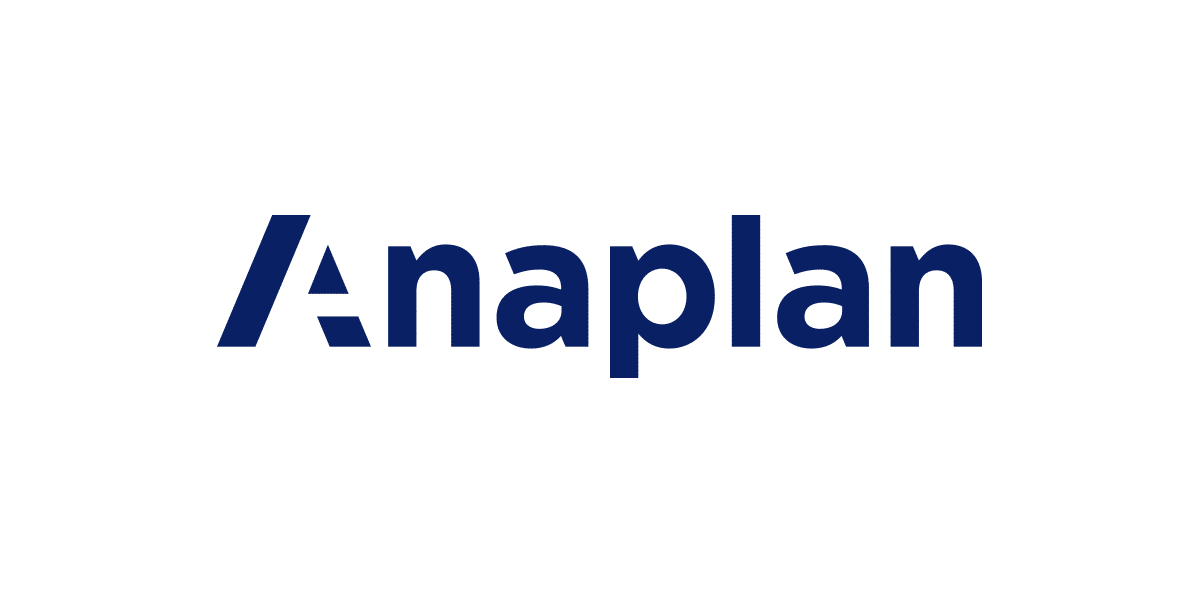 SAN FRANCISCO, Calif., March 30, 2017 — Anaplan, a leading platform provider driving a new age of connected planning, recognized partners that are driving connected planning at businesses around the world at Hub17, the company's premier global user conference. Anaplan works with partner organizations that prioritize client success by implementing transformational technology and are committed to improving business planning and decision-making. 
For the first time, Anaplan presented partner awards that reflect the expansion of Anaplan's international client and partner base. The 2017 Anaplan Partner Award winners, by category, are as follows:
Global Partner of the Year: Deloitte. Recognized for its continued global investment and innovation with Anaplan, driving a transformation of the connected planning process for some of the world's largest, most complex companies.
Customer First Award: Plan Rocket Consulting. Recognized for their tenacious effort to ensure their customers' success and drive value throughout every part of the Anaplan ecosystem.
Impact Partner of the Year Award: Voiant Group. Recognized for delivering significant impact to the Anaplan community throughout the year by implementing high-value, industry-specific solutions for sales planning and operations.
Customer Success Excellence Award: Twelve Consulting Group. Recognized for delivering exceptional value to Anaplan customers by empowering them to design and deploy connected planning models that unlock their potential to democratize data-driven decision-making in the planning processes.
"At Anaplan, we're excited to have a rapidly expanding global community of best-in-class consulting partners," said Paul Melchiorre, Anaplan's Chief Revenue Officer. "Our partner ecosystem is committed to enabling connected planning for customers in a range of sectors and territories. We congratulate the recipients of our 2017 Anaplan Partner Awards and thank all of our partners for their continued contributions to the Anaplan community."
"For five years, Deloitte has been driving transformational connected planning alongside Anaplan in some of the largest global enterprises," said Ron Dimon, Managing Director, Deloitte Consulting LLP. "Across multiple industries, business functions, and geographies around the world, we've worked closely together to develop apps and improve business planning using the advanced analytics capabilities of the Anaplan Platform. We're delighted to accept the 2017 Global Partner of the Year Award, and are excited to continue delivering value to Anaplan's diverse customer base."
At Hub17, over 1,500 planning change agents and leaders gathered to share the vision of connection. During the conference, Anaplan announced innovations that are driving a new age of connected planning and unveiled a new visual identity.
About Anaplan's partner network
To meet demand for the Anaplan platform, Anaplan's global network of best-in-class partners helps companies implement and utilize the Anaplan platform for model building, process change, local support, and global deployments. For more information about the network and partner participants, visit anaplan.com/partners.