Anaplan Announces Appointment of Robert E. Beauchamp to its Board of Directors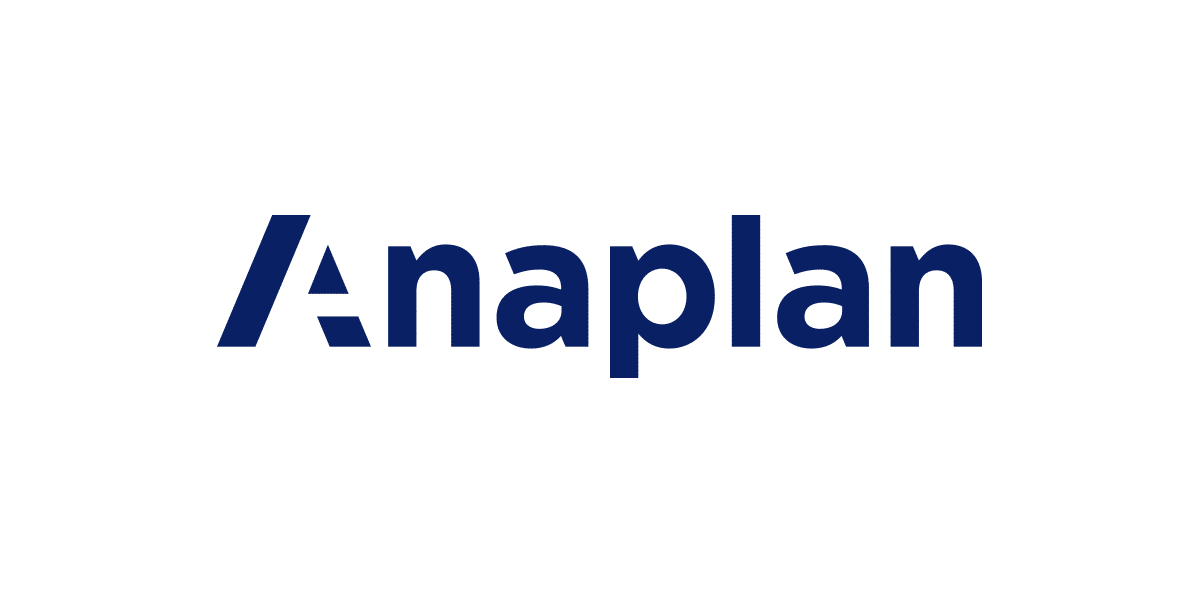 SAN FRANCISCO, CA, August 6, 2018 – Anaplan, a pioneer in Connected Planning, today announced the addition of Robert (Bob) E. Beauchamp, chairman of BMC Software, to its Board of Directors, effective immediately.
"We continue to reach important milestones in our company including attracting some of the most distinguished Board members to help us see continued success," said Frank Calderoni, CEO, Anaplan. "Bob is a proven leader and we welcome his deep knowledge and experience in leading success for enterprise software companies."
"I'm honored to join the Board at Anaplan to contribute to the ongoing trajectory of the company," said Bob Beauchamp. "I'm looking forward to working with Frank, the executive leadership team and my Board peers to help Anaplan achieve its milestones today and into the future."
About Bob Beauchamp:

Beauchamp is currently the Chairman of BMC Software Inc. and formerly served as the software company's President and CEO from 2001-2016. Throughout his 30 years with BMC Software, Beauchamp held a variety of leadership roles. In addition to information technology and cybersecurity, he brings significant experience to Anaplan in the areas of strategic planning, risk management, global operations, sales, finance, and mergers and acquisitions.
He is currently a board member of Agile Upstream, Forcepoint LLC, and Raytheon, Inc., and previously served on the board of National Oilwell Varco. He earned a Master of Science from Houston Baptist University and a Bachelor of Business Administration from the University of Texas at Austin.
About Anaplan
Anaplan is pioneering the category of Connected Planning. Our platform, powered by our proprietary Hyperblock technology, purpose-built for Connected Planning, enables dynamic, collaborative, and intelligent planning. Large global enterprises use our solution to connect people, data, and plans to enable real-time planning and decision-making in rapidly changing business environments to give our customers a competitive advantage. Based in San Francisco, we are a privately-held growth company with 18 offices globally, 175 partners, and more than 900 customers worldwide. To learn more, visit anaplan.com.