Anaplan appoints Anup Singh as Executive Vice President and Chief Financial Officer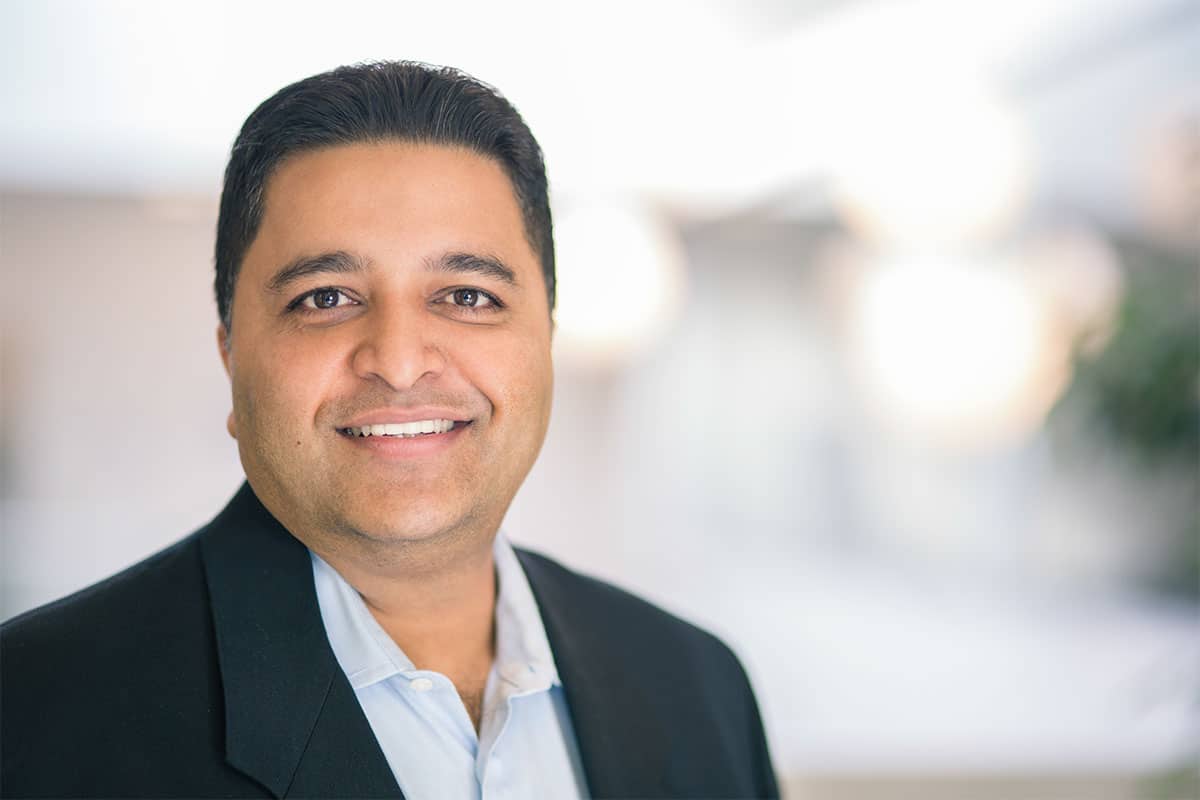 Tech sector veteran brings more than 25 years of financial leadership experience building hyper-growth companies
San Francisco, CA – June 13, 2017 –Anaplan, a leading platform provider driving a new age of connected planning, announced today that Anup Singh is joining the company as its new Executive Vice President (EVP) and Chief Financial Officer (CFO), effective July 31, 2017. Singh has extensive experience in implementing scalable infrastructures to support fast-growing companies, and has been very effective in developing partnerships and collaboration across business functions.
"We're thrilled to welcome an executive of Anup's caliber to the Anaplan team," said Frank Calderoni, President and CEO of Anaplan. "I have every confidence he will provide exceptional financial leadership for Anaplan."
Before joining Anaplan, Singh served as CFO at Nimble Storage, where he led the business through a period of fast growth that included a successful IPO on the New York Stock Exchange in 2013, culminating in an acquisition by Hewlett Packard Enterprise in 2017. Prior to that, Singh served as CFO at Clearwell Systems and Warranty Corporation of America and in key executive roles at Trimble Navigation, Excite@Home, 3Com, and Ernst & Young LLP.
"I'm incredibly excited about joining the Anaplan team," Singh said. "With the world's most sophisticated connected planning platform and amazingly talented employees and partners, Anaplan is providing the tools and expertise customers need to transform their businesses. I look forward to working with the team to drive customer success while continuing Anaplan's impressive growth trajectory."