Anaplan appoints Frank Calderoni as Chief Executive Officer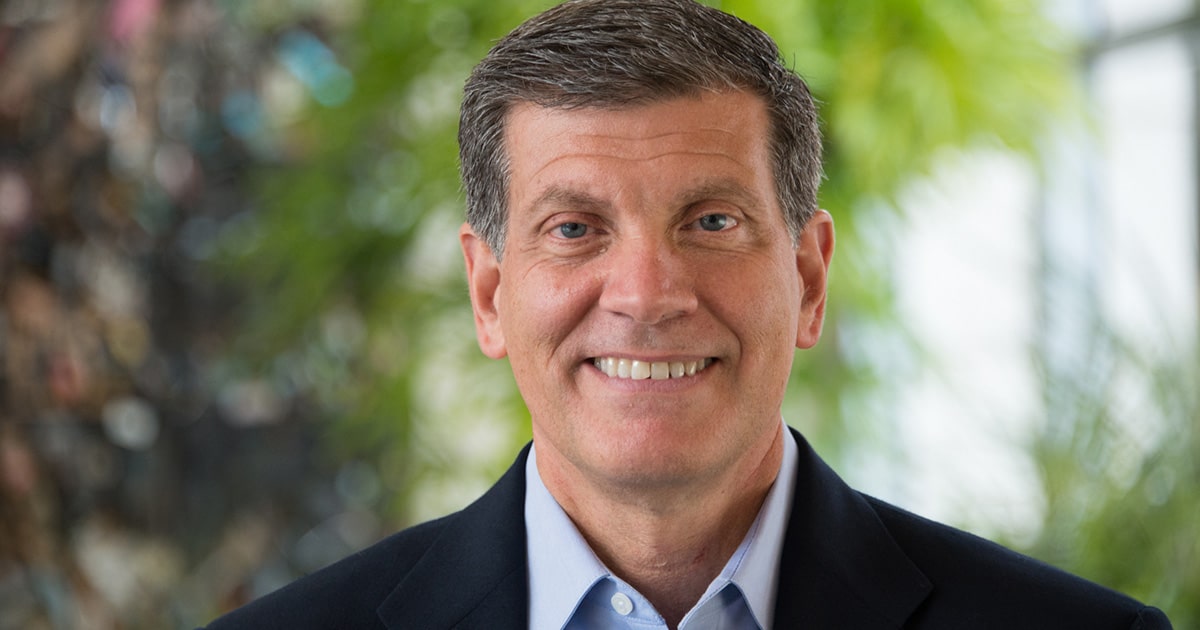 Veteran Software Leader Brings Outstanding Record of Success at Major Technology Firms
SAN FRANCISCO, CA – JANUARY 10, 2017 – Anaplan, a leading planning and performance management platform, today announced that it has appointed technology industry veteran Frank Calderoni as its new President and Chief Executive Officer (CEO), effective January 23, 2017. Calderoni, a longtime senior software executive, will focus on continued, rapid growth to lead Anaplan into the next phase of its development.
"We are excited to welcome Frank Calderoni as the new President and CEO of Anaplan. Frank is a leader who has contributed to the success of some of the technology industry's most respected firms. Over his career, Frank has earned a reputation as an influential and strategic executive, and we have tremendous confidence Frank will be an outstanding leader for Anaplan's customers, employees and partners," stated Standish O'Grady, Anaplan board member.
Calderoni comes to Anaplan from Red Hat, Inc., where he was Executive Vice President of Operations and Chief Financial Officer (CFO). He previously served 11 years at Cisco Systems, Inc., including seven years as Executive Vice President and CFO. During this tenure, Cisco grew from approximately $22 billion to $47 billion in revenue and doubled its annual earnings per share. Calderoni's other technology industry posts have included Senior Vice President and CFO at both QLogic and SanDisk, and Vice President at IBM.
"I am honored to become the President and CEO of Anaplan, as we are at the forefront of an exciting and fast-growing industry. I believe Anaplan will quickly emerge as one of the best-known names in business software, as there is tremendous growth potential in performance management platforms," said Calderoni. "I am excited to work together with our talented employees in servicing our customers to help them innovate as smart businesses."