Anaplan appoints Paul Melchiorre as Chief Revenue Officer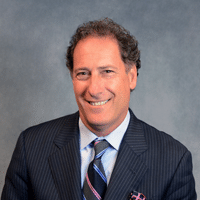 Anaplan appoints Paul Melchiorre as Chief Revenue Officer
San Francisco, February 4, 2016 – Anaplan, the enterprise planning cloud company, today announced the appointment of Paul Melchiorre, former president of iPipeline and enterprise software veteran, as its global Chief Revenue Officer.
Melchiorre's appointment follows Anaplan's recent announcement that it raised $90 million in a funding round and appointed James Budge as Chief Financial Officer.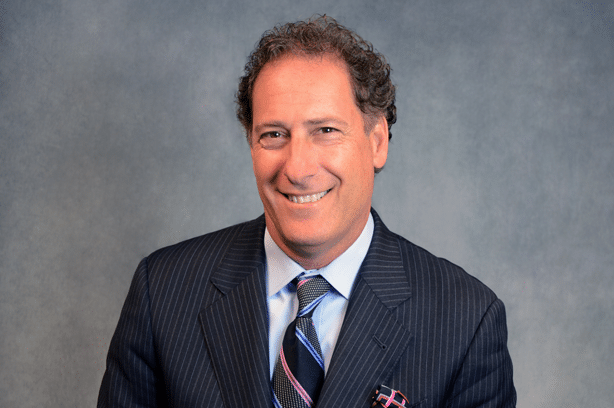 "We're thrilled that Paul has joined our team," said Anaplan President and CEO Fred Laluyaux. "Paul brings to us global sales leadership experience, combined with tremendous energy and passion."
Melchiorre has 30 years of business solutions leadership experience. As President of iPipeline, which provides insurance and financial services software, he oversaw the company's global growth and operations. Prior to iPipeline, he built global operations for cloud-based B2B software provider Ariba, successfully growing the company until its acquisition by SAP in 2012. Earlier in his career as SAP's Senior Vice President of Global Accounts, Paul and his group were responsible for over 85 percent of the company's revenue.
"As a long-standing Anaplan customer, DocuSign congratulates Anaplan for hiring a world-class executive like Paul," said Keith Krach, Chairman and CEO of DocuSign and former Co-founder, Chairman, and CEO of Ariba. "At Ariba, Paul's sales leadership proved instrumental in helping us create the B2B e-commerce category."
"I am ecstatic to join Anaplan because we are transforming an industry," said Melchiorre. "The world's largest and most complex companies are choosing Anaplan's numbers-driven approach to solve fundamental business challenges that aren't being addressed by legacy solutions."
Anaplan has become the worldwide leader in cloud-based, enterprise-wide planning and modeling and is one of the fastest-growing SaaS companies in recent years.