Anaplan appoints Splunk CFO David Conte to its Board of Directors
Anaplan appoints Splunk CFO David Conte to its Board of Directors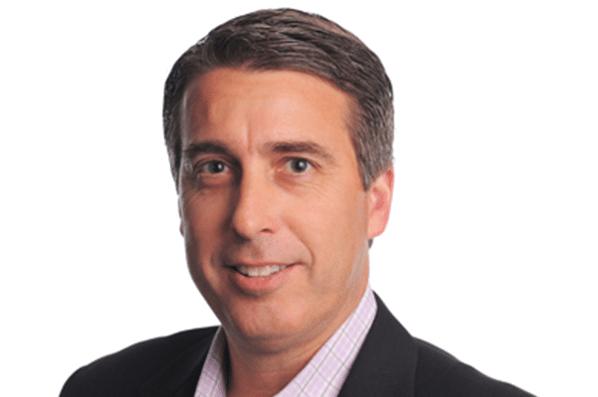 San Francisco, April 27, 2016 – Anaplan, the enterprise planning cloud company, today announced it has appointed David F. Conte to its board of directors.
Conte brings over 20 years of finance expertise to Anaplan's board. He is currently Chief Financial Officer (CFO) and Senior Vice President at Splunk Inc., provider of the leading software platform for real-time Operational Intelligence.
Previously, he served as CFO at IronKey, Inc., an internet security and privacy company. Prior to that, he served as CFO at software company Opsware when it was acquired by Hewlett-Packard Company.
"Dave's expertise and experience will be very valuable as Anaplan moves into its next phase of growth," said Bob Calderoni, Anaplan's Chairman. "We're delighted to have him on our board."
"Anaplan is fundamentally changing the way businesses plan and optimize business performance," said Conte. "This is an exciting time to join Anaplan's board."
Anaplan welcomes Conte following several recent company milestones in FY2016:
Annual global customer base grew by 75%
Total users increased 90% year-over-year to 70,000
$90 million capital raised at a $1.1 billion valuation
Leadership appointments, including CFO James Budge and CRO Paul Melchiorre
Fast Company named Anaplan to its Top 10 Most Innovative Companies in Enterprise Software for 2016
To learn more about Anaplan's executives and board of directors, visit: anaplan.com/people.