Anaplan appoints tech veteran Sue Bostrom to add depth and experience to its board of directors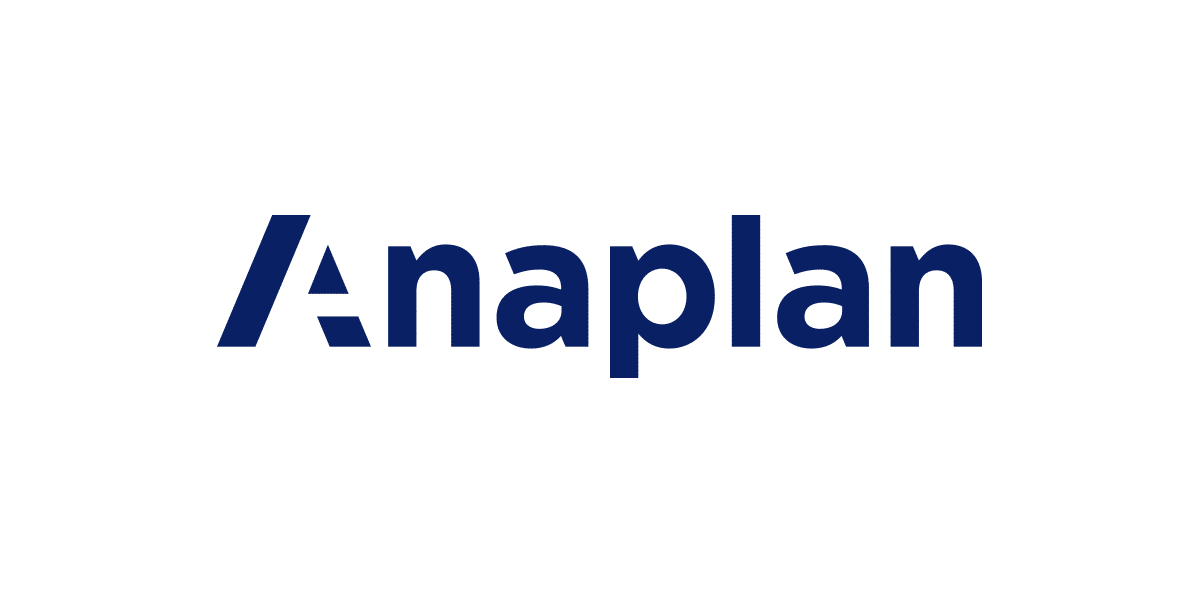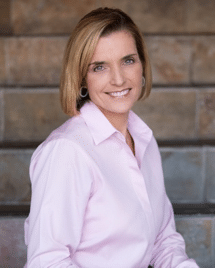 San Francisco – September 21, 2017 – Anaplan, a leading platform provider driving a new age of connected planning, today announced the appointment of Sue Bostrom to its board of directors. Bostrom brings extensive experience in strategy development, corporate positioning, and marketing.
"We are very excited to have a highly regarded, seasoned executive like Sue Bostrom join our board of directors," said Frank Calderoni, President and CEO of Anaplan. "Attracting a person of Sue's background and caliber demonstrates that we are on the right track as we grow our position in the marketplace. We are honored to have Sue's extensive technology leadership on our board, and we have no doubt she will contribute to the future success of Anaplan."
Sue was at Cisco Systems Inc. for almost 14 years, spending the last five years of her Cisco tenure as Executive Vice President, Chief Marketing Officer (CMO), and head of Worldwide Government Affairs. She was responsible for developing Cisco's vision and strategy through positioning, branding, advertising, and product marketing. Prior to serving as CMO, Bostrom built and led Cisco's Internet Business Solutions Group, bringing technology best practices to Global Fortune 500 companies and heads of state. In addition to her work at Cisco, Bostrom has over 15 years of experience on boards of successful technology companies including ServiceNow, Cadence Design Systems, Varian Medical Systems, and Marketo.
"Anaplan is fundamentally changing the way businesses make decisions," said Bostrom. "This is an exciting time to join Anaplan, and I am thrilled to help lead the company on the journey ahead."