Anaplan brings connected planning to WorldatWork 2017 Total Rewards event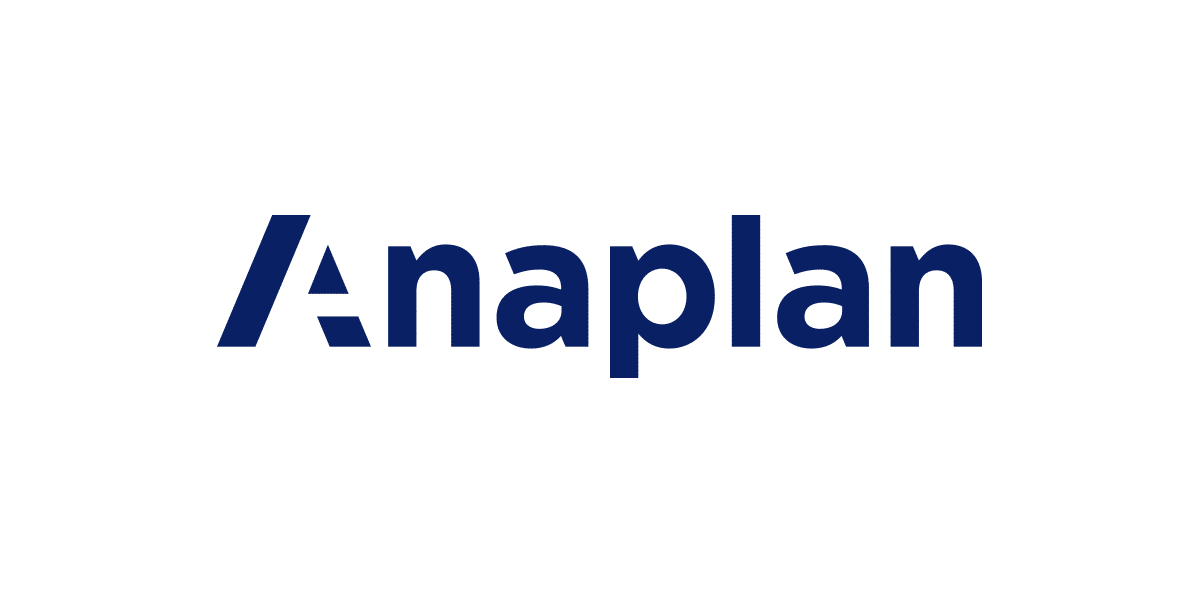 Enhanced suite enables teams to connect compensation with workforce planning
San Francisco – May 9, 2017 – Anaplan, a leading platform provider driving a new age of connected planning, will demonstrate the advantages of connected planning at the upcoming WorldatWork 2017 Total Rewards Conference & Exhibition, held May 7-10 in Washington, D.C. With more than 1,200 HR professionals expected, Total Rewards 2017 is an ideal venue to showcase Anaplan's latest Workforce Planning app, its Global Compensation & Equity Planning app, and predictive labor forecasting tools.
Anaplan counts top brands such as CareerBuilder, American Express Global Business Travel and Tableau among its workforce customers. Anaplan is sponsoring a session at the conference, "Learn How to Optimize Compensation with Connected Workforce Planning," presented by Erin Hoff, Senior Business Analyst at Tableau; Timothy DeSimone, Solutions Consultant at Anaplan; and Stephanie Glass, Anaplan's Head of Workforce Solutions.
"Connected workforce planning is essential for a successful compensation strategy," Hoff observed. "The Anaplan platform enabled Tableau to leave spreadsheets and manual work behind and devote our energy to strategic workforce planning. That translates into better performance and more revenue."
"Anaplan's workforce and compensation apps unite HR, finance, sales and other business units to reveal how changes in total rewards impact performance," said Glass. "Our Workforce Planning app is now more expansive, enabling companies to see how changes affect employee wellbeing, financial results, and performance indicators."
Anaplan's connected approach lets HR and finance professionals manage even the most complex compensation plans, and its modeling capabilities can deliver valuable insight across business units. HR can model benefits, bonuses, headcount and salary to see how changes impact performance and hiring. For example, they can compare scenarios such as hiring more employees at a lower salary or fewer at a higher salary, then view the effect on workforce optimization and headcount, facilities and capacity planning. Anaplan's enhanced Workforce Planning app enables four planning methods: sales and capacity outlook, ratio-driven, hiring plan-driven for full time and temporary employee labor, and ad hoc planning.
Anaplan also offers a Compensation and Equity Modeling app that helps HR professionals to get creative with equity, base salary, bonus and perks. The Compensation and Equity Modeling app enables users to work within tight budget constraints or build the business case for additional resources. In addition, Anaplan offers workforce planning apps designed for restaurants, retail and distribution businesses.
The Anaplan App Hub now features more than 200 apps to drive better business decisions. For more information, visit https://apphub.anaplan.com/
The WorldatWork 2017 Total Rewards Conference & Exhibition is held May 7-10 in Washington, D.C. Visit Anaplan at Booth #623.