Anaplan's connected planning platform significantly improves Dufry's key planning cycle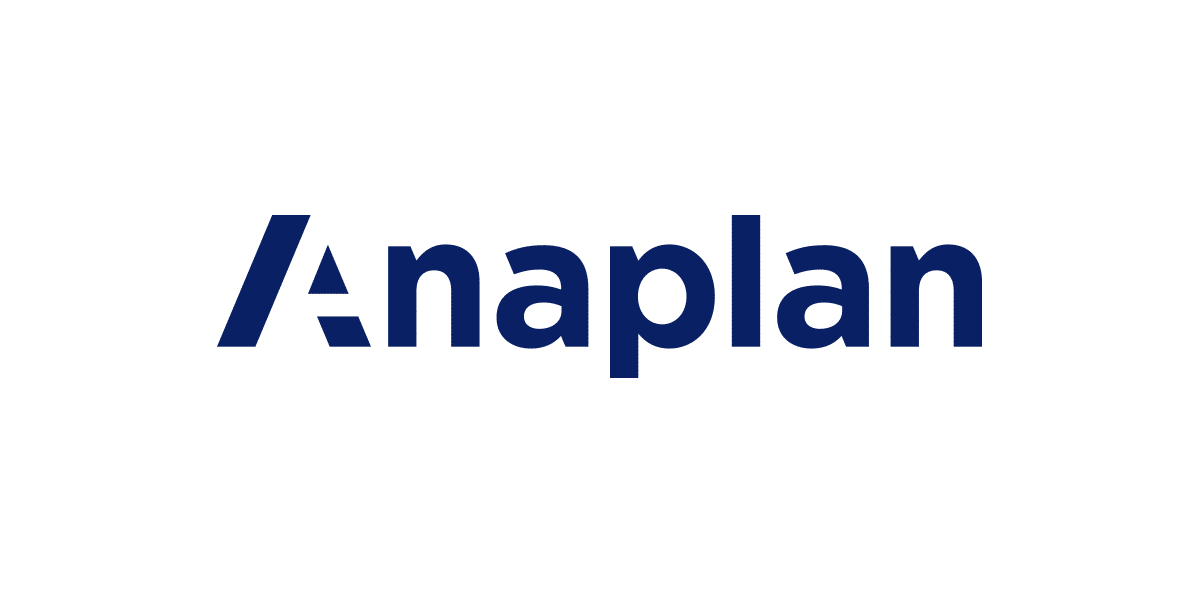 The Anaplan platform provides clear
view of buying process and ability to quickly adjust plans
San Francisco, October 26, 2017 – Anaplan, a leading platform provider driving a new age of connected planning, today announced that Dufry, a leading global travel retailer, has deployed the Anaplan platform to improve its buying process for seasonal fashion merchandise.
Dufry operates over 2,200 duty-free and duty-paid shops in airports, cruise lines, seaports, railway stations, and downtown tourist areas. The company, headquartered in Basel, Switzerland, operates in 63 countries on five continents, and employs over 31,000 people.
"We're greatly impressed with Anaplan because it has enabled us to quickly improve a key planning process—not with a costly, complex big bang," said Philip Kew, Global Category Head of Demand Planning and Pricing, Dufry. "The Anaplan platform helps us consolidate the planning cycle on a global level and bring together all key elements in an instant. Anaplan also gives us a clear view of data coming from different IT systems."
Before deploying Anaplan, the primary seasonal planning tools at Dufry were time-consuming spreadsheets. With Anaplan, demand planners at Dufry can plan for multiple stores and brands in collaboration with country and procurement teams. The results are a clear view of the process and the ability to adjust plans when needed without involving the Dufry IT organization.
"With the Anaplan platform, clients like Dufry can connect with their customers' expectations, make quick decisions based on better data, and improve their long-term plans," said Edouard Fourcade, Managing Director, EMEA, Anaplan. "We are excited to see the initial success of Dufry's connected planning journey, and we are looking forward to continuing to help the company reach its growth targets."