Anaplan delivers accurate forecasting and real-time performance management for sales and marketing leaders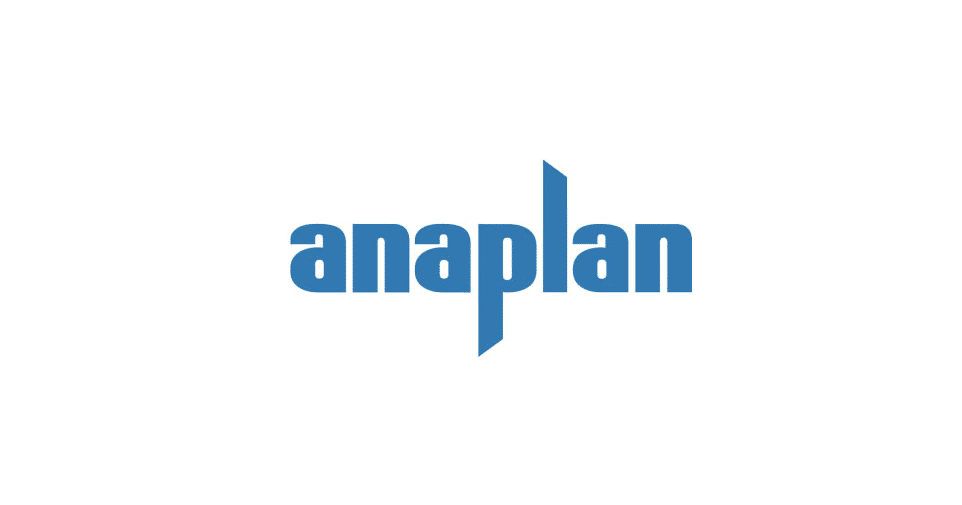 Anaplan's portfolio of sales and marketing apps experiences significant year-over-year growth
SAN FRANCISCO, October 5, 2016 –  Anaplan, the leading planning and performance management platform, today announced that its portfolio of sales and marketing apps has experienced double-digit year-over-year growth, which further equips sales and marketing leaders with the technology tools needed for optimized decision-making and the ability to prove their impact to the business. Both customers and partners contributed to this growth, as the Anaplan platform enables them to build and share apps on the Anaplan App Hub.
Many sales and marketing teams today continue to rely on outdated technology solutions to forecast budgeting needs or simulate the impact potential decisions will have on pipeline and revenue. Sales leaders must be able to optimize performance and manage incentive compensation, while marketers are under increasing pressure to effectively and efficiently manage and track the performance of their marketing spend.
Anaplan's ever-expanding suite of sales and marketing apps solves these challenges by providing the capability to systemize processes and align strategy to overall business goals on a single platform. Leading sales and marketing executives from companies such as CareerBuilder, Chevron, Cornerstone OnDemand, and DocuSign are using Anaplan for a variety of planning and performance management needs, including sales quota and territory planning, incentive compensation management, sales forecasting, sales capacity planning, marketing performance management, trade promotion management, and market share and growth forecasting.
"With Anaplan, we're able to remove the risk from our sales forecasting process by providing the transparency and accuracy required to continue growing at a rapid pace and scale," said Jeremy Scheffel, Senior Director, Sales Performance Intelligence at DocuSign, who will be presenting DocuSign's journey using Anaplan later this week at Dreamforce 2016 in San Francisco.
Anaplan's suite of sales and marketing apps has expanded to include 30 apps available in the Anaplan App Hub. Notable additions and upcoming apps include:
Incentive Compensation Management: Align sales compensation with company goals and strategy, with improved visibility into sales performance. Model any incentive compensation structures and include thresholds, accelerators, splits, adjustments, tiered and commission rates/bonuses, and collaborate with stakeholders in other departments, including Finance and HR.
Marketing Performance Management: Enables marketers to optimize, predict, and simulate impacts of marketing activity on sales revenue, marketing funnel metrics, and customer journey behavior. Utilize powerful attribution models to ensure marketing efforts are measured across all interaction points.
Trade Promotion Planning: Optimize trade promotions by collaboratively planning at aggregate and detailed levels, and easily adding promotions, campaigns, and products without delay.
Digital Marketing Spend Management: Provides digital marketing professionals a platform to manage and optimize their investments across organic, paid, and earned media across digital channels tying back to content and campaigns.
"We're seeing a fundamental shift in the way organizations want to work. By removing the administrative burden from their teams, employees are able to focus on strategic, agile decision-making around key factors impacting the business," said Rowan Tonkin, Anaplan Practice Lead, Sales and Marketing Apps. "The Anaplan platform gives sales and marketing teams the flexibility they need to create effective plans, continuously monitor performance, and course-correct often. With accurate sales forecasting and a realistic understanding of the impact marketing programs are having, these teams are truly able to contribute to the overall success of the organization."