Anaplan announces strong financial services industry momentum at European Financial Services Summit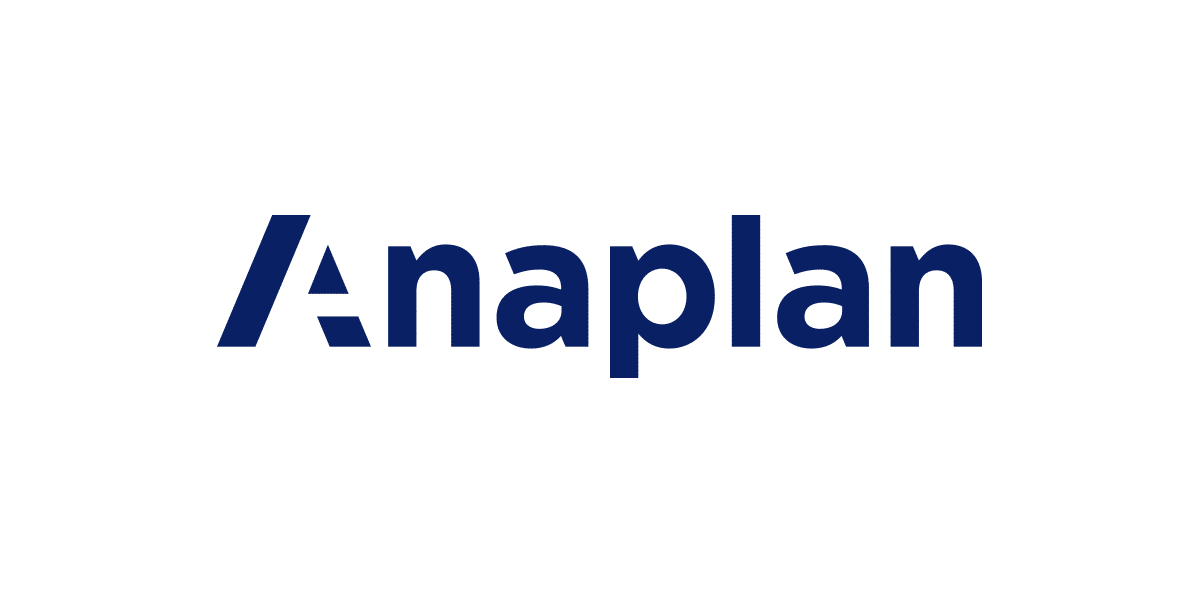 Anaplan announces strong
financial services industry momentum at European Financial Services Summit
Leading planning platform provider adds over 20 new customers across banking, insurance, and investment management in first half of 2017
San Francisco, California – September 26, 2017 – Anaplan, a leading platform provider driving a new age of connected planning, today announced strong customer growth in its Anaplan for Financial Services unit in the first half of 2017 and will preview the new Anaplan Bring Your Own Key (BYOK) product at its flagship 2017 financial services industry event, the European Financial Services Summit, held at M By Montcalm in London.
The Financial Services Summit celebrates the company's success in the sector this year, driven by strong performance in banking, insurance, and investment management. Anaplan added over 20 additional customers in the first half of 2017, including Travelex, 3i, and Altarea Cogedim. The head of finance at a UK-based private equity firm that recently joined the Anaplan customer community commented, "We selected Anaplan to streamline our strategic planning processes and are very pleased with the speed and functionality of the model delivered. Based on this success we are looking to expand our Anaplan usage within the business."
At its event, Anaplan is showcasing the industry's first BYOK encryption technology offering in a cloud-based planning platform. The Anaplan BYOK product enables financial institutions to own and control their own keys to their most sensitive data in the cloud. No other third party will have access to the keys, including Anaplan. With such advanced technology supporting a flexible and scalable platform, customers will be able to include sensitive data in their cloud planning processes with confidence and trust.
Attendees at Anaplan's European Financial Services Summit will also get access to new research from the Financial Times. This research reveals that 66 percent of banks view maintaining agility to respond to economic volatility as a major challenge and that 96 percent of them have plans to implement more cloud-based planning within the next three years to drive change.
"Businesses across every sector are wrestling with ineffective planning and a lack of forward-looking reporting processes, but the financial services industry is leading the way in tackling these challenges," said Henri Wajsblat, Head of Financial Services Solutions at Anaplan. "For any financial services organization to fully leverage the agility of a cloud platform, it needs a trusted and secure data access and management solution for its most confidential and sensitive information. With GDPR looming, EU banks and financial institutions must continue to transform how they plan and execute in increasingly dynamic global markets."