Anaplan is first to market with sophisticated Application Lifecycle Management in cloud EPM space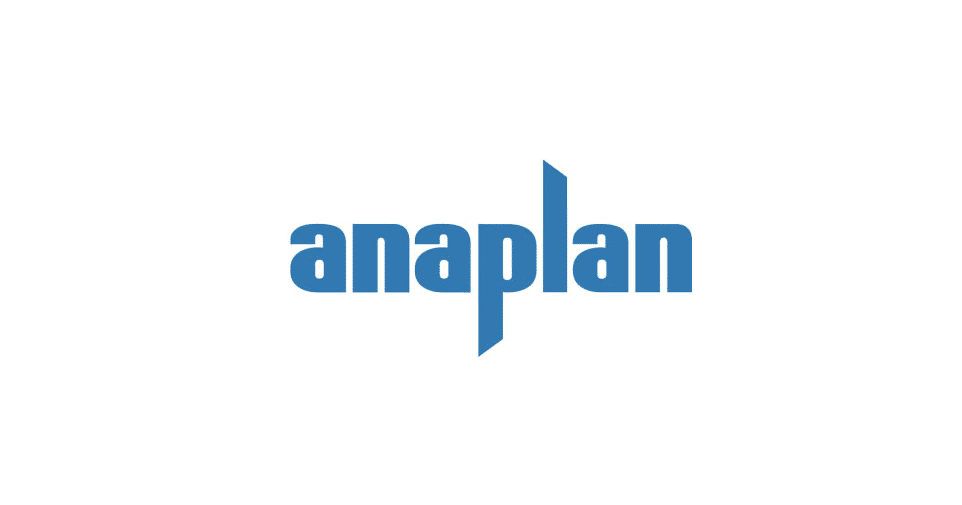 Anaplan is first to market with sophisticated Application Lifecycle Management in cloud EPM space
Users can build, integrate, and visualize plans securely and efficiently with the 2016.4 release
SAN FRANCISCO, December 13, 2016 – Anaplan has added Application Lifecycle Management (ALM) in the 2016.4 release of its leading planning and performance management platform. First to market with an advanced ALM in the cloud Enterprise Performance Management space, Anaplan is giving customers greater precision and control when managing applications across development, test, and production environments, thereby enabling greater flexibility in adapting to changing conditions. The new release also improves model history tracking for greater visibility and auditability.
The benefits of Anaplan's ALM offering include:
Easier management of the development, testing, deployment, and maintenance of Anaplan-based plans and applications across a business. Users can automatically see changes and synchronize models.
Improved data safety and reliability since model building, administration, and deployment responsibilities are separated and controlled.
Revision control enabling administrators to tag model structure revisions that are ready for testing or for deployment to production.
Improved auditability using a summary of net structural changes that can be created before changes are synchronized.
Added security so that a deployed environment's structure can be locked down to prevent inadvertent or unwanted changes.
"Only Anaplan offers this level of sophistication and efficiency in a modern enterprise platform that reduces the production deployment timeline from days to hours," said Michael Gould, Anaplan's Chief Technology Officer and Founder. "As a cloud-native platform, Anaplan is leading the market with capabilities such as ALM, which address customer-driven requirements around security, governance, and efficiency."
This platform update also improves security and auditability with the addition of model history details. Users can track what was changed in a model, who changed it, and when it was changed. Anaplan also announced these new capabilities and apps:
Easier, better data integration with Anaplan HyperConnect, powered by Informatica. HyperConnect enables business users to extract and transform data, and schedule data integration using an intuitive interface.
More data visualization and reporting options due to a new partnership between Anaplan and Tableau Software. Joint Anaplan-Tableau customers can easily bring Anaplan data into Tableau for visualization and reporting.
A range of new apps, such as Long-Range Planning, Asset Management, and P&L Forecasting are now available in the Anaplan App Hub, which offers over 150 industry-specific apps from Anaplan, partners, and customers.
To learn more, visit: /4th-release-of-2016