Anaplan hosts 3,500 enterprise planners at its Hub16 world tour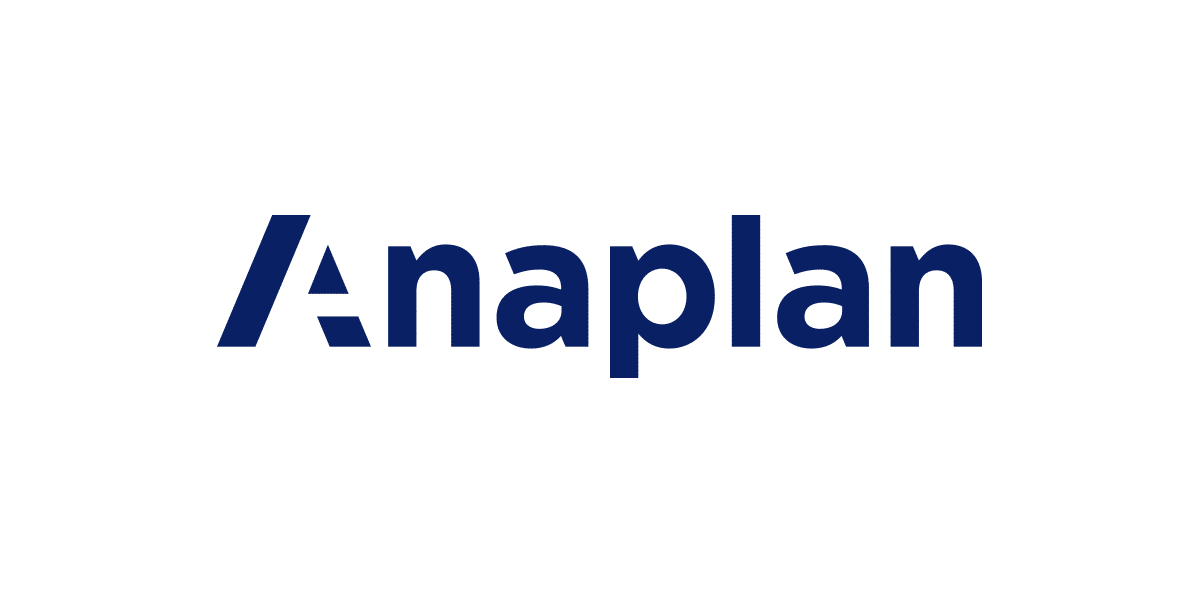 Global user conferences highlight demand by smart leaders to transform the way organizations plan and manage performance
San Francisco – December 22, 2016 – Anaplan, the leading planning and performance management platform, brought its global Hub16 customer tour to a close in London on November 9. Starting in San Francisco in May and continuing with conferences in Singapore, Stockholm, Brussels, Amsterdam, Paris, Moscow, and finally London, the tour brought together more than 3,500 planning professionals to learn, network, and share.
At each Hub16 event, Anaplan customers from innovative brands and a variety of sectors presented their use cases and demonstrated how they leverage the Anaplan platform to stay one step ahead of the competition in a climate characterized by political and economic uncertainty. Presenters included high-profile speakers from AXA Art, Côte Brasserie, Tata Steel, Louis Vuitton, CircleK, Janssen (pharmaceutical company of Johnson & Johnson), Brussels Airlines, SanoRice, Rotterdam World Gateway (RWG), BlaBlaCar, Schneider Electric, Gatwick Airport, Kellogg Company, Del Monte, and Procter & Gamble.
Major product innovations and new partnerships were announced at each Hub16 conference throughout the year, such as new planning and performance management enhancements and apps, innovative data security functionality, and predictive analytics capabilities. The London Hub16 keynote revealed additional data integration and visualization choices via new partnerships with Informatica and Tableau.
Anaplan Chief Marketing Officer Grant Halloran said, "The Anaplan Hub16 global tour was a huge success, with attendance up 70 percent over 2015.  Many high-profile customers shared their experiences and vision with Anaplan on their journey to becoming smart businesses—seamlessly connecting people, plans, and performance in one company-wide platform."
Next year, Hub17, Anaplan's premier user conference, will be held in San Francisco March 27-29. Full highlights from the complete Hub16 tour, including agendas and information about Hub16 sponsors, can be found at /hub16.