Anaplan Initiates CFO Transition Plan as Anup Singh Steps Down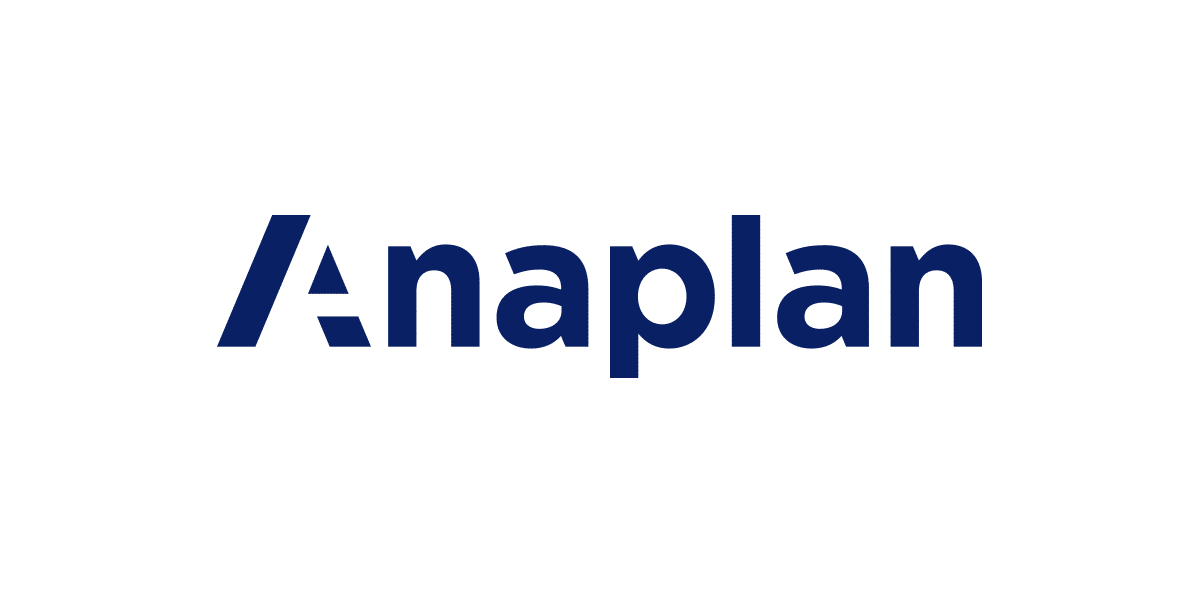 CEO Frank Calderoni to serve as interim CFO pending search for Singh's successor
SAN FRANCISCO, CA, July 3, 2018 — Anaplan, a pioneer in Connected Planning, today announced a change in the executive leadership team. Anup Singh, Chief Financial Officer (CFO) has resigned from his role, effective immediately, for personal reasons. Singh joined Anaplan in July of 2017.
Frank Calderoni, Anaplan Chief Executive Officer, will assume the role of interim CFO until a permanent replacement is announced. Singh will continue to collaborate with Calderoni through the CFO transition.
"Anup has been an important part of the executive team," said Calderoni. "On behalf of the company, we appreciate his contributions to Anaplan, including his role in important initiatives like our Annual Operating Plan and our latest $60 million Series F financing round in December."
About Anaplan
Anaplan is pioneering the category of Connected Planning. Our purpose-built software—powered by our patented Hyperblock engine—enables dynamic, collaborative, and intelligent planning. Large and fast-growing companies worldwide use our solutions to connect the people and data required for trusted plans and accelerated decisions essential to leading in their markets. Based in San Francisco, we are a privately-held growth company with 20 offices, 175 expert partners, and more than 850 customers worldwide. To learn more, visit anaplan.com.
Media Contact:
Hannah Cho
Hannah.cho@anaplan.com
+1 (408) 881-2757