Anaplan joins the UK's G-Cloud 13 framework, expanding cloud solutions in the public sector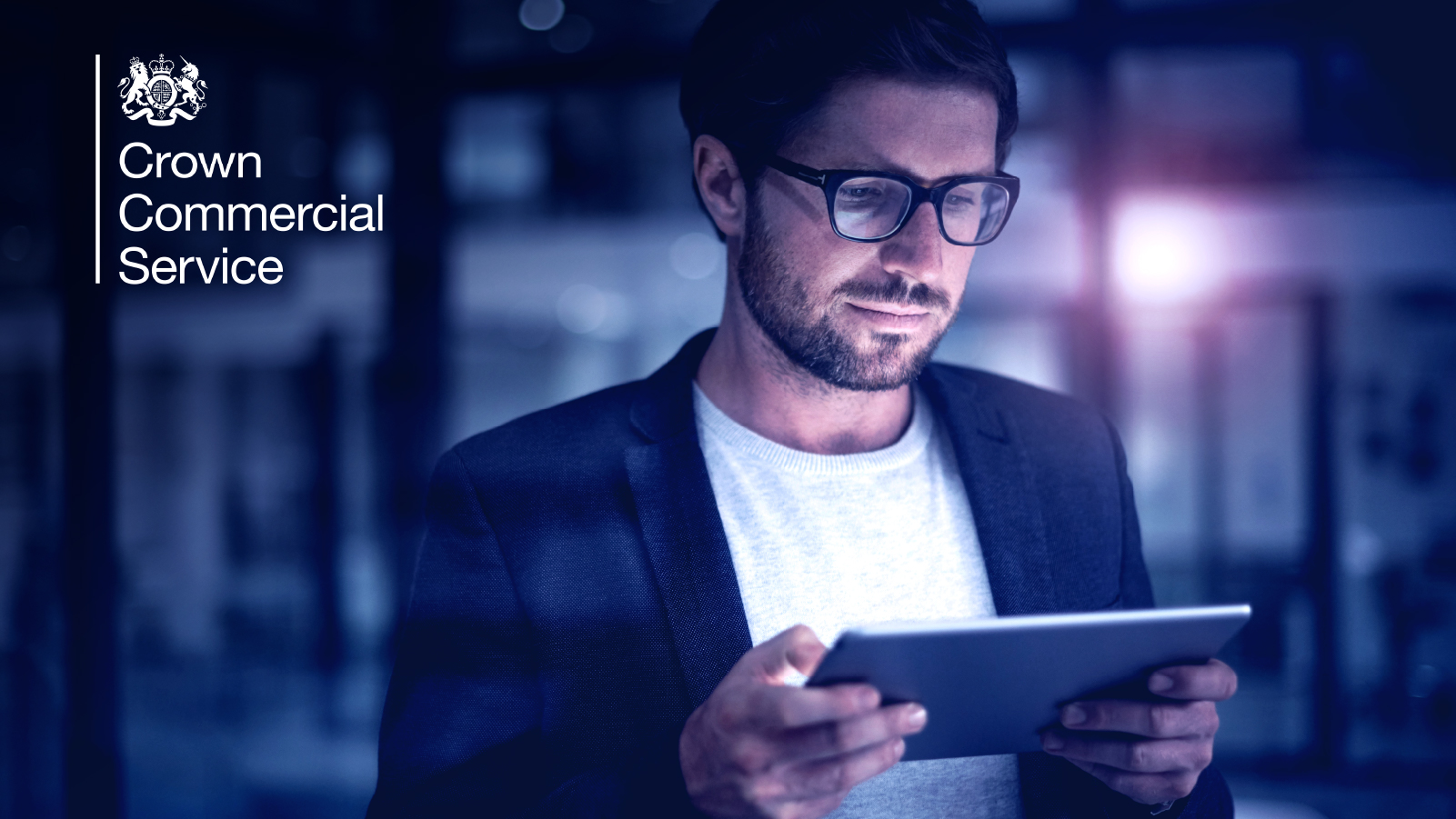 On September 21, 2022, the Crown Commercial Service awarded Anaplan a place on the latest iteration of the G-Cloud framework, G-Cloud 13. The award enables Anaplan to make its Connected Planning cloud solutions available to all public sector entities in the United Kingdom via a compliant government procurement framework.
Shankar Balakrishnan, Anaplan Managing Director for Northern Europe, said "We are delighted to once again be part of the latest iteration of G-cloud. We know how important the framework is to public sector and look forward to helping current and future customers deliver the power of Connected Planning through this procurement framework"
Although there are multiple routes to market for public sector, the G-Cloud framework accelerates the procurement process by providing pre-agreed terms and conditions, a compliant route to procurement, and offering transparent pricing, delivered by qualified and relevant suppliers.
Paul Heather, Regional Vice President for Public Sector in UK and Ireland added, "G-Cloud has been an important and influential route to market for Anaplan, and we have already transacted a number of agreements in the past on previous versions of the framework. We're excited to be open for business on G-Cloud 13."
G-Cloud 13 is a highly effective framework for purchasing cloud solutions and Anaplan is delighted to be part of it. G-Cloud 13 information is available on the Digital Marketplace here, where you can find a wide range of Connected Planning solutions from Anaplan that meet both short- and long-term planning needs.