Anaplan kicks off AWS expansion in Asia Pacific by offering Lendi a powerful new way to revolutionize home loans in Australia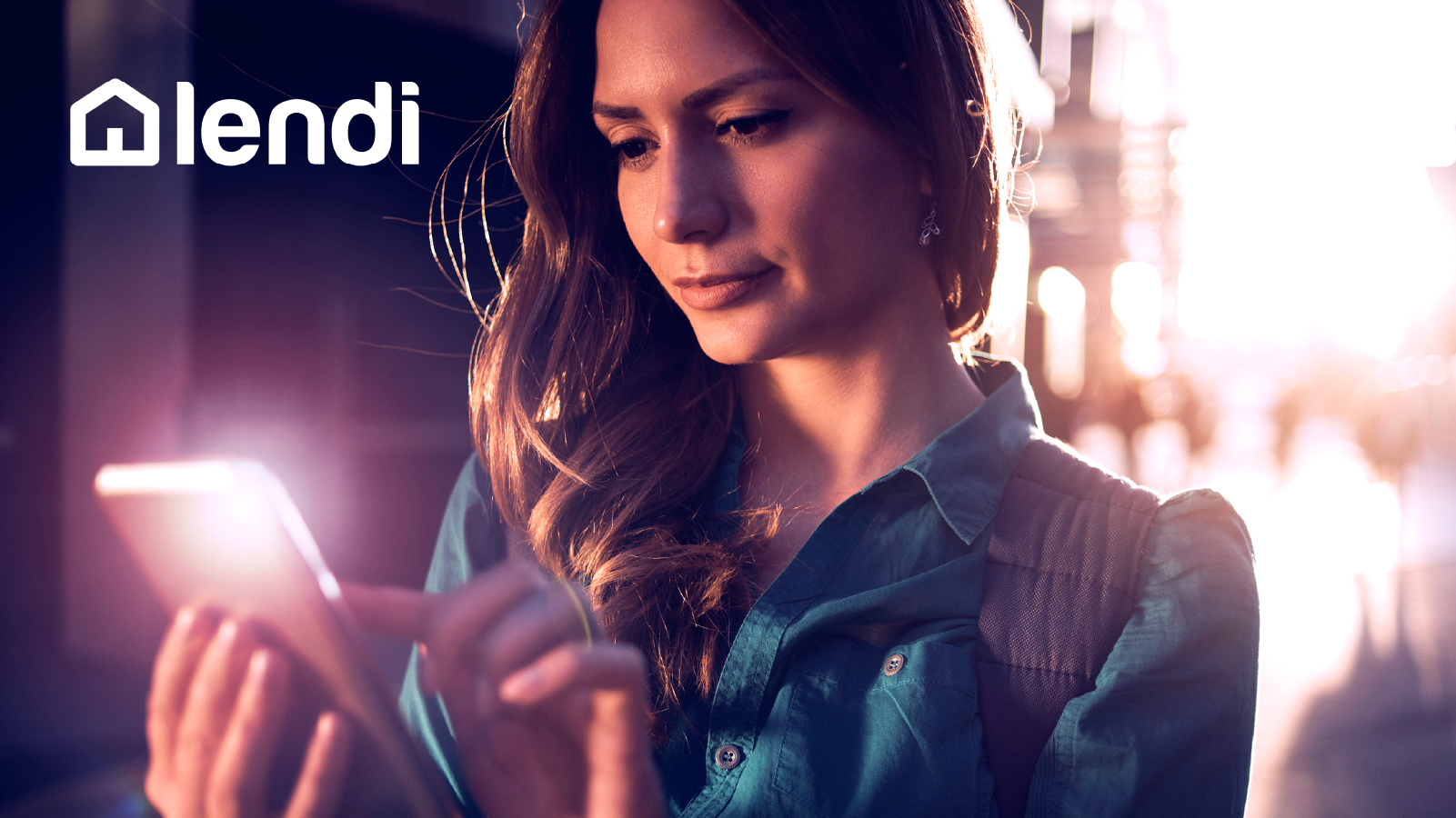 With the expansion of its strategic relationship with Amazon Web Services (AWS) in Australia, Anaplan's platform for enterprise planning is now hosted on the AWS Asia-Pacific (Sydney) Region. The collaboration expands Anaplan's reach to new customer segments on AWS's world-leading cloud.
"Australian enterprises from many industries have embraced Anaplan to accelerate decision-making, drive efficiencies, and stay resilient," says Andy Thiss, Area Vice President ANZ at Anaplan. "Our collaboration with AWS will provide businesses looking to scale globally with access to the most comprehensive cloud provider, while meeting Australia's data sovereignty requirements. We see a tremendous opportunity to work with a wider base of customers to drive their digitization efforts across finance, supply chain, workforce, and sales."
Sumal Karunanayake, Head of Partner Success for AWS, Australia, and New Zealand says "for more than a year, organizations have benefited from Anaplan leveraging AWS to provide advanced enterprise planning capabilities. It's great to see Anaplan expand their data, intelligence, and planning services to AWS in Australia, to enable customers here to make strategic decisions faster. Customers can derive unparalleled benefit from the agility, scaling, and intelligence of Anaplan on AWS."
Running Anaplan on AWS aligns the planning needs of business leaders with the infrastructure requirements of IT leaders. With a scalable, secure cloud infrastructure and business planning solutions that work with large and diverse data sets, users across a company can create a digital backbone for their organizations, analyse complex scenarios in real time, and confidently build agile, forward-looking plans that fuel innovation and growth.
Australian home brokerage and insurance firm Lendi is a prime example of this kind of interactive planning as they navigate the constantly evolving and fast-paced housing market.
"As Lendi continues to revolutionize the future of home loans in Australia, it is more important than ever to gain insight into the performance of the business and accurately scenario plan and model the future," says Jason King, Chief Financial Officer, Lendi Group, which includes both the Lendi and Aussie Home Loans brands. "With Anaplan and AWS, we will have a powerful, single source of truth about the performance of the business – and improved collaboration and transparency in our decision-making."
Anaplan on AWS is available from the AWS Marketplace. For more about the benefits of Anaplan on AWS, visit /partners/aws/.