Anaplan kicks off "unleash16" summit for its global workforce
Anaplan kicks off "unleash16" summit for its global workforce
San Francisco, February 10, 2016 – Anaplan, the enterprise planning cloud company, kicked off its unleash16 summit this week at the Hyatt Regency in San Francisco, rallying its worldwide team to continue the company's growth momentum in the new fiscal year.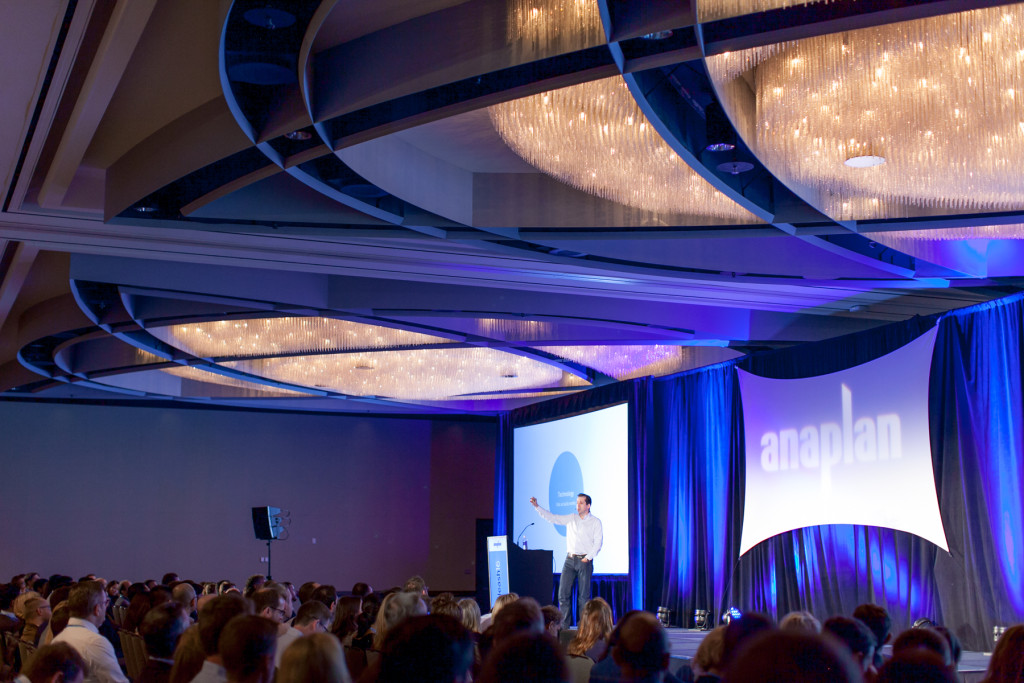 "In just three years, Anaplan has grown its team from 20 to 600 across 11 countries," said Anaplan President and CEO Fred Laluyaux. "I am super excited to get everyone together, as one team, to prepare for Anaplan's next phase of hypergrowth."
Laluyaux also shared that Anaplan launched a company-wide community service project to help rebuild the Paso Tempisque School in Guanacaste, Costa Rica. The project encompasses fund-raising and hands-on work at the school by Anaplan staff, with the goal to help create a safe learning environment for its students.