Anaplan launches a complete IFRS 17 General Insurance solution developed by Deloitte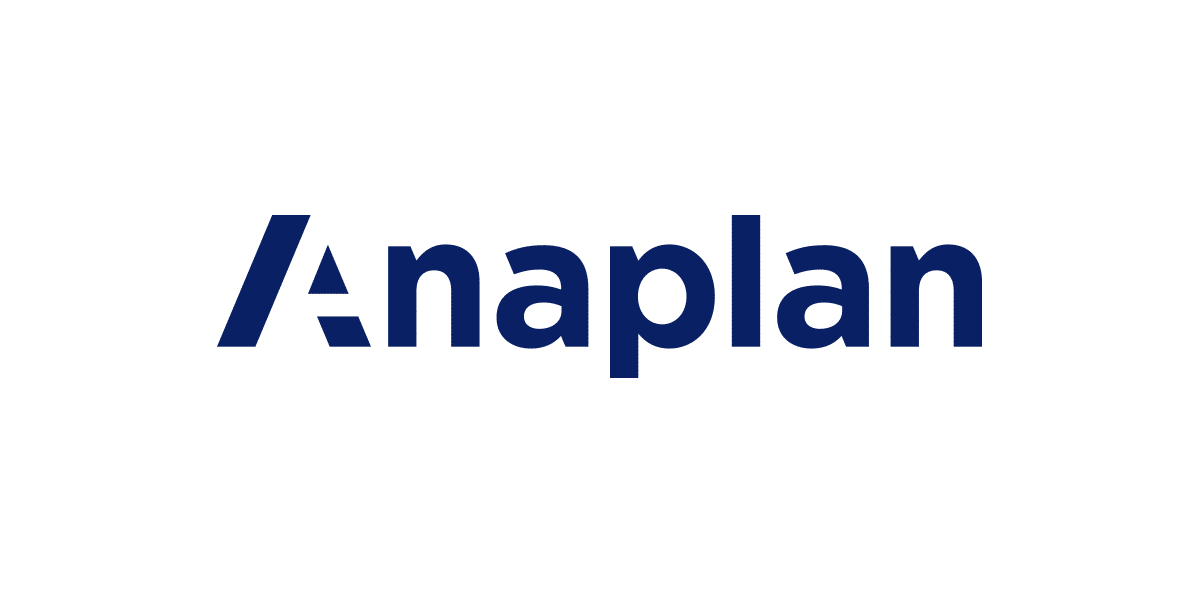 Deloitte to showcase the new, open platform application at the Anaplan Financial Services Summit in London on October 2
SAN FRANCISCO, CA, October 1, 2018 — Anaplan a pioneer in Connected Planning, announced the release of an IFRS 17 General Insurance application on its App Hub marketplace, developed in exclusive partnership with Deloitte. The solution combines the strengths of the Anaplan platform for Connected Planning with the depth of actuarial, finance and data expertise from Deloitte.
The IFRS 17 solution goes beyond helping insurers comply with the new standard by unlocking additional business value with a comprehensive set of functionalities to address contract service margin calculations, planning, budgeting, cost allocations, management information, reporting and disclosures. It allows Anaplan users to run sensitivity analyses and simulations, scenario modelling and IFRS 17 impact assessments of any material changes in the business. These models, combined with Deloitte's unified data and disclosure management platforms, deliver a cost effective, and value adding, end-to-end IFRS 17 solution.
"The main differentiator of the IFRS 17 solution is the strong involvement of the Deloitte actuarial and finance teams," said Thierry Lotrian, Partner at Deloitte Australia. "The teams have co-designed and stress-tested the models to bring their intellectual property to life in the Anaplan platform."
The impact of IFRS 17 on insurers is significant and will change the way organizations evaluate, account and report insurance contracts. This will affect the full finance value chain, including switching from accounting to actuarial methods of valuations, cost allocations, planning, forecasting, simulations, reporting and analytics. Implementing the new standard requires comprehensive data management and collaboration across finance, actuarial, risk management and IT teams on open platforms to bridge all the different systems involved.
"Unlike most accounting regulations, IFRS 17 requires enterprise-wide collaboration to measure the gaps in the data, calculations and reporting," said Henri Wajsblat, Head of Financial Services Solutions at Anaplan. "The Anaplan platform provides capabilities to orchestrate the data from across the business in a highly collaborative and open platform to help insurers move towards the new, forward-looking approach for insurance contracts reporting."
The IFRS 17 solution available on Anaplan's App Hub will be introduced by Deloitte at the Anaplan Financial Services Summit on October 2, in London at the County Hall Riverside Building. Attendees will learn how the application helps insurers break down silos between systems and functions to ensure compliance to the new regulation and make faster, better decisions.
---
About Anaplan
Anaplan is pioneering the category of Connected Planning. Our platform, powered by our proprietary Hyperblock technology, purpose-built for Connected Planning, enables dynamic, collaborative, and intelligent planning. Large global enterprises use our solution to connect people, data, and plans to enable real-time planning and decision-making in rapidly changing business environments to give our customers a competitive advantage. Based in San Francisco, we are a privately-held company with 20 offices globally, 175 partners, and more than 900 customers worldwide. To learn more, visit anaplan.com.
Additional Resources: