Anaplan launches planning industry's first Bring Your Own Key encryption solution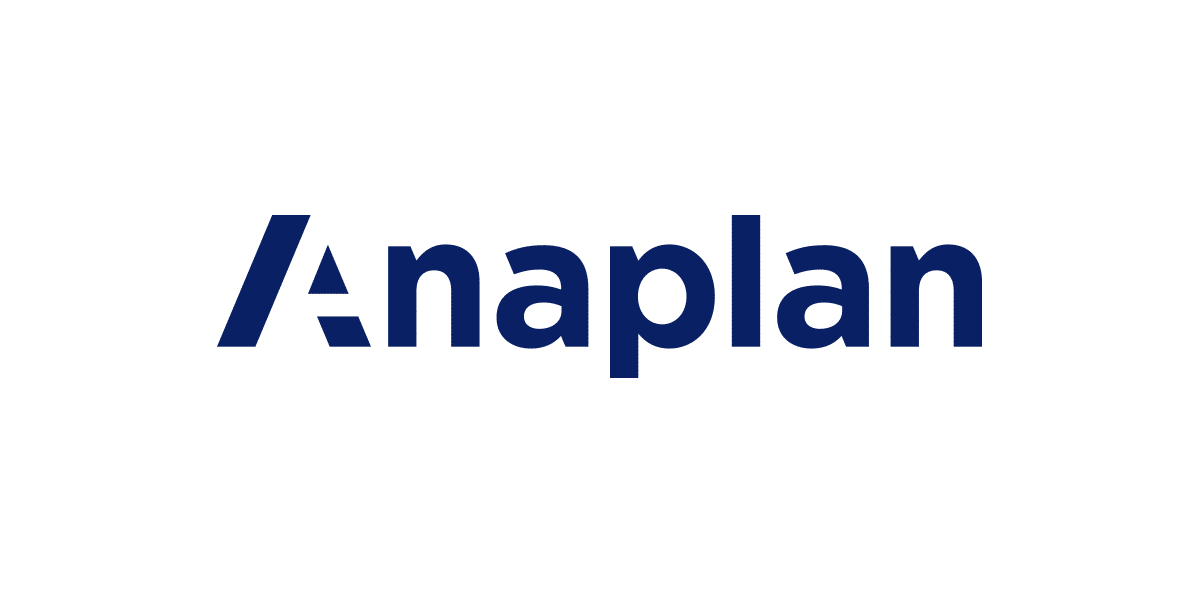 Anaplan Bring Your Own Key solution gives
enterprise customers an additional layer of security to protect their most proprietary, sensitive, and confidential information in the cloud
SAN FRANCISCO, January 18, 2018 — Anaplan, a leading platform provider driving a new age of connected planning, today announced the launch of Anaplan Bring Your Own Key (BYOK), a data encryption solution. A first in the cloud planning industry, Anaplan BYOK allows customers to self-manage keys, which enables them to encrypt and decrypt workspaces and have sole access to their data on the Anaplan platform.
Organizations within industries that handle highly sensitive data can benefit from connected planning in the cloud with their most proprietary or confidential information, such as public-sector organizations that use personally identifiable information and consumer packaged goods companies that use proprietary formulas or designs for competitive advantage.
"Listening to customers, learning from them, and responding to their needs is central to Anaplan's culture," said Anaplan President and CEO Frank Calderoni. "Our BYOK solution is an example of how we innovate alongside our customers to address their requirements, ultimately helping them achieve true connected planning using the industry's most secure and trusted cloud planning platform."
"To effectively manage enterprise performance, companies need a flexible planning and modeling platform that allows all business units to participate in the planning process," said Doug Henschen, Vice President and Principal Analyst, Constellation Research. "However, security concerns have prevented some companies from adopting connected planning. A product that allows them to participate without sharing access to confidential or proprietary information has the potential to be truly disruptive, since it opens the connected planning space to new entrants."
To learn more about the Anaplan BYOK solution, click here.
About Anaplan
Anaplan is driving a new age of connected planning. Large and fast-growing organizations use Anaplan's cloud platform in every business function to make better-informed plans and decisions and drive faster, more effective planning processes. Anaplan also provides support, training, and planning transformation advisory services. Anaplan is a privately held company based in San Francisco with 18 offices and over 150 expert partners worldwide. To learn more, visit anaplan.com.