Anaplan named in Constellation ShortListTM for Corporate Performance Management Solutions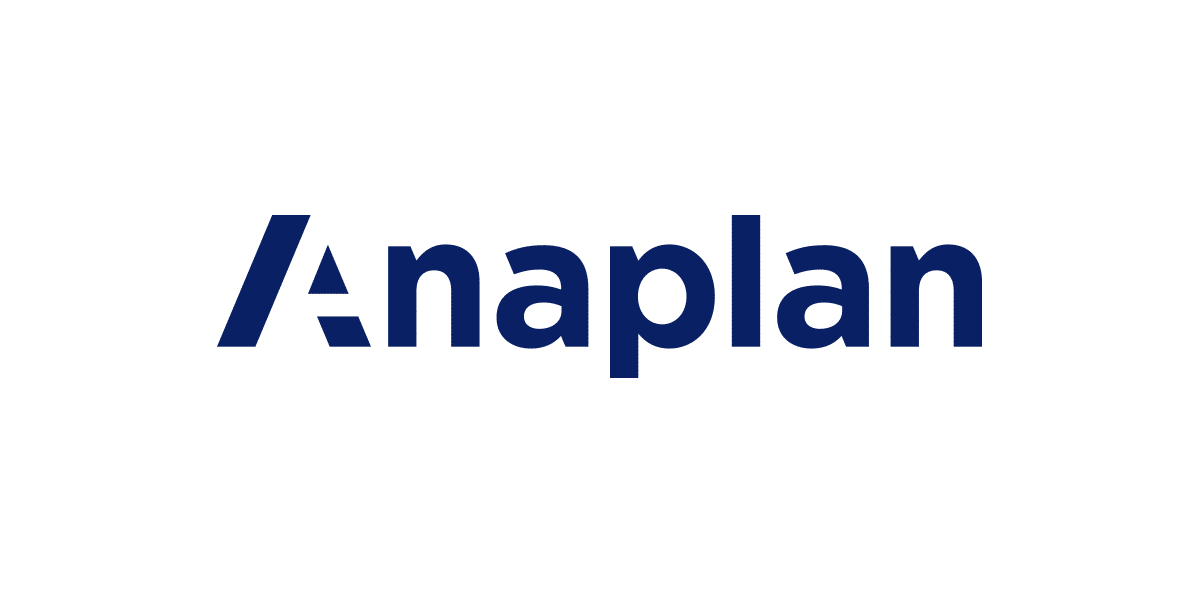 Connected Planning pioneer recognized for cloud-based software platform to support financial and operational planning
SAN FRANCISCO, CA, August 22, 2018 — Anaplan, a pioneer in Connected Planning, today announced that the company has been named to the Constellation ShortListTM for Cloud-Based Performance Management solutions. After evaluating over a dozen vendors categorized as corporate performance management solutions in the market, the research team named Anaplan as one of only four vendors selected for this recognition.
Constellation Research is an award-winning Silicon Valley-based strategic advisory and futurist analyst firm. Among the factors the research team considered for the Constellation Shortlist were early adopter client evaluations and independent analysis. According to Constellation Research, the threshold criteria included:
Rapid deployment and configuration of multi-tenant services
Agile budgeting, planning, and forecasting capabilities
Flexible modeling capabilities
Rich data analysis and reporting tools
Compliant consolidation and statutory reporting capabilities
Modern, intuitive interfaces
The research team focused on software for budgeting and forecasting, strategic and operational planning, workforce planning and optimization, financial consolidation, and reporting—noting that the cloud-based corporate performance management category is posting double-digit sales gains as enterprises deploy new options. Anaplan uniquely connects people and data for dynamic, collaborative, and intelligent planning across the enterprise, delivering greater value than point solutions.
This accolade is one of several recognitions Anaplan has recently received from industry analysts and influencers.
"We are honored to be included on the Constellation ShortList again," said Frank Calderoni, President and Chief Executive Officer, Anaplan. "We're challenging the traditional approaches to corporate planning by helping our customers make better decisions in real-time. And the recognition we've received from the analyst community is a clear validation of the importance of Connected Planning."
---
1Gartner, "Magic Quadrant for Cloud Financial Planning and Analysis Solutions," Christopher Iervolino, John E. Van Decker, 24 July 2018.
2Gartner, "Magic Quadrant for Sales Performance Management," Melissa A. Hilbert, Tad Travis, Julian Poulter, January 15, 2018.
---
About Anaplan
Anaplan is pioneering the category of Connected Planning. Our platform, powered by our proprietary Hyperblock technology, purpose-built for Connected Planning, enables dynamic, collaborative, and intelligent planning. Large global enterprises use our solution to connect people, data, and plans to enable real-time planning and decision-making in rapidly changing business environments to give our customers a competitive advantage. Based in San Francisco, we are a privately-held growth company with 18 offices globally, 175 partners, and more than 900 customers worldwide. To learn more, visit anaplan.com.
Additional Resources: