Anaplan named to Forbes 2017 Cloud 100 list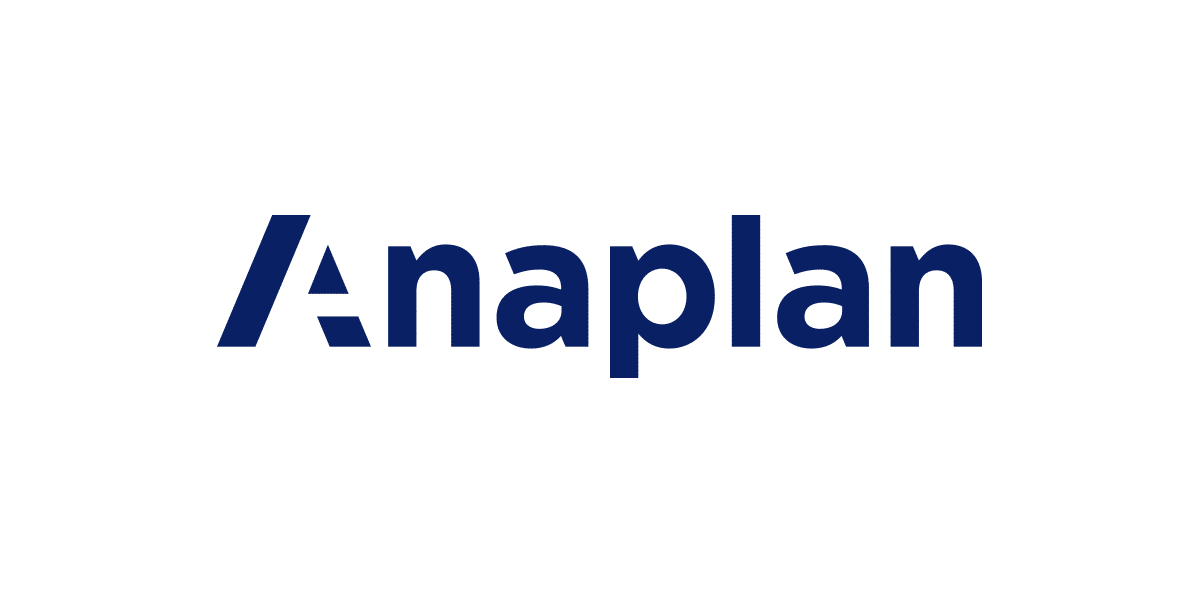 Anaplan named to Forbes 2017 Cloud 100 list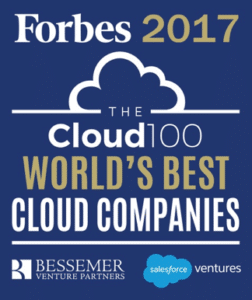 SAN FRANCISCO, July 13, 2017– Anaplan, a leading platform provider driving a new age of connected planning, has been named to the 2017 edition of the Forbes Cloud 100 list, the second year in a row that Anaplan has appeared on the list. Anaplan moved up five places (to #24) compared with 2016, and is proud to share the Cloud 100 honor with several fast-growing customers including DocuSign (#4), ForeScout Technologies (#31) and Optimizely (#59). The Cloud 100 list, the definitive list of the top 100 private cloud companies in the world, is published by Forbes in collaboration with Bessemer Venture Partners.
"We're thrilled to be included on the Forbes Cloud 100 list for the second year in a row," said Anaplan President and CEO Frank Calderoni. "Our selection is a testament to the hundreds of enterprise customers worldwide who trust Anaplan every day to help make better decisions through connected planning."
As part of the rigorous selection process for the Forbes 2017 Cloud 100, Forbes' data partner, Bessemer Venture Partners, received hundreds of submissions from the top cloud startups. With that data, the Forbes Cloud 100 judge panel, largely made up of public cloud company CEOs, selected and ranked the top 100 companies from all over the world. The panel of judges evaluated the companies based on four factors—estimated valuation (30%), operating metrics (20%), people and culture (15%), and market leadership (35%)—to select, score, and rank the winners.
"Our inaugural Cloud 100 list showed the tech and venture capital community just how many standout private cloud companies there are to watch, and this year's list is no exception," said Forbes editor of the Cloud 100 list Alex Konrad. "Forbes has a keen eye for businesses, and combining that with Bessemer Venture Partners and Salesforce Ventures' deep knowledge of the cloud industry, any company's inclusion on the Forbes 2017 Cloud 100 list is cause to celebrate."
The Forbes 2017 Cloud 100 and 20 Rising Stars lists are published online at www.forbes.com/cloud100 and will appear in the July 27, 2017 issue of Forbes magazine.