Anaplan Named to the Forbes 2018 Cloud 100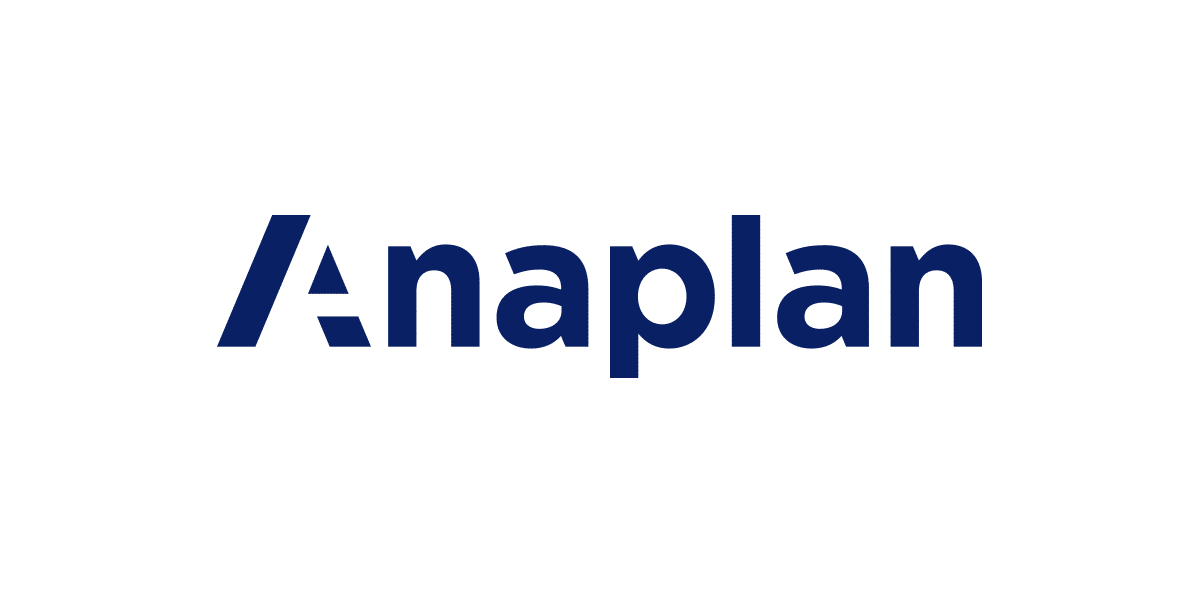 The company inclusion on prestigious industry list demonstrates continued global demand for a Connected Planning cloud platform
SAN FRANCISCO, CA, September 13, 2018 — Anaplan, a pioneer in Connected Planning, has been named to the Forbes 2018 Cloud 100, the definitive list of the top 100 private cloud companies in the world, published by Forbes in collaboration with Bessemer Venture Partners and Salesforce Ventures. This is the third year Anaplan has appeared on this list.
"It is an honor to be recognized as one of the top 100 private cloud companies," said Frank Calderoni, President and Chief Executive Officer, Anaplan. "We exist to accelerate every company's value by transforming the way they make decisions. We enable this concept of Connected Planning that brings together data, people, and plans for faster and better decision making."
"For the past three years, the Cloud 100 list has identified the top cloud companies that are reshaping their respective industries," said Alex Konrad, Forbes editor of The Cloud 100. "I am consistently impressed by the caliber of companies honored on the Cloud 100 list. It is an exciting time to a be a cloud company and founder."
The Forbes 2018 Cloud 100 and 20 Rising Stars lists are published online at www.forbes.com/cloud100 and will appear in the September 2018 issue of Forbes magazine.
To learn more about recent Anaplan recognitions, click here.
---
About Anaplan
Anaplan is pioneering the category of Connected Planning. Our platform, powered by our proprietary Hyperblock technology, purpose-built for Connected Planning, enables dynamic, collaborative, and intelligent planning. Large global enterprises use our solution to connect people, data, and plans to enable real-time planning and decision-making in rapidly changing business environments to give our customers a competitive advantage. Based in San Francisco, we are a privately-held growth company with over 20 offices globally, 175 partners, and more than 900 customers worldwide. To learn more, visit anaplan.com.
Additional Resources: