Anaplan names Simon Tucker as the first Chief Planning Officer for the company, reinforcing the importance of Connected Planning for the C-Suite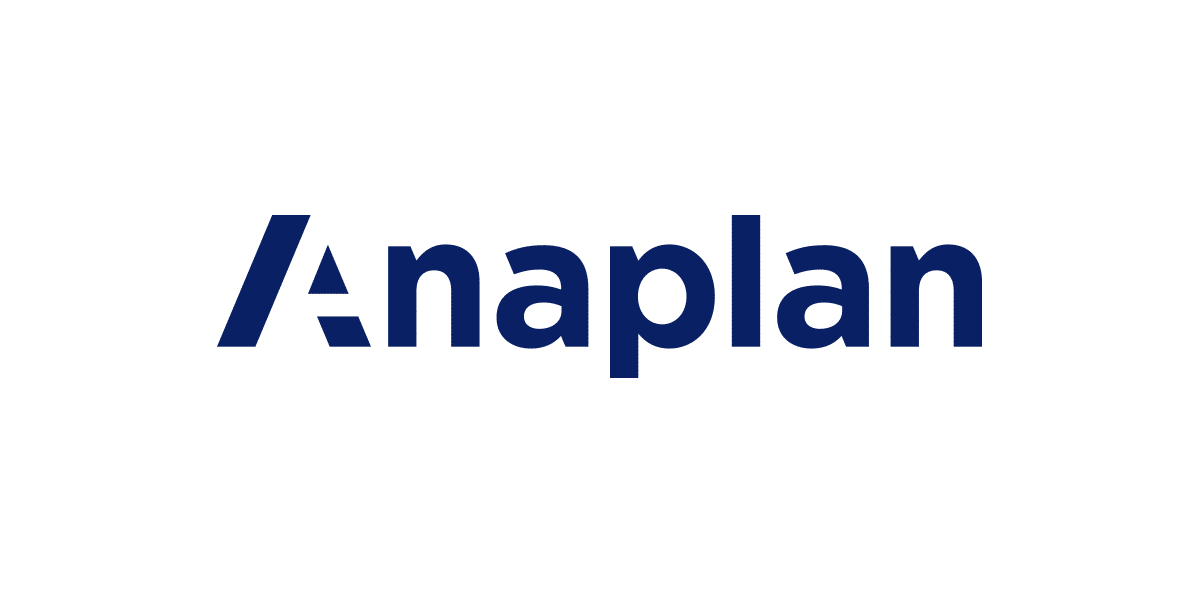 New position focuses on transforming traditional planning into an enterprise capability that is dynamic, collaborative, and intelligent by ensuring Connected Planning is a global industry standard
SAN FRANCISCO, CA, June 21, 2018 — Anaplan, a pioneer in Connected Planning, today announced the creation of a Chief Planning Officer role, focused on supporting digital transformation of the enterprise planning process across all industries. Simon Tucker, a planning industry veteran, has been serving as Anaplan's Chief Customer Officer and has moved to this new position to reshape and revolutionize the planning process as an essential and core business capability that enables companies to connect data, people, and plans to remain agile in a fast-moving, dynamic world.
By creating the role of Chief Planning Officer (CPO), Anaplan is proactively addressing the fundamental changes taking place in the C-suites of organizations around the world, as planning plays an increasingly critical role in predicting and impacting business performance. A role like that of the CPO becomes important in guiding the industry changes that need to happen as Anaplan customers incorporate the purpose-driven, insight-delivering platform across their business to decrease the time from planning to execution for faster business results.
"We are fortunate to have Simon Tucker's extensive experience and impressive background to step into this new position that will transform planning as we know it today," said Frank Calderoni, Chief Executive Officer and President, Anaplan. "He will exemplify, educate, and engage the industry in the shift to Connected Planning as an essential and core business capability to remain relevant in a dynamic environment."
"From its inception, Anaplan's platform has been transforming business planning by enabling collaboration across the enterprise at the speed of thought," commented Tucker. "Today, we continue to reimagine enterprise performance management through Connected Planning—a market position I'm excited to address in my new role as Chief Planning Officer."
With Tucker's appointment, Anaplan will welcome Christophe Bodin as the company's Chief Customer Officer. Bodin's roles over the past 20 years have spanned customer service, customer and field support, professional services, and consulting. As a newcomer to Anaplan, Bodin will continue to reinforce and drive innovation in line with the company's "Customer First" philosophy.
To learn more, read a blog by Frank Calderoni, Chief Executive Officer and President, Anaplan.
About Anaplan
Anaplan is pioneering the category of Connected Planning. Our purpose-built software—powered by our patented Hyperblock engine—enables dynamic, collaborative, and intelligent planning. Large and fast-growing companies worldwide use our solutions to connect the people and data required for trusted plans and accelerated decisions essential to leading in their markets. Based in San Francisco, we are a privately-held growth company with 20 offices, 175 expert partners, and more than 850 customers worldwide. To learn more, visit anaplan.com.