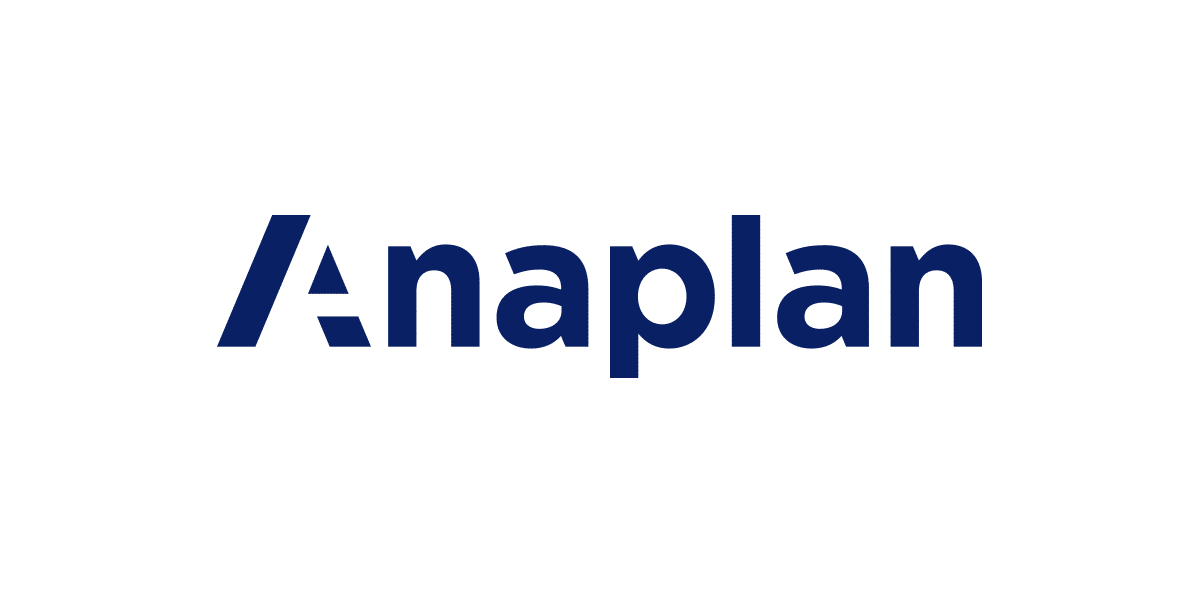 Anaplan Opens CFO Search

Leading Planning Platform Looks to Supplement Executive Team
SAN FRANCISCO, CA – February 21, 2017 – Anaplan, a leading planning and performance management platform, today announced that it is opening a new CFO search following the mutually agreed departure of CFO James Budge. 
"James has contributed to Anaplan's excellent growth trajectory this past year," stated Frank Calderoni, Anaplan President and CEO. "He has built a mature finance and operations team, and we thank James for his contributions to the company. We wish him well in his next endeavors."
Mark Fuller, Anaplan Corporate Controller, has been appointed as interim CFO. Having been with the company for over two years, Fuller has extensive knowledge of Anaplan. He has previously served in senior management and controller positions at McKesson, EY, and Softbank. 
"It has been a pleasure to have served as Anaplan's CFO," said Budge. "Anaplan has an amazing product and the company has great opportunities ahead."
The new CFO search will commence immediately.