Anaplan partners with vitamin specialist Healthspan for a nutrient-rich future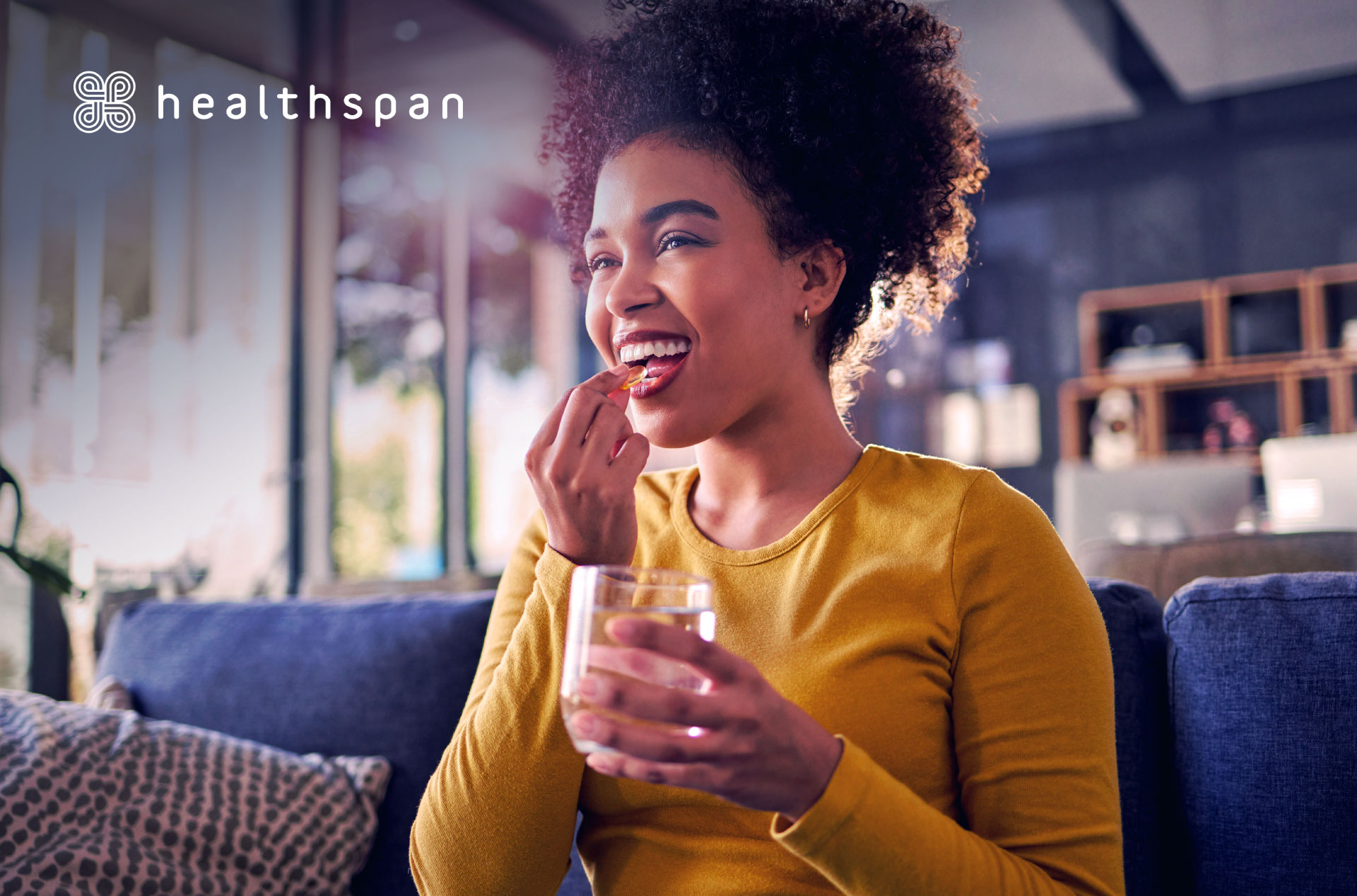 Healthspan, is the UK's leading direct-to-consumer supplement and health brand with a 25-year history of providing the UK with pharmaceutical-grade vitamins, supplements, and wellbeing products. Healthspan has an established and robust supply chain, however the business desire is to be both consumer-led and digitally focused by developing agility in the value chain, whilst continuing to offer reliability and excellence in their customers health journey. To cope with growing demand and consequent supply chain challenges, Healthspan recruited Anaplan to support it through the scale process.
For Healthspan, the goal was modernising and consolidating its supply chain and eliminating manual analyses of sales and stock data, to ensure it can optimise capital employed, whilst obtaining best utilisation in procurement resources. The company was also eager to improve financial visibility on the growing network of sales channels and global supply chain so that any decisions were based on real time data, rather than subjectivity.
Healthspan was on the lookout for a system that offered an easy and agile modelling of forecast and supply chain scenarios, and felt Anaplan outperformed the competition in this respect. "Anaplan had the dynamism, scalability, UX and new age approach that other systems did not," says Adam Le Tissier, Business Systems Manager at Healthspan. "There was a sense of excitement when it came to working with the Anaplan team too, we could see the passion they had for solving our challenges."
This partnership will help Healthspan optimise their statistical forecasting, demand planning, inventory optimisation and supply planning processes, and is expected to dramatically improve planner productivity. The team also expects to see a reduction in the cash utilisation of purchase cycles due to improved visibility and the ability to procure exact volumes, as well as an increase in forecast accuracy.
"The current economic landscape is rife with unpredictability, which means business need a flexible, agile supply chain infrastructure to prepare for daily changes", says Shankar Balakrishnan, Area Vice President, UKI at Anaplan. "In such an environment, rolling out a digital tool is the only way forward. Continuing to use siloed Excel sheets and relying on manual input may seem easier in the short term but will eventually lose time and increase costs for the business. Embracing tech ensures readiness for any further disruption ahead."
Empowered by the Anaplan platform, Healthspan can now usher in a new, modern era of supply chain planning and rise to the challenges of growing customer demand, keeping UK and international customers happy and healthy for another 25 years and beyond. The company worked with partner Bedford Consulting to drive implementation.
To learn more about the ways Anaplan helps businesses deliver on their strategic objectives through effective planning, visit https://www.anaplan.com/customers.
Media Contact:
Serena Famalette