Anaplan promotes Edouard Fourcade to Managing Director, EMEA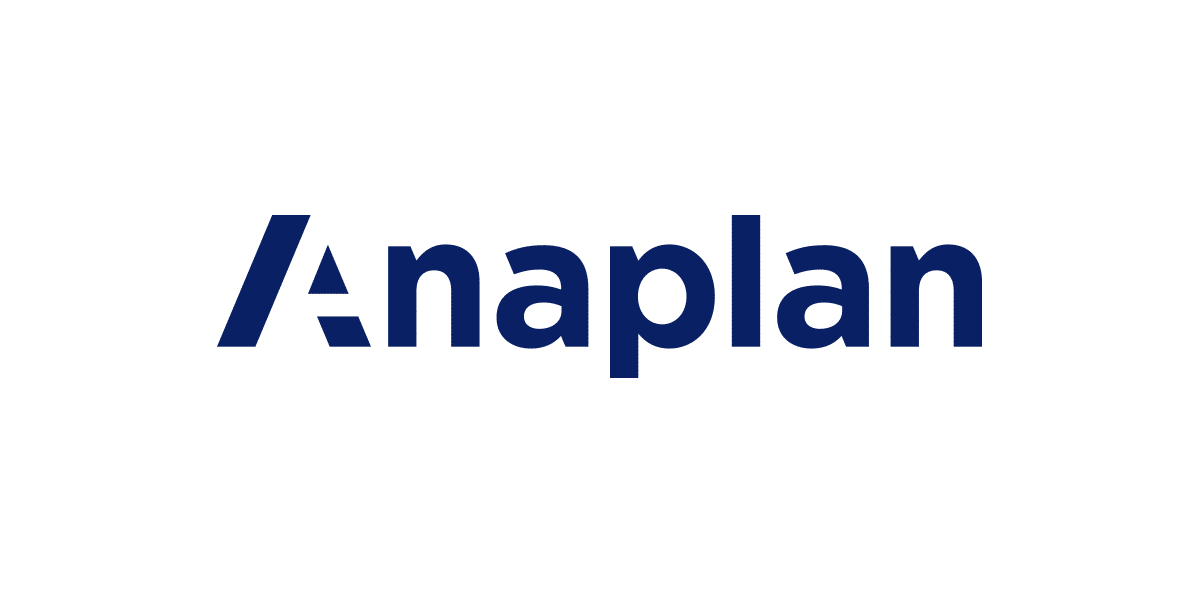 Anaplan promotes Edouard Fourcade to Managing Director, EMEA
San Francisco, July 3, 2017 – Anaplan, a leading platform provider driving a new age of connected planning, today announced the appointment of Edouard Fourcade as Managing Director for EMEA. Previously, Fourcade was Anaplan's Managing Director for France.
Fourcade's appointment follows Anaplan's recent announcement of its fiscal year 2017 results, which included over 75 percent annual year-over-year subscription revenue growth and $120 million in total revenue.
"We are thrilled that Edouard is taking the next step to lead our EMEA operations and drive its expansion phase," said Paul Melchiorre, Anaplan Chief Revenue Officer. "We look forward to his continued success and growth in the region."
With more than 30 years of experience in the IT industry, Fourcade has occupied a variety of strategic management functions. He joined Anaplan in February 2016 as Vice President for France. Before that, he served for five years the Vice President for France at the SAS institute, an analytics business solutions specialist, where, he transformed the company and created new dynamism into the organization's operations. He also spent 13 years with BMC software, occupying different roles including Vice President for France and Sales Vice President for EMEA (Europe, Middle East and Africa).
"The strength of the Anaplan platform has allowed us to continue to add customers and build momentum in EMEA," Fourcade said. "The region has thrived over the last few years and I am honored to lead the team and I look forward to helping our customers further connect their data, people and plans."