Anaplan reports strong supply chain momentum led by customer wins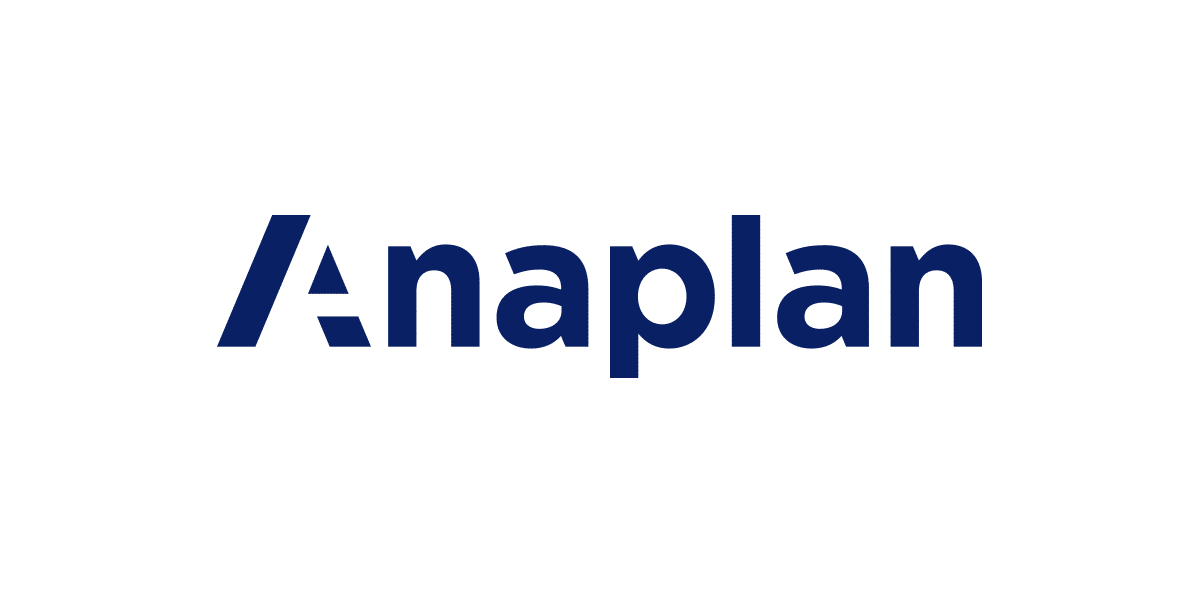 Anaplan reports strong supply chain momentum led by customer wins

Connected planning innovations, showcased at Gartner Supply Chain Executive Conference, help customers improve margins, increase consumer satisfaction and respond to market opportunities

San Francisco, CA – (May 25, 2017) – Anaplan, a leading platform provider driving a new age of connected planning, today announced strong growth in its supply chain customer base. More than 60 major supply chain customers have signed on since Anaplan entered the market 24 months ago. Today, these companies are using Anaplan supply chain apps to transform their operations with a connected planning strategy.
At the Gartner Supply Chain Executive Conference this week, Anaplan will showcase several new supply chain apps. Customers can now access more than 40 supply chain–specific apps on the Anaplan App Hub. Developed by Anaplan and its partners, the apps help customers improve margins, increase customer satisfaction and better align efforts with evolving market opportunities through connected planning.
"Anaplan has enabled us to integrate our end-to-end supply planning process," said RK Del Rosario, Supply Chain Manager, Del Monte. "Anaplan gives us the data framework to link information from SAP and other sources, and it provides a single platform we can use to plan and analyze our supply chain processes."
The value that Anaplan's connected planning approach delivers to supply chain leaders is evidenced by the strong growth in its global customer base. Major supply chain customers now include Del Monte, Circle K, Sonos and Tata Steel Europe.
"Anaplan helps customers improve the fundamental connections between data, people and plans, creating a more productive, collaborative environment," said Kaushal Dave, Anaplan's Global Head of Supply Chain Management Solutions. "The insights supply chain executives receive from a connected planning approach drive demand, which is why supply chain is our fastest growing line of business."
"Anaplan connected planning has helped transform our supply chain through greater collaboration and visibility," said Magnus Tägtström, Senior Director Supply Chain Optimization, Global Fuels at Circle K. "As a single integrated solution, it allows us to make better supply chain decisions by connecting with data from other corporate functions."
Anaplan will release several new apps at the conference, including a Production, Sales and Inventory (PSI) app from Japanese partner QUNIE Corporation. Demand Driven Distribution and Demand Policy apps will also be released from Anaplan development partner Valizant. Two additional new apps were developed by Solvanni: Demand Supply and Revenue Balance, and Supply Chain Inventory Planning. Anaplan's new Rough-Cut Capacity Planning with Shelf Life app is also now available in the App Hub. For more information on Anaplan's supply chain apps, visit: https://apphub.anaplan.com/applications/business-function/supply-chain.html
Anaplan is a platinum sponsor of the Gartner Supply Chain Executive Conference, May 23-25 in Phoenix, Arizona. Anaplan will showcase its supply chain apps at Booth #208. 
Find out more about Anaplan at www.anaplan.com.
About Anaplan
Anaplan is driving a new age of connected planning. Large and fast-growing organizations use Anaplan's cloud platform in every business function to make better-informed plans and decisions and drive faster, more effective planning processes. Anaplan also provides support, training, and planning transformation advisory services. Anaplan is a privately held company based in San Francisco with 16 offices and over 150 expert partners worldwide. To learn more, visit anaplan.com.
About Gartner Supply Chain Executive Conference 2017
Gartner Supply Chain Executive Conference 2017 is the world's most important gathering of supply chain leaders. Disruptions large and small confront today's supply chains on a daily basis. At this year's conference, chief supply chain officers and their leadership teams focus how to recognize the impacts of disruptions and create transformational strategies that empower the organization to exceed performance expectations.