Anaplan and ServiceSource discuss scaling customer success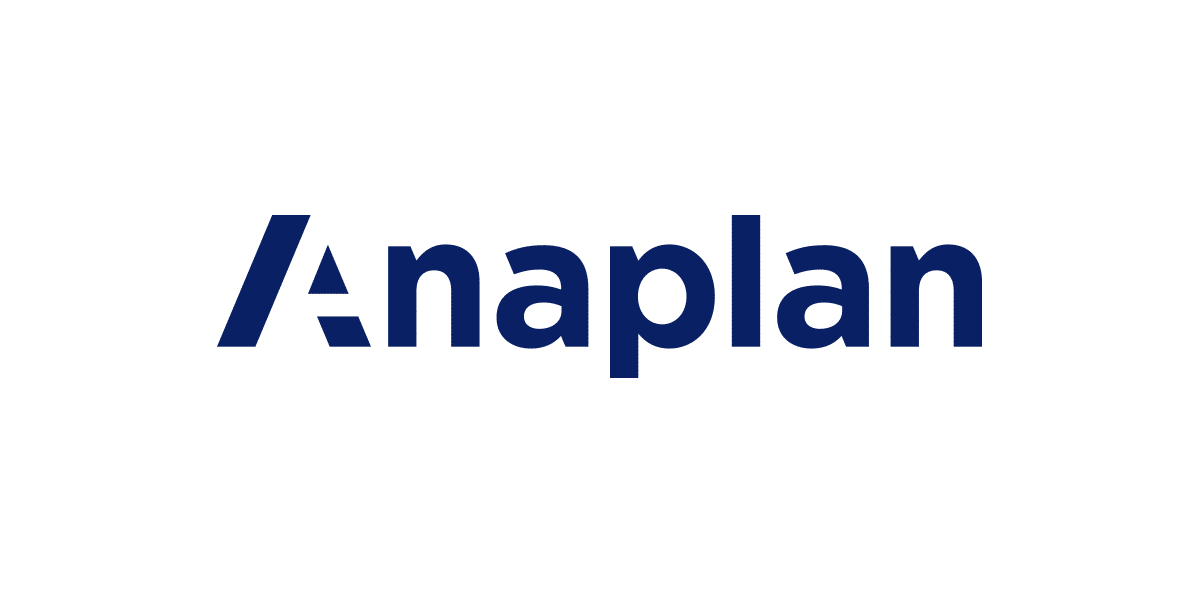 Anaplan and ServiceSource
discuss scaling customer success
Anaplan and ServiceSource to share a stage at leading customer success conference
SAN FRANCISCO, CA, April 10, 2018 — Anaplan, the leader in Connected Planning, and ServiceSource, the leader in outsourced, performance-based B2B growth solutions, today announced their participation in a panel discussion at Gainsight's Pulse 2018, the industry's ultimate Customer Success conference.
The April 10 session, entitled "Scaling Customer Success Through Channel Partners," will feature Shawn Santos, Director of Solution Design for ServiceSource, and Simon Tucker, Anaplan's Chief Customer Officer. The companies will discuss best practices in customer success efforts to grow and retain clients and the important role channel partners plays in this effort.
Since adopting the Anaplan platform in late 2014, ServiceSource has experienced continual improvement in its business fundamentals. In addition to achieving a record year for new customer wins in 2017, the company has reduced operating expenses in each of the past three years.
"I'm excited to share a stage with ServiceSource at Pulse 2018 to discuss customer success," said Anaplan's Tucker. "ServiceSource and Anaplan together have discovered firsthand how to transform the planning process to further critical business goals. Connected Planning that is dynamic, collaborative, and intelligent, supported by Anaplan's unique 'Customer First' approach, is able to unify planning not only across customers' organizations, but also with business partners as well."
"Scaling Customer Success Through Channel Partners" will take place on Tuesday, April 10 at 1:00 PM in the San Mateo Event Center. To learn more about the event or about Pulse 2018 conference, visit https://events.bizzabo.com/207643/agenda.
About Anaplan
Anaplan is the leader in Connected Planning. Our purpose-built software-powered by our patented Hyperblock engine-enables dynamic, collaborative, and intelligent planning. Large and fast-growing companies worldwide use our solutions to connect the people and data required for trusted plans and accelerated decisions essential to leading in their markets. Based in San Francisco, we are a privately-held growth company with 20 offices, 175 expert partners, and more than 850 customers worldwide. To learn more, visit anaplan.com.
About ServiceSource
ServiceSource International, Inc. (NASDAQ:SREV) helps the world's leading brands grow closer to their customers. As a global leader in outsourced inside sales, customer success and recurring revenue growth and retention solutions, ServiceSource expands customer lifetime value by helping companies to more efficiently and effectively find, convert, grow and retain their B2B customer relationships. Trusted by global market leaders in the cloud/XaaS, software, technology hardware, medical device & diagnostic equipment and industrial IoT sectors, ServiceSource sells, manages or renews $9 billion of revenue annually on behalf of its clients. Leveraging a robust technology suite, predictive data models and more than 3,000 revenue delivery professionals speaking 45 languages, only ServiceSource brings to market nearly 20 years of expertise and the ability to drive recurring revenue growth to more than 170 countries. To learn more, visit www.servicesource.com.