Anaplan to showcase connected planning solutions at NRF 2018 conference in New York City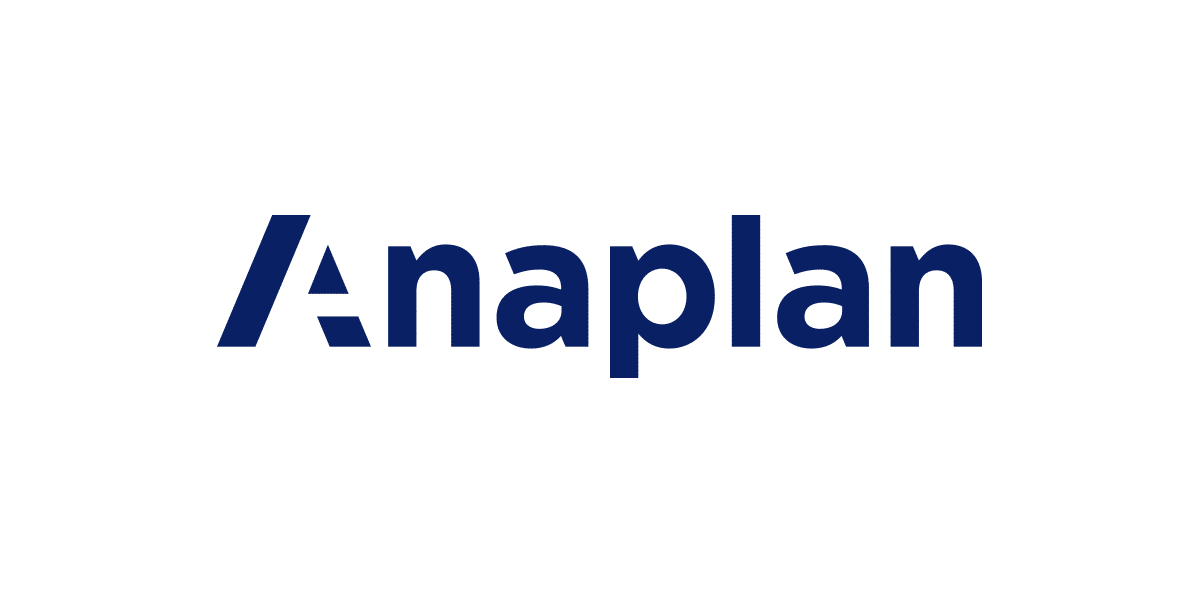 Carter's, Inc. and Deloitte will be featured
speakers at Anaplan-sponsored "Exhibitor Big Ideas" session
San Francisco, CA – January 14, 2018 – Anaplan, a leading platform provider driving a new age of connected planning, announced today that the company will demonstrate its award-winning connected planning solution at the National Retail Federation's 2018 conference at the Javits Convention Center in New York City, January 14-16, at booth #1041. Anaplan is sponsoring an "Exhibitor Big Ideas" session on Sunday, January 14, starting at 3 p.m., which will feature speakers Ben Pivar from Carter's, Inc., an Anaplan customer, and Ed Majors and Preeti Pincha from Deloitte, an Anaplan partner.
The session will focus on connected planning in retail, providing actionable tips for retailers who are confronting the challenge of connecting supply and demand in an increasingly unpredictable environment. Pivar, Majors, and Pincha will explain how companies benefit from a technology-centered integration between merchandising, supply chain, and finance data. The panel will review real-world case studies on how Carter's and Deloitte clients use the Anaplan platform to increase profits and improve effectiveness.
"With a connected planning approach, enterprises can handle the challenges of a constantly changing market more effectively, reducing risk, lowering costs, and continuously improving efficiency for a competitive edge," said Ron Dimon, Managing Director, Deloitte Consulting LLP, and Anaplan Alliance Leader.
"Anaplan is flexible and scalable, which makes it a great fit for a complex organization like Carter's that manages thousands of product SKUs," said Ben Pivar, Vice President, Retail IT, Carter's. "We were able to quickly improve inventory flow using Anaplan, removing several days of inventory from our retail supply chain and improving our inventory performance."
With sophisticated modeling and collaborative planning capabilities housed on a single platform, Anaplan's connected planning approach can help retail enterprises balance customer demand with supply volumes, optimize stock levels, and increase inventory visibility across product categories and locations. Top retailers worldwide, including Carter's, the largest branded marketer in North America of apparel exclusively for babies and young children, use Anaplan to connect people with data and improve business decision-making.
"We're looking forward to meeting with retail leaders and sharing ideas about how connecting data, people, and plans across enterprises can drive faster, more effective planning processes," said Vivek Soneja, Global Head, Supply Chain Line of Business, Anaplan. "In the fast-changing, unpredictable retail environment, companies with a connected planning approach can operate with greater agility, and Anaplan can help retailers make this objective a reality."
To find out more about the NRF 2018 event, please visit nrfbigshow.nrf.com. To learn more about Anaplan, stop by booth #1041 at the conference or visit anaplan.com.
About Anaplan
Anaplan is driving a new age of connected planning. Large and fast-growing organizations use Anaplan's cloud platform in every business function to make better-informed plans and decisions and drive faster, more effective planning processes. Anaplan also provides support, training, and planning transformation advisory services. Anaplan is a privately held company based in San Francisco with 18 offices and over 150 expert partners worldwide. To learn more, visit anaplan.com.