Anaplan showcases new supply chain network capabilities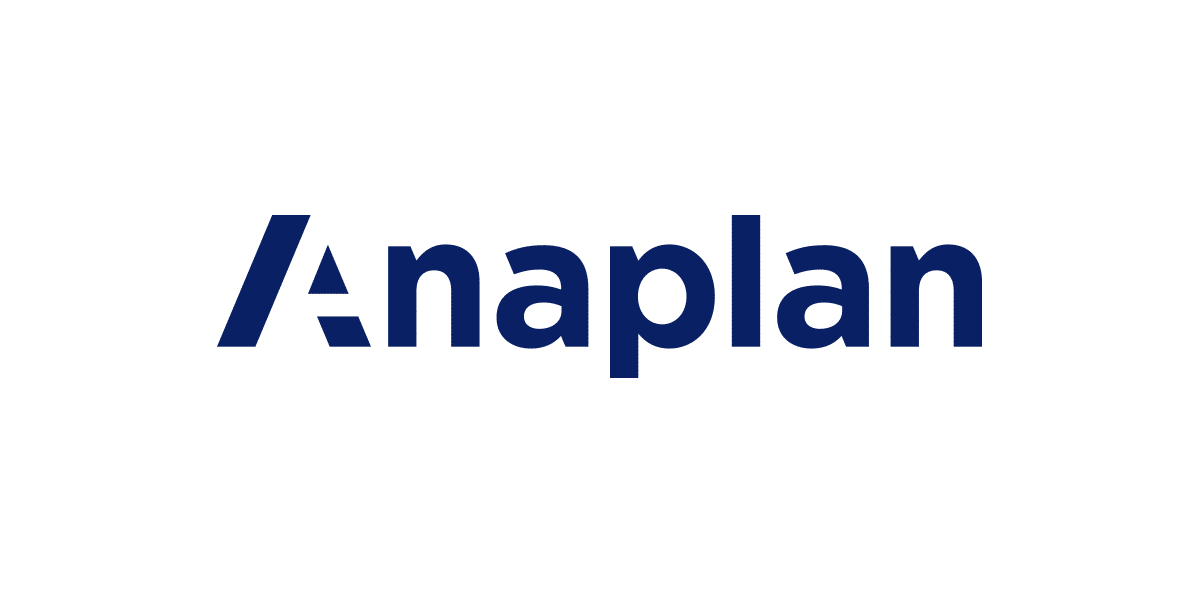 Modern, connected platform offers customers unparalleled insight into complex supply chain problems across their entire supply network in real-time
San Francisco – September 20, 2017 – Anaplan, a leading platform provider driving a new age of connected planning, today is showcasing how customers can utilize the platform to create a flexible supply chain network that connects their critical planning processes with those of key trading partners. The Anaplan team is joining 800 supply chain leaders at this year's Gartner Supply Chain Executive Conference in London to demo capabilities that solve complex problems and equip customers with the tools critical to profitable response, not just within their own operations, but also across their entire supply chain network in real-time.
"Solutions provided by traditional supply chain software vendors do not allow companies to truly plan together, both internally and with external partners," said Sampath Gomatam, Vice President of Product, Anaplan. "The Anaplan platform solves this challenge by providing customers with visibility and insight to make decisions based on events or actions taken by business partners across the supply chain network. Additionally, the Anaplan platform enables connected planning within the enterprise by linking operational decisions with finance, marketing, and sales plans."
At the event, Tata Steel Europe will be sharing their story of connecting supply chain processes to the rest of the business—and how that required a true platform. "We needed a robust platform which was more than just a planning solution for supply chain planning experts," said Julia Bramble, Director Business Planning, Tata Steel Europe. "We wanted something which we could scale to meet the needs of our planning professionals while bringing the rest of our business into the planning process."
In the three years since the launch of Anaplan's supply chain solutions, more than 60 of the world's largest and most complex businesses have joined the company's global community of supply chain customers, such as Del Monte Foods, Circle K, Sonos, and Tata Steel Europe.
Join us at the event on September 20–21, where Anaplan and Tata Steel Europe will speak about the journey to achieve a connected and collaborative supply chain network.