Anaplan Welcomes YY Lee to Executive Leadership Team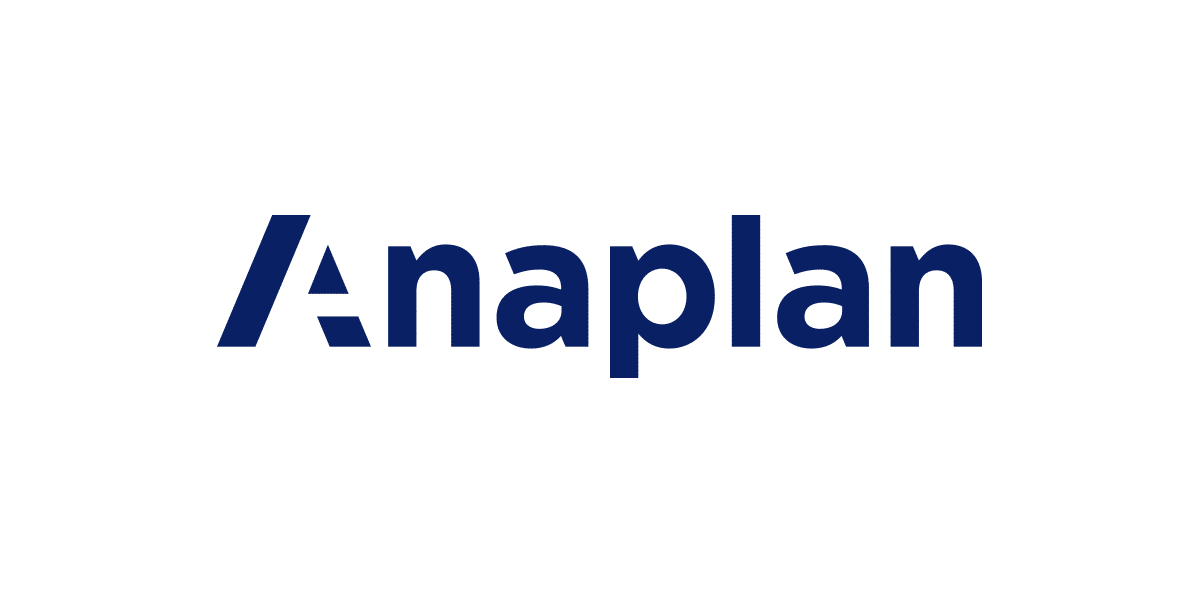 Experienced C-level enterprise software technology executive joins the company.
SAN FRANCISCO, Ca, October 1, 2018 — Anaplan, a pioneer in Connected Planning, today announced the appointment of YY Lee as senior vice president and chief strategy officer, effective Monday, October 1, 2018.
Lee has worked at the intersection of math and technology throughout her career; applying software and computational techniques in machine learning and data science, enterprise software and large-scale systems. She has held CEO, COO, GM and leadership positions across a broad range of technology businesses. She was most recently CEO of FirstRain from 2015 until its acquisition in 2017, and previously served as the company's COO leading its engineering, product, data science and operations teams. Prior to FirstRain, she was senior vice president and GM of Worldwide Services at Cadence Design Systems. She also co-founded the software company Aqueduct Software and led the company through acquisition by NetManage. Lee began her career at Bell Labs, and she has held product leadership positions at Synopsys and 8×8 (formerly Integrated Information Technology, Inc.). She currently serves as an independent board director for Commvault, and is an advisory member of The Data Guild.
"YY is an impressive business and technical thought leader. She has deep expertise with our technology, product innovation and current business trajectory, and I am excited to welcome her to our executive leadership team," said Frank Calderoni, chief executive officer, Anaplan.
---
About Anaplan
Anaplan is pioneering the category of Connected Planning. Our platform, powered by our proprietary Hyperblock technology, purpose-built for Connected Planning, enables dynamic, collaborative, and intelligent planning. Large global enterprises use our solution to connect people, data, and plans to enable real-time planning and decision-making in rapidly changing business environments to give our customers a competitive advantage. Based in San Francisco, we are a privately-held company with 20 offices globally, 175 partners, and more than 900 customers worldwide. To learn more, visit anaplan.com.
Additional Resources: