Anaplanner of the Year and Visionaries of the Year recognized at Anaplan Hub17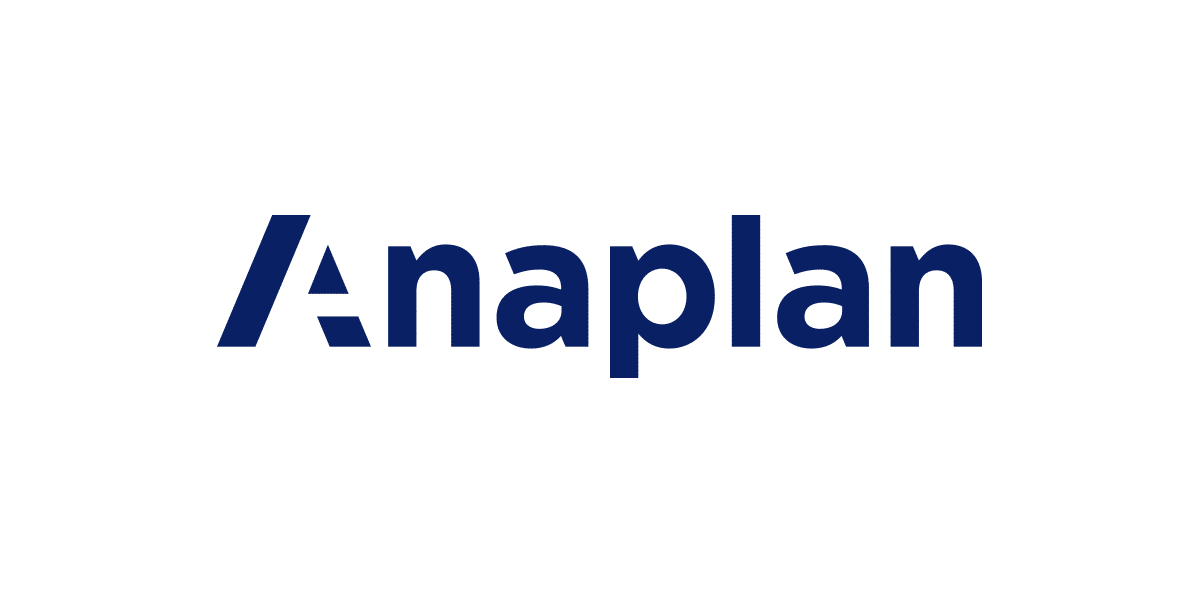 SAN FRANCISCO, Calif., March 30, 2017 — Anaplan, a leading platform provider driving a new age of connected planning, announced customer awards this week at Hub17, the company's premier global user conference, where over 1,500 planning change agents and leaders learned about a new age of connected planning.
Anaplanner of the Year
Tyler Snellings, Senior FP&A Manager, AdRoll, is the 2017 Anaplanner of the Year. This award recognizes exceptional model-building expertise, excellence in training and certification, and contributions to the Anaplan community. Snellings was selected from a group of Master Anaplanners, which is a designation given to users who have demonstrated excellence in model building with Anaplan.
Visionaries of the Year
Anaplan also announced regional awards for the 2017 Visionaries of the Year. The following were recognized for driving planning transformation and value widely within their companies:
Americas: Kelly Phillips, Global IT Portfolio Leader, Shared Services Leader, Halyard Health
EMEA: Louis Vuitton Malletier*
APAC: Wayne Lo, Senior Director, Financial Operations, Asia Region, Dimension Data Asia Pacific
"We congratulate all the Master Anaplanners and the 2017 award winners who are the undisputed experts embracing the vision of connected planning," said Simon Tucker, Chief Customer Officer, Anaplan. "Anaplanners have a skill set that is in high demand. Recipients of these awards are shining examples and visionaries recognized internally at their own companies for impacting powerful business transformations."
Industry visionaries, leaders, and experts, as well as people looking to be inspired, gathered at Hub17 in San Francisco to share the vision of connection. During the conference, Anaplan announced innovations that are driving a new age of connected planning and unveiled a new visual identity.
*this individual preferred to remain anonymous.