City of Rock Hill Selects Anaplan platform to unify human capital management, financial planning, and operational modeling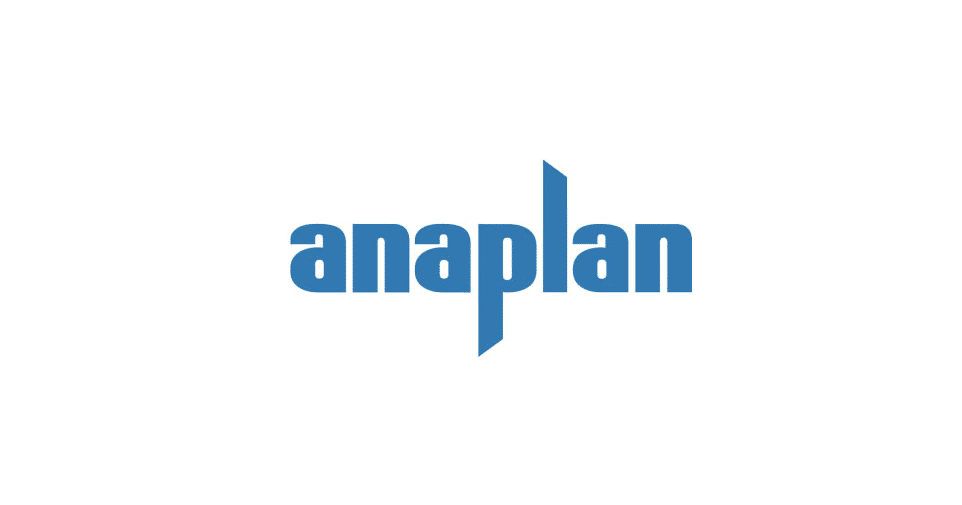 Fifth-largest city in South Carolina adopts one platform for employee performance management, economic development analysis, and citywide budget planning
SAN FRANCISCO, November 15, 2016 – The City of Rock Hill, SC, a growing community in the north-central area of the state, has selected Anaplan, the leading planning and performance management platform, to address the city's modeling and analytical needs across departments including HR, finance, public works, utilities, police, fire, and economic and urban development.
Using Anaplan's platform, teams across the city will collaborate on real-time data and analytics to provide a modern employee performance appraisal system, evaluate the economic impact of proposed land development projects, and generate accurate cost allocation plans for departmental budgets. Deploying one system across the city's 20 departments will remove redundancies and inefficiencies, reduce the number of point solutions in use, and empower employees to leverage common datasets for their specific modeling needs without adding additional IT burden.
"Anaplan's platform gives our employees one view of the organization, enabling us to pinpoint in real time where adjustments should be made," said David Vehaun, City Manager of City of Rock Hill, SC. "We find Anaplan unique in that it incorporates deep knowledge about diverse business processes siloed in our various departments. The versatility of the platform addresses all of these needs—from budgeting to cost allocations to workforce and operations planning—in one system."
The City of Rock Hill is among a growing, global list of Anaplan customers in the public sector and higher education. Ranging from state and local governments to federal entities, more and more public sector organizations are turning to Anaplan to gain a better and integrated view of how long range plans, operational budgets, and people work together to drive superior outcomes for their communities.
"Rock Hill is an award-winning city that is recognized for excellence in budgeting and financial reporting and as an innovator in leveraging technology to optimize its continued growth and development. We are excited to be working with the city to achieve best-in-class financial and human capital modeling capabilities," said Jerome Feltracco, Anaplan's Vice President, Public Sector and Higher Education.
About City of Rock Hill
Rock Hill, South Carolina is located in the north-central area of South Carolina approximately 20 miles south of Charlotte, NC along the I-77 corridor. Rock Hill is a growing community of 70,000 and provides electric, water, and sewer services within and beyond its city limits.