Demand for Anaplan Workforce Planning apps more than doubles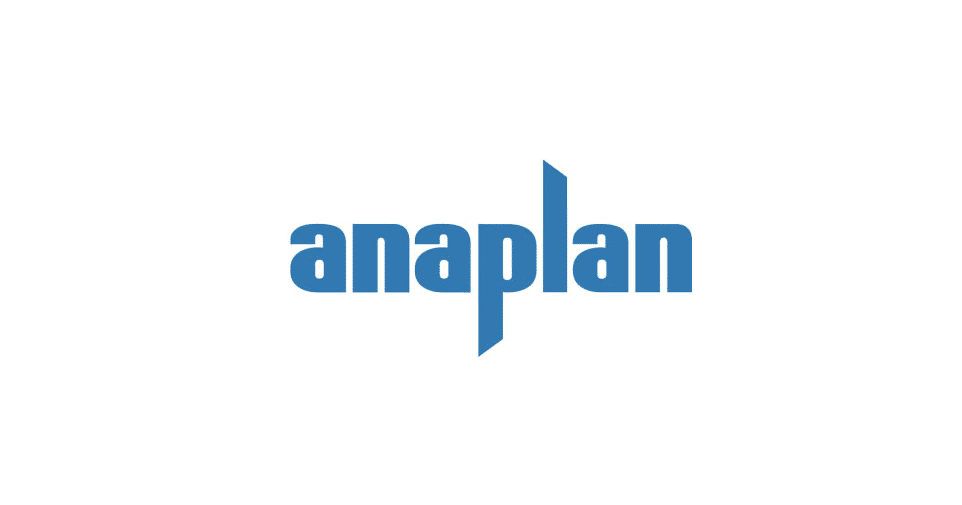 HR leaders drive business impact by optimizing decision-making around workforce planning and talent needs
SAN FRANCISCO, October 4, 2016 – Anaplan, the world's leading planning and performance management platform, today announced that its workforce planning apps continue to gain traction among HR departments within leading global businesses. Through preferred partnerships with Deloitte, PwC, Accenture, OpenSymmetry, and Workforce Insight, in addition to the introduction of succession planning and compensation and equity modeling apps, the number of customers using Anaplan's suite of workforce planning apps has more than doubled since the suite launched a year ago. The Anaplan platform and portfolio of workforce planning apps will be on exhibit during this week's HR Technology conference in Chicago, IL, at the Anaplan booth #2020.
Some of the top businesses in the world, including American Express Global Business Travel, Lacoste, Pasona Tquila, Tableau, and TELUS, have chosen Anaplan for Workforce Planning to optimize human resource decision-making.
Tableau first selected Anaplan for sales quota planning and sales forecasting before deciding to also adopt it for workforce planning. "They love the tool," said Roya Williams, Senior Manager, Business Operations, describing the sales planning team as devoted Anaplanners. "And we liked that we could broaden the use of a successful platform already implemented within the company. We quickly realized the agility that Anaplan offered."
"Anaplan for Workforce Planning is the only solution on the market that is capable of tying functionally specific, operational bottom-up workforce planning with the strategic, top-down planning process," said Scott Guinn, Anaplan Product Line Leader, Workforce Planning Apps. "With Anaplan, our customers can accelerate and adapt the planning process to the needs of the business in any department and for any industry."
Anaplan's suite of workforce planning apps has expanded from traditional headcount and payroll planning to a broad array of use cases. The Anaplan App Hub offers 140 planning apps, 24 of which are new additions to the workforce planning suite. These include:
Succession Planning: Gain insights into skills and talent gaps of teams to help guide decision-making around internal promotions or external hiring needs.
Compensation and Equity Modeling: Identify the right total compensation mix to attract and retain top talent, while staying within budget. Scenario plan the optimal salary, bonus, equity, and benefits mix by role and immediately see the impact throughout the organization.
Global Compensation for Banking: Model and optimize bonus pools and deferral calculations across the entire organization, benchmark employees' performance, run "what-if" scenarios, analyze results, and gain full transparency on the compensation model.
Call Center Planning: Use the industry-standard Erlang-B and Erlang-C traffic model functions to plan and optimize staffing at call centers.
Facilities Management: Plan, optimize, and manage your offices around the world based on current and forecasted headcount and legal requirements per country.
"Many HR leaders realize that workforce planning can no longer be conducted in a silo or black box since data transparency and alignment to other parts of the business—particularly finance—are essential to an organization's overall success," said Holger Mueller, vice president and principal analyst at Constellation Research. "The continued innovation in cloud platforms will disrupt and ultimately replace legacy systems and processes while empowering enterprises to truly integrate planning and forecasting across all lines of business."
Anaplan solves a wide range of workforce planning and optimization challenges that can scale to large and complex organizations. With the Anaplan platform, HR leaders have visibility into the planning needs and objectives of other departments, including Finance, Sales, Supply Chain, Marketing, IT, and Operations, enabling truly integrated business planning.