EMEA Anaplanner of the Year, EMEA Visionary of the Year recognized at Anaplan Hub16 London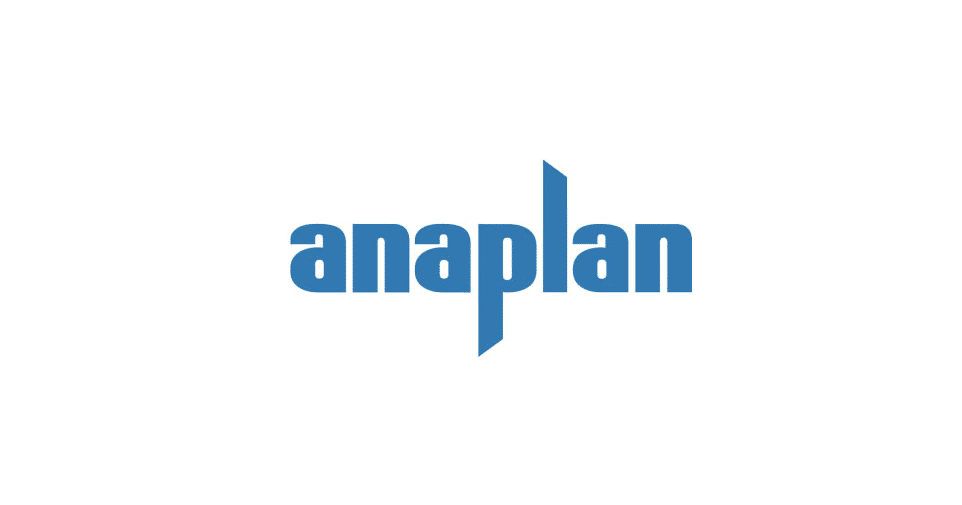 San Francisco, December 22, 2016 – Anaplan, the leading planning and performance management platform, named Peter McAnena, Business Analyst at British Land, the 2016 Anaplanner of the Year for EMEA. The award recognizes a customer's exceptional model-building expertise, excellence in training and certification, and contributions to the Anaplan community.
McAnena was selected from the inaugural group of EMEA Master Anaplanners, a designation given to a select group of users who have demonstrated excellence in model building with Anaplan.
Anaplan also named Ardy Duwel, Head of Commercial Projects Office at Tata Steel Europe, as the 2016 Visionary of the Year for EMEA for driving planning transformation and value widely within his own company.
"We salute all the Master Anaplanners and the 2016 award winners who are the undisputed experts and innovators in planning," said Simon Tucker, Anaplan's Chief Customer Officer. "Anaplanners are early adopters with a skill set that is in high demand and who are often recognized internally at their own companies for impacting powerful business transformations."
The awards were announced on November 9 at Hub16 London, the final stop in Anaplan's global Hub16 customer tour that attracted 3,500 planning professionals, including executives from Anaplan customers and partners such as AXA Art, Côte Brasserie, Tata Steel, Louis Vuitton, CircleK, Brussels Airlines, Schneider Electric, Gatwick Airport, Kellogg Company, Del Monte, Procter & Gamble, and Deloitte.
Next year, Hub17, Anaplan's premier user conference, will be held in San Francisco March 27 -29.