Acclaimed speaker Malcolm Gladwell, CEO Frank Calderoni to deliver keynote address at upcoming Anaplan Hub 2018 global conference in Las Vegas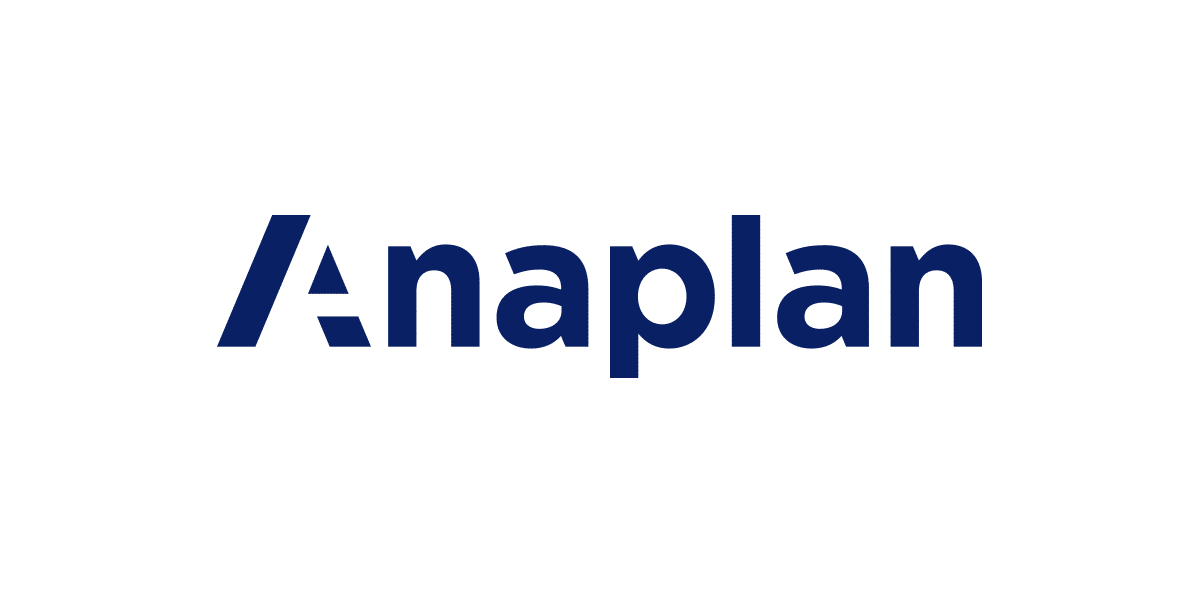 Money-saving early registration underway through January 31 for premier connected planning event in March
SAN FRANCISCO, January 30, 2018 — Anaplan, a leading platform provider driving a new age of connected planning, today announced that best-selling author and journalist Malcolm Gladwell will join Anaplan President and CEO Frank Calderoni as a featured speaker at the upcoming Hub 2018 conference. The annual connected planning event will take place March 5-7, 2018 at the Aria Hotel in Las Vegas. Early registration is underway, providing attendees an opportunity to save hundreds of dollars.
A must-attend event, Hub 2018 features more than 100 focused breakout sessions that provide practical ideas for transforming daily planning tasks. Dozens of Anaplan experts – including customers, partners, and Anaplan thought leaders – will be at the event to share creative ways to address complex planning challenges and lead special training sessions. Attendees can network with fellow planners, partners, sponsors, and planning experts in an Expo Hall and at the many receptions and parties planned for the conference.
"Hub 2018 is a great place to learn about the latest trends and get inspired about connected planning," said Maria Pergolino, Chief Marketing Officer, Anaplan. "We're planning a lively, fun, and productive event that will provide fresh insights into how planners can connect data, people, and plans more effectively to make better-informed business decisions. Most of all, we're looking forward to meeting Anaplanners from all over the world and hearing their ideas about the future of the platform."
Featured speaker Malcolm Gladwell is a celebrated journalist and storyteller who is a staff writer at The New Yorker and TED Talks speaker whose presentations have been viewed millions of times. The author of five New York Times bestsellers, Gladwell's incisive analysis and groundbreaking ideas are enormously influential in business circles. His most recent book, David and Goliath, explores the roles of adversity and privilege in success. An expressive and humorous speaker, Gladwell is always riveting-and challenging.
Hub 2018 attendees who register on or before January 31 can take advantage of an early bird rate of $895. The regular conference rate is $1,095 and is in effect until March 4. Special training and group packages are also available. To register and get more information about the Anaplan Hub 2018 conference, please visit www.anaplan.com/hub.
About Anaplan
Anaplan is driving a new age of connected planning. Large and fast-growing organizations use Anaplan's cloud platform in every business function to make better-informed plans and decisions and drive faster, more effective planning processes. Anaplan also provides support, training, and planning transformation advisory services. Anaplan is a privately held company based in San Francisco with 18 offices and over 150 expert partners worldwide. To learn more, visit anaplan.com.