Maria Pergolino joins Anaplan as Chief Marketing Officer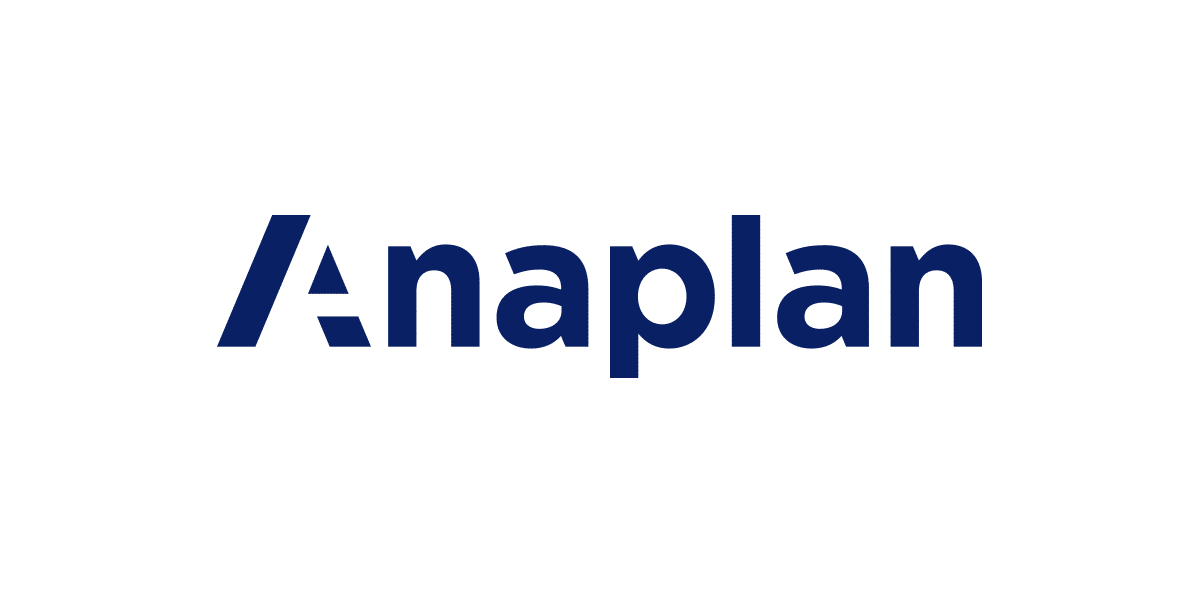 Maria Pergolino joins Anaplan
as Chief Marketing Officer
Award-winning executive brings more than 18 years of world-class enterprise software marketing experience to new role
San Francisco, CA – December 7, 2017 – Anaplan, a leading platform provider driving a new age of connected planning, announced today the appointment of Maria Pergolino as Chief Marketing Officer. Pergolino is a proven marketing leader known for building world-class teams that drive growth, product differentiation, and category development with award winning-campaigns.
"Maria is widely respected as an exceptional team builder and an accomplished enterprise software marketing executive, and we're excited to welcome her to Anaplan," said Frank Calderoni, President and CEO of Anaplan. "She has one of the best track records of success, and I am confident that Maria will make an immediate impact as we scale globally."
Prior to joining Anaplan, Pergolino served as Senior Vice President of Global Marketing and Sales Development at Apttus, where she directed go-to-market strategy, sales development, customer advocacy, demand generation, strategic events, and communications initiatives. Before that, Pergolino was Senior Director of Marketing at Marketo, where her demand-generation efforts drove quadruple-digit growth.
Pergolino also held significant demand generation and marketing leadership roles at Shunra Software (acquired by Hewlett-Packard) and Chubb Ltd. She is regularly recognized for her contributions to the marketing industry as a whole and as a respected leader across numerous fields. Recent accolades include a Stevie Award for Women Executives, membership of the renowned Forbes Communication Council, and being named among the 30 Most Influential Women in B2B Marketing Technology, 35 Most Influential Women in B2B Marketing Technology, 40 Marketing Game Changers, and 50 Most Influential People in Sales Lead Management.
"My career has been spent at the forefront of marketing and technological innovation, which matches perfectly with Anaplan's industry leadership," Pergolino said. "Together, our team will use the most advanced and strategic methods, including Anaplan's connected planning platform, to prioritize our customers' success and accelerate our own rapid growth."
Pergolino will speak at Hub 2018, Anaplan's annual connected planning conference. More than 1,500 Anaplan users, partners, and planning experts will gather at the Aria Hotel in Las Vegas from March 5–7, 2018 for more than 85 focused breakout sessions, a full day of training, social and networking events, and a talk by bestselling author and influencer Malcolm Gladwell.
About Anaplan
Anaplan is driving a new age of connected planning. Large and fast-growing organizations use Anaplan's cloud platform in every business function to make better-informed plans and decisions and drive faster, more effective planning processes. Anaplan also provides support, training, and planning transformation advisory services. Anaplan is a privately held company based in San Francisco with 18 offices and over 150 expert partners worldwide. To learn more, visit anaplan.com.