Anaplan names new Managing Director of EMEA business to drive strategic growth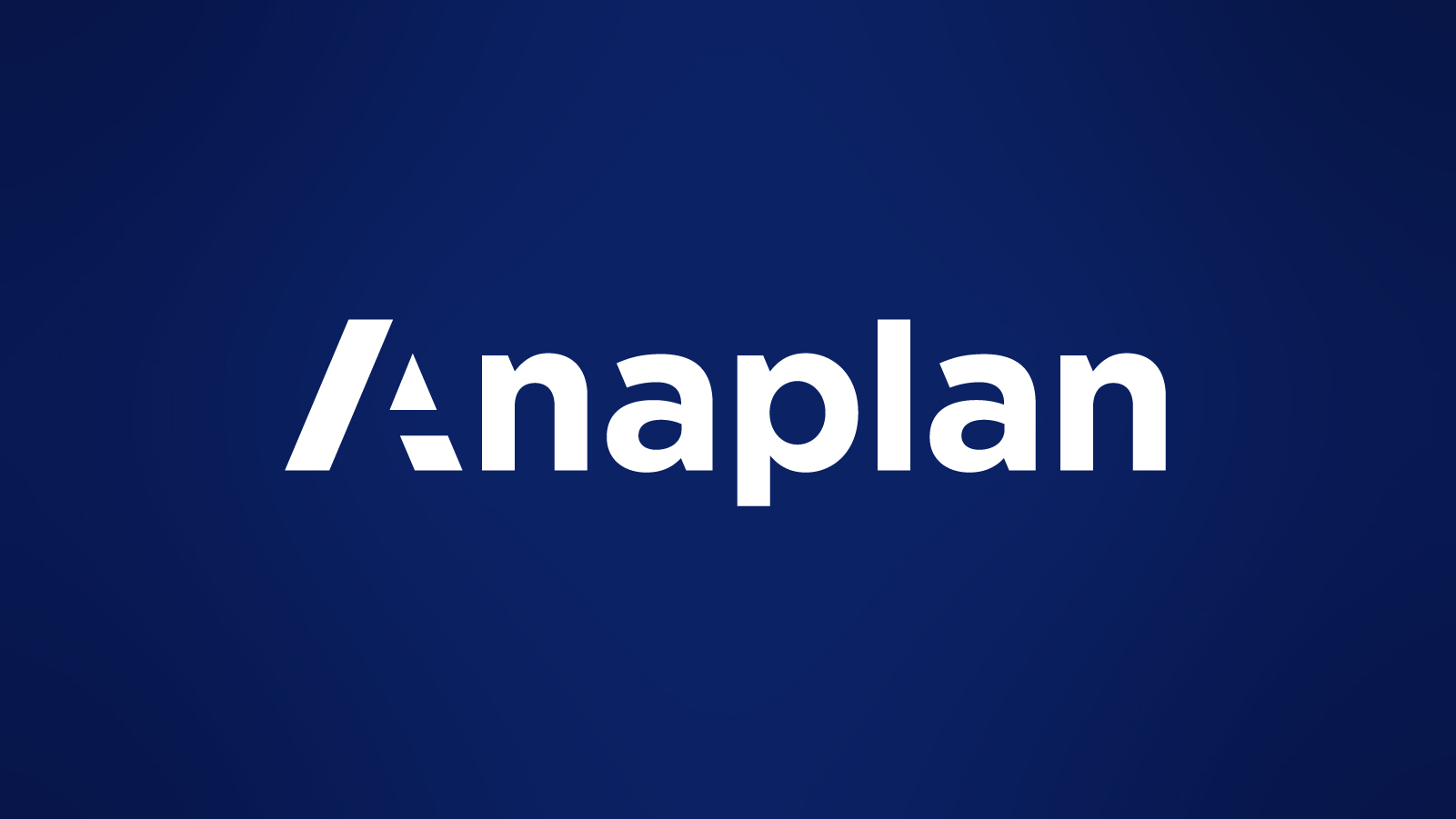 Anaplan, provider of a market-leading platform for business planning and decision-making, today announced the appointment of Dayne Turbitt to the position of Managing Director for Europe, the Middle East, and Africa (EMEA). Turbitt joins Anaplan from Dell Technologies, where he spent twelve years, most recently as Senior Vice President and General Manager of Dell Technologies' UK business.
Turbitt takes the EMEA helm at Anaplan at a pivotal time for enterprise digital transformation. As businesses in the region grapple with an increasingly complex environment, from core inflation pressures to a continued cost-of-living crisis, Anaplan is determined to equip decision-makers with the insight and agility they need to operate effectively in the market. The company currently counts brands like Bayer, Louis Vuitton, Pernod Ricard, Coca-Cola Europe, and South Central Ambulance Service as customers.
"I am delighted to join Anaplan at such an important point in time," said Turbitt. "Organisations are searching for ways to address their critical needs in a market that is constantly evolving, and as a leader I know how challenging it can be to make strategic decisions without the right insights in hand. We have an opportunity to arm businesses with confidence as they address these unique challenges, and I'm excited to work with the impressive team in the region to do just that." 
For Anaplan, the appointment marks another significant milestone in an ongoing transformation journey. After being acquired in early 2022 by global private equity firm Thoma Bravo, the company recently welcomed several new leaders to its management team, including CEO Charlie Gottdiener. Anaplan also announced the acquisition of the applications division of Vuealta, a UK-based planning solutions provider and Anaplan partner, late last year. With Turbitt taking on the leadership role in EMEA, Anaplan is well-positioned to continue its growth in the region, becoming a preferred choice for enterprises seeking greater flexibility and faster time-to-value out of their digital transformation projects.
"Dayne is a strong, collaborative leader with a proven track record," said Bill Schuh, Anaplan's Chief Revenue Officer. "He shares our belief that Anaplan's capabilities are instrumental to EMEA's leading organizations. We're confident he'll help us to continue to scale our business in EMEA and to capitalize on our significant market opportunity."
Turbitt brings more than 25 years of technology leadership and operational excellence to the Anaplan team in EMEA, including a wealth of enterprise sales experience. Turbitt holds a bachelor's degree in Mechanical Engineering from the University of Cape Town.
About Anaplan
Anaplan is a transformative way to see, plan, and lead your business. Using our proprietary Hyperblock™ technology, Anaplan lets you contextualize real-time performance, and forecast future outcomes for faster, confident decisions. Anaplan enables connected strategy and planning across your enterprise to move your business forward. Based in San Francisco, Anaplan has over 200 partners and more than 2,000 customers worldwide. To learn more, visit www.anaplan.com.
Media contact:
Serena Famalette
press@anaplan.com