With Anaplan, Ondura managed production and powered profits during the pandemic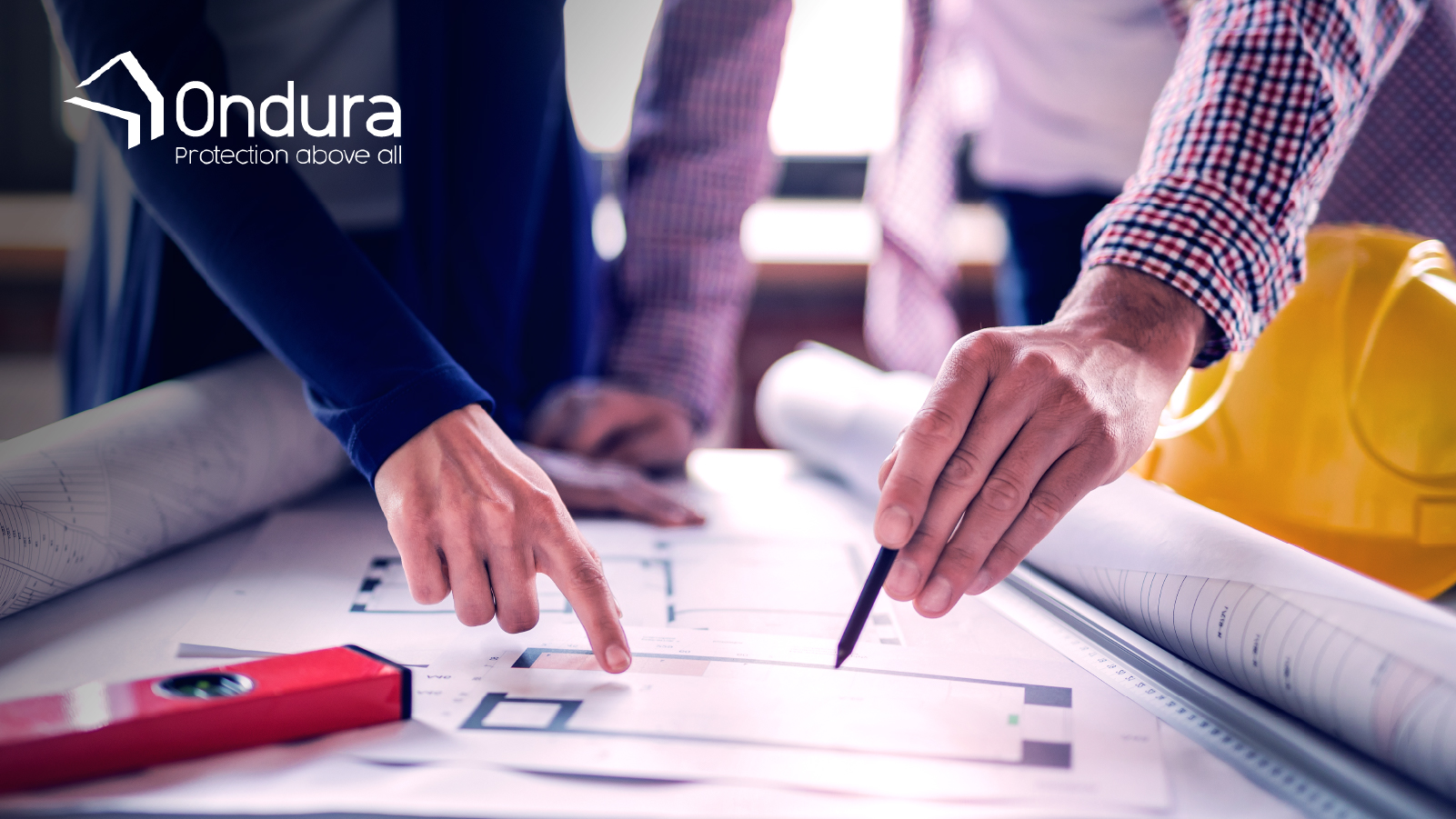 Ondura has a respected 75-year history as an international roofing industry leader, but it was their adoption of Anaplan's thoroughly modern planning platform that allowed it to apply both offensive and defensive tactics to maintaining profitability during a worldwide pandemic.
Ondura Group CEO Patrick Destang described how Anaplan helped his company mitigate the financial impact of COVID-19 during a recent interview on the French television program, BFM-Business. "Thanks to Anaplan's intuitive reporting and performance models, our management team saw that something unusual was happening in China in early 2020," Destang said.
Destang went on to describe conducting business at the start of the pandemic like "driving a car on a mountain road in thick fog." In this context, "we cannot pilot by sight; we have to use other indicators," he said. Among those indictors are Anaplan's financial planning, forecasting, and scenario modeling tools.
With Anaplan, "we were able to develop a series of new indicators to manage our 32 operational subsidiaries, going from a monthly reporting calendar to a weekly calendar, allowing very responsive management," Destang said,  The customized Anaplan models provided decision-makers at Ondura with insight into cash management, which was critical in the initial phase of the pandemic, as well as an enterprise-wide measure of weekly sales by distribution. Other Anaplan modules were developed to include the real-time ability to monitor the price of raw materials, manage inventory, track outstanding payments by customer by market and by region, and by the average selling price of roofing systems in various markets.
Additionally, by switching from monthly to weekly reporting, executives at Onduline, a division of Ondura, were able to better manage production and the company overall. Destang says that decision-makers at Onduline could choose to slow down, pause, and restart production depending on conditions in various regional economies. "In April 2020, when Onduline had enough inventory to handle a slowdown in sales, we decided to close our factories for a month in order to preserve our cash flow," Destang said.
By fully leveraging Anaplan, the roofing supplier was able to identify continued revenue streams during the shutdown of its factories. "We asked our field managers to tell us, through Anaplan, if hardware stores were open in their area. We were able to identify them precisely and generate revenue as a result," said the CEO.
Although Ondura is based in Paris, ninety percent of its €350 million business is generated outside of France. It does business in 32 countries, employs 2000 people, and manages 13 factories in nine countries. Once the company achieved stability in the face of the pandemic, they started using Anaplan to drive profitability.
Destang said that the company created a kind of profit "playbook." Using the Anaplan matrix, Ondura designated certain business activities as either offensive or defensive strategies. "During the first few weeks of the crisis, 95% of our activities were defense," explained the CEO. "When things started to improve in several countries and we had more clarity, we were able to launch offense initiatives."
One of Ondura's offense initiatives gave birth to its "Summer at Home" marketing campaign strategy. "We saw very early on that remote work, coupled with limited travel, would create the opportunity to more do-it-yourself projects," noted Destang. Home improvement is one of Onduline's target markets.
"We have adapted our digital and commercial activity to stimulate demand at hardware stores with great success," Destang said. "We saw double-digit growth in Europe and the United States." 
To learn more about all the ways Anaplan can help drive business forward with the right data, insights, and planning, please visit /customers.