PT Kapal Api Global selects Anaplan to unify core business functions end-to-end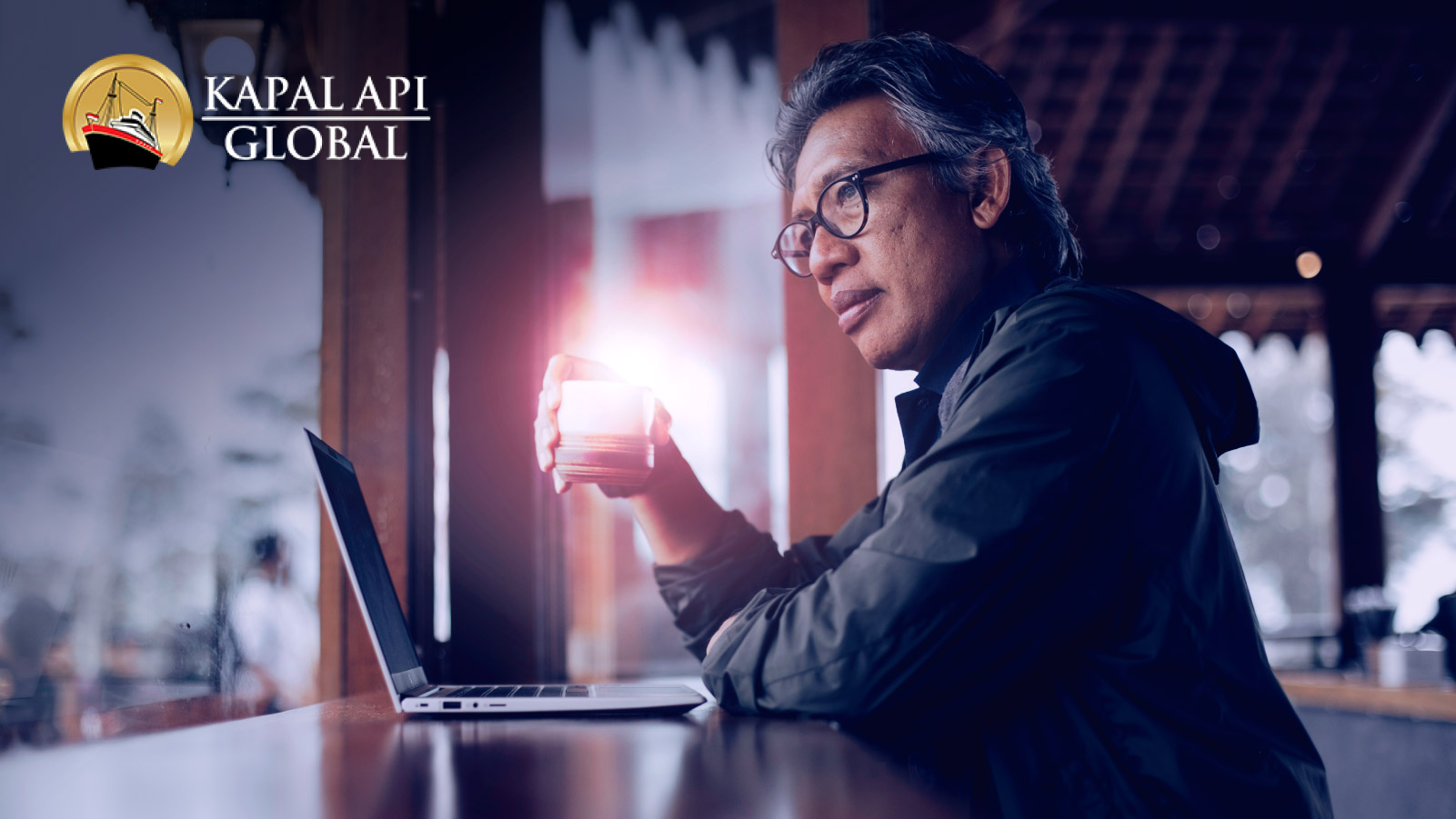 PT Kapal Api Global is one of Indonesia's largest fast-moving consumer goods conglomerates and coffee producers. It operates throughout Indonesia, incorporating six other business units that focus on biscuit and candy production, premium food creamer manufacturing, and consumer goods distribution and retail. The company currently has an expansive overseas division that distributes more than 100 products to 68 countries globally.
In an effort to evolve into a data-driven organization, PT Kapal Api Global sought to maximize growth opportunities and increase market share in a post-pandemic landscape. The organization saw a need to improve its current processes by eliminating some of its manual and unintegrated processes in order to stay agile in the face of market changes.
Anaplan was selected by PT Kapal Api Global based on its strong cloud-based platform that embeds and unites end-to-end Connected Planning into core functions, from finance to operations. This offers benefits to Kapal Api's distribution business, including collaboration on financial planning and trade promotion planning across nation-wide branches. By deploying Anaplan, PT Kapal Api Global also added comprehensive, data-driven planning to its trade promotion campaigns, enabling robust collaboration, budget management, and flexible modeling capabilities at both aggregate and granular levels to keep pace with an evolving market.
Anaplan is working with Edsen Consulting for implementation and delivery of this opportunity with PT Kapal Api Global.