Tokyo Tatemono, Japan's oldest real estate company, selects Anaplan to build a metrology planning management platform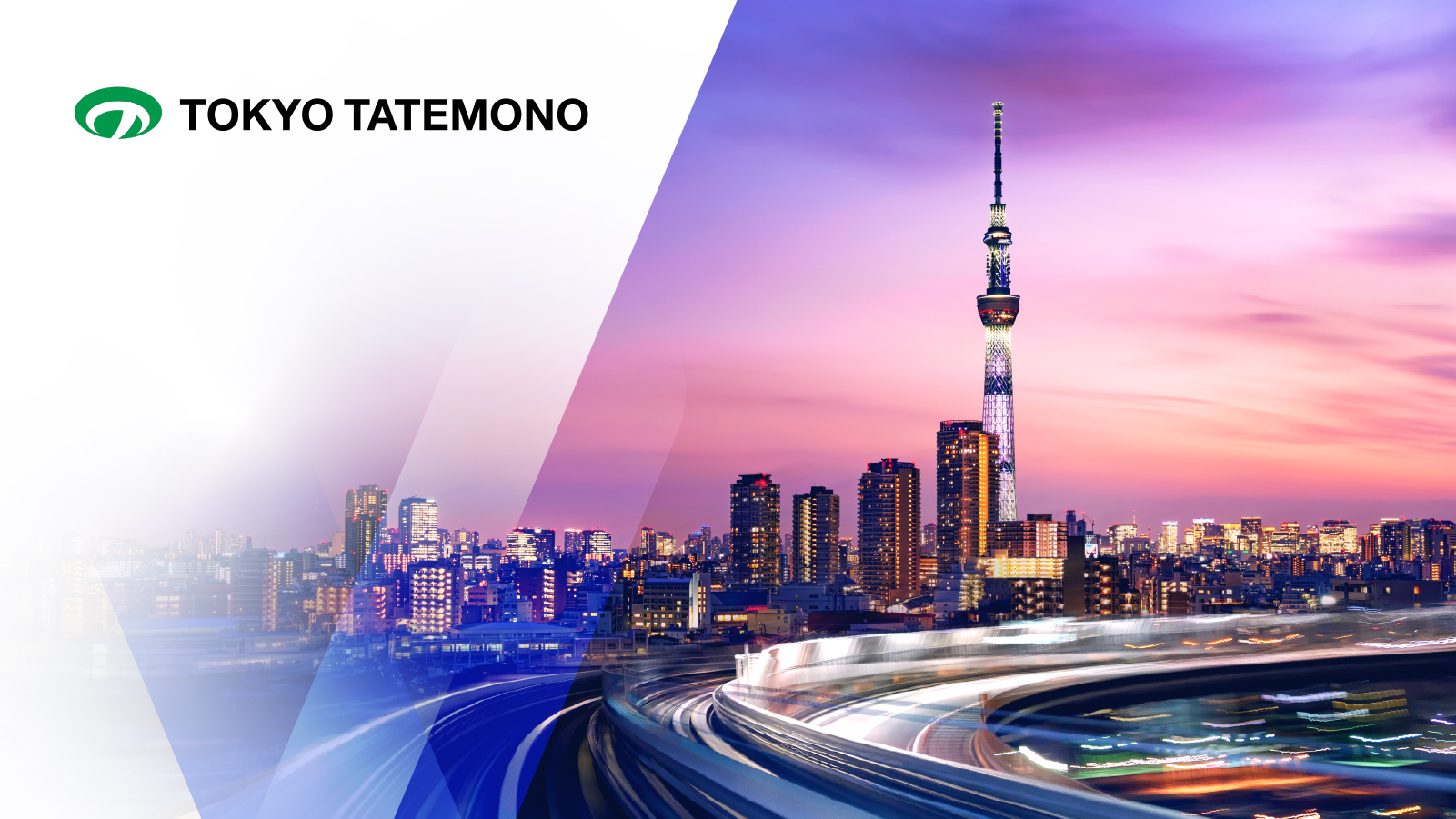 Tokyo Tatemono Co., Ltd., Japan's oldest general real estate company has selected Anaplan to be its company-wide measurement planning management platform. Over 120 years of operation, the business has primarily focused on producing office buildings, residences, commercial facilities, and any other "space" that people interact with. In recent history, the business has further developed and diversified its offering to include logistics facility development, asset management businesses, and real estate development and management services in overseas businesses.
Anaplan was selected because of the speed at which the Anaplan platform can calculate data using an in-memory database, its flexibility in responding to changes in data forms, and its ability to perform multifaceted analysis using a variety of analysis axes. Tokyo Tatemono Co., Ltd., looks forward to automating its operations and streamlining Excel-based tabulation and analysis tasks, which will enable multifaceted forecast analysis and planning management to accommodate business expansion.
Tokyo Tatemono Co., Ltd. has formulated its long-term vision of "Becoming a Next-Generation Developer" by 2030 and is promoting advanced ESG management, including efforts to realize a decarbonized society. The company has begun building a company-wide metering and planning management platform on Anaplan, with the aim of flexibly in responding to external and internal factors such as changes in market conditions and business expansion.
To find out more about Tokyo Tatemono, visit https://www.tatemono.com/english/.
To learn more about the ways Anaplan helps businesses deliver on their strategic objectives through effective planning, visit https://www.anaplan.com/customers.