Tarmac halves monthly budgeting time and slashes sales forecasting processes through Anaplan implementation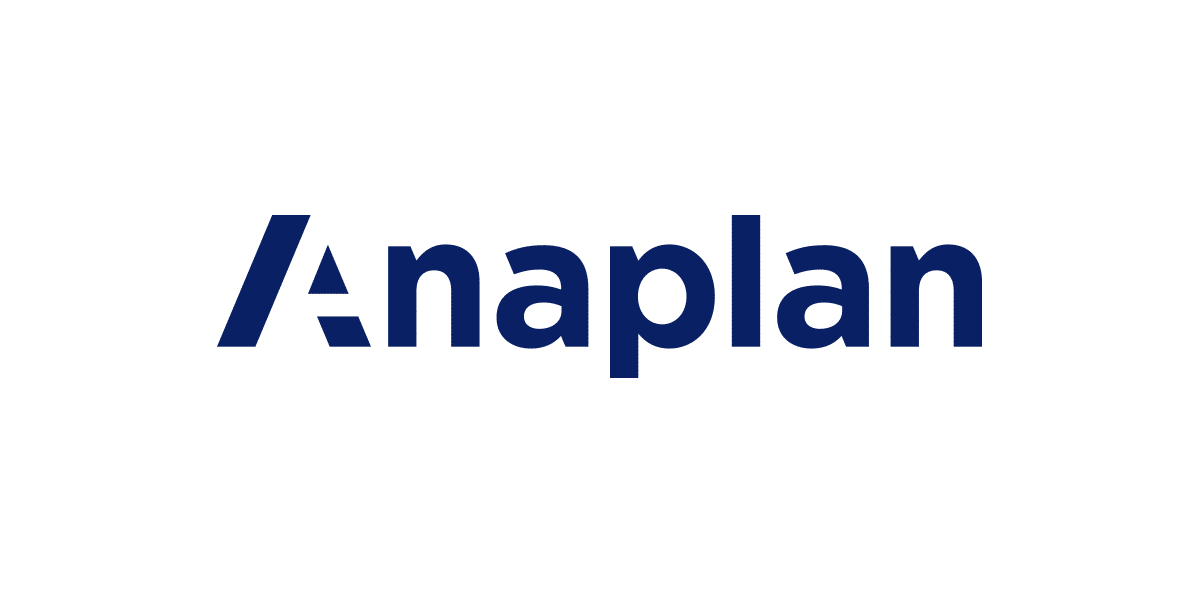 Leading construction solutions company looks to Anaplan to further its offering
SAN FRANCISCO, CA, April 18, 2018 — Tarmac, the UK's leading construction solutions company, is using Anaplan, the leader in Connected Planning, to run its planning and forecasting in the cloud, driving efficiencies and enhancing its customer offering. Following the implementation in April 2016, Tarmac has since been able to cut its monthly financial planning process by two weeks and its sales forecasting is down from 16 days to four.
Tarmac operates over 400 sites across the UK. Each operation had multiple spreadsheets involved in running those sites. By implementing the Anaplan platform, the Sales & Operations Planning (S&OP) and finance teams have been able to eliminate hundreds of spreadsheets to streamline their processes. Following a successful pilot, the business is looking to bring these benefits to the wider organization and plans to run its complete budgeting process for the UK by the end of 2018.
Tarmac moves millions of tons of material around the UK by road, sea, and rail to hundreds of customer sites at any one time. Tight control of this supply network is vital to ensure that Tarmac delivers for customers efficiently. Tarmac uses Anaplan to manage its supply network and achieve greater visibility of material flows and inventory; where it sits and how it can be used more efficiently to improve consistency and certainty of supply for customers.
Tarmac uses Anaplan across its extensive aggregates and asphalt national supply network. In addition to S&OP forecasting and financial planning, the Anaplan platform is also used to deliver more dynamic stock management and more accurately make sourcing decisions. Now, the implications of planning decisions can be seen through the process down to the individual salesperson.
Sam Fergus, Logistics Performance Manager, Tarmac, said: "There is a huge opportunity for Tarmac to support our supply to construction projects of all scales by driving greater accuracy and efficiency in managing resources. Increasing our ability to deliver effective planning and forecasting is essential to helping us evolve our business. This partnership has transformed the way we plan and forecast, supporting our customer network across the country to ensure that they continue to have the right product in the right place at the right time."
Karen Clarke, Managing Director Northern Europe, Anaplan, added: "Modern supply networks are more complex than ever before and technology holds the key to managing this effectively. Tackling the issue head-on in the cloud, with the ability to adjust and course-correct planning models in real-time to match changing business needs, is essential for any business. We have thoroughly enjoyed working with Tarmac and are excited to take on the challenge of continuing to connect the organization's planning and to help the business achieve its goals on an even grander scale."
About Tarmac
Tarmac, a CRH company, is the UK's leading sustainable building materials and construction solutions business. Tarmac combines the knowledge and expertise of two of the construction industry's most iconic brands: Tarmac, the pioneers of the modern road and Blue Circle, the company that patented Portland Cement.
Our innovative products and solutions not only safely deliver the infrastructure needed to grow the UK economy today but also help to create a more sustainable built environment for the country's long term future. We have contributed to some of the UK's biggest construction projects, including The Sainsbury Laboratory, Wembley Stadium, Heathrow Terminal 5, Blackpool Sea Defences, The Shard and London 2012.
The company has over 150 years of experience and directly employs around 7,000 people across a nationwide network of over 400 sites. Our solutions span aggregates, asphalt, cement, lime, readymix concrete, offsite manufacture, road contracting services, building products and recycling services. This unique combination of people, technology and assets enables us to offer customers unrivalled choice, innovation and flexibility. www.tarmac.com.
About Anaplan
Anaplan is the leader in Connected Planning. Our purpose-built software—powered by our patented Hyperblock engine—enables dynamic, collaborative, and intelligent planning. Large and fast-growing companies worldwide use our solutions to connect the people and data required for trusted plans and accelerated decisions essential to leading in their markets. Based in San Francisco, we are a privately-held growth company with 20 offices, 175 expert partners, and more than 850 customers worldwide. To learn more, visit anaplan.com.