UNIQA Group expands the use of Anaplan for IFRS 17 transformation planning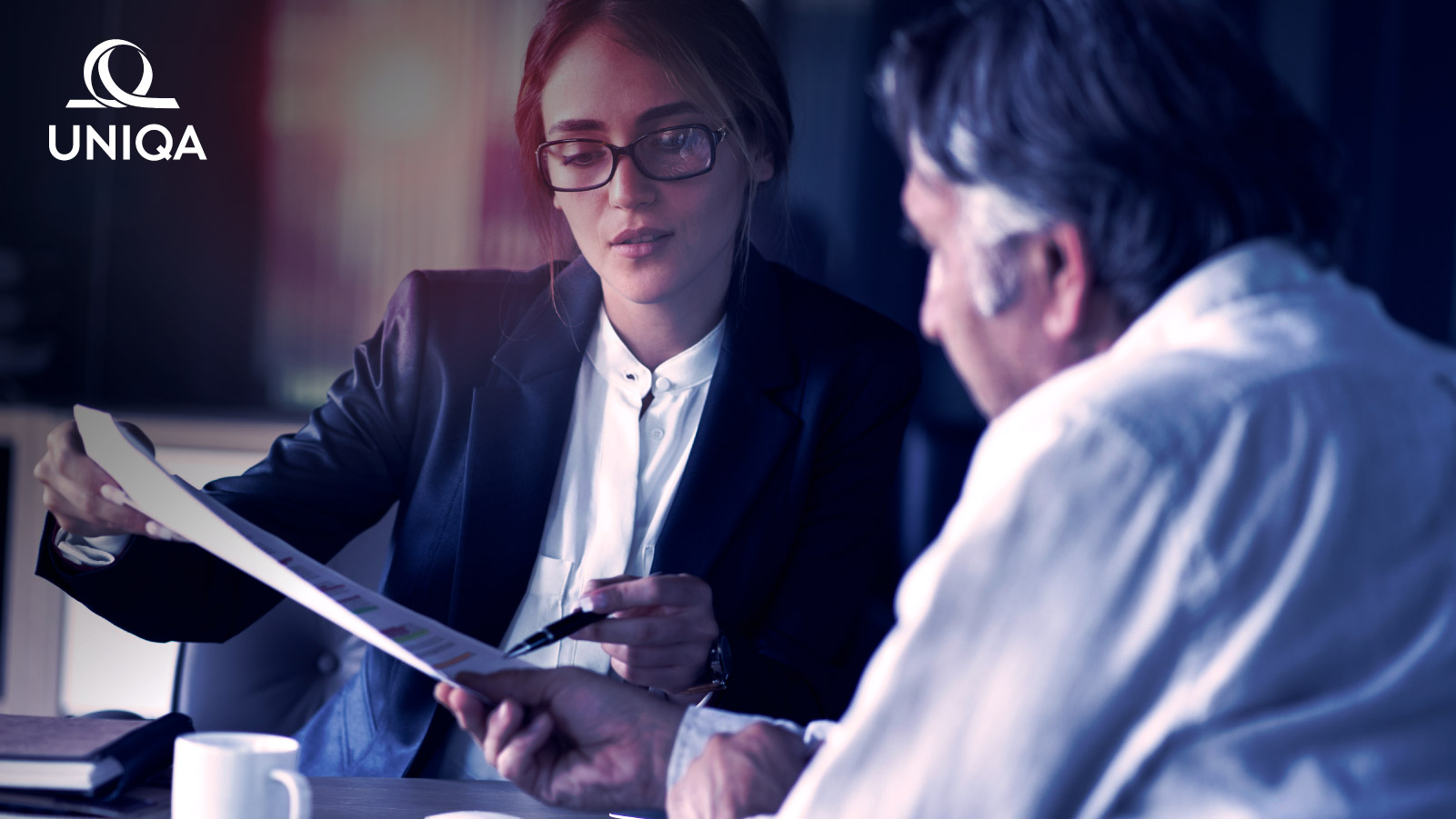 The global regulatory changes that are required under the International Financial Reporting Standard 17 (IFRS 17) demand insurance organizations world-wide adjust to a broad range of new accounting and planning processes. Accompanying these procedural changes there is a strong need for flexibility, agility, and scalability for businesses, especially from a technological standpoint. That is why the UNIQA Group, which is one of the leading insurance groups in Austria and Central and Eastern Europe, has decided to expand its use of the Anaplan platform.
"After a thorough evaluation process and a successful proof of concept with our implementation partner Deloitte, our expectations of the Anaplan Platform have been exceeded," said Roland Kliemstein, Head of Group Controlling at UNIQA Group. "In a first step, Anaplan will support us in our IFRS 17 Planning Transformation. In the next phase of the roll-out, we are going to use the capabilities of Connected Planning & Forecasting to develop a common platform for steering our group-wide portfolio and its value drivers."
In his endorsement, Mr. Kliemstein went on to explain that Anaplan's capabilities regarding cross-functional collaboration, multi-year cash flow stacking, and distinct reporting requirements all work together to complement the UNIQA Group's business processes as well as to accelerate their connected planning journey and performance management transformation.
The Group consists of about 40 companies in 18 countries and serves about 15.5 million customers. With the organization's brands UNIQA and Raiffeisen, the business has two of the strongest insurance brands in Austria and is well-positioned in the Central and Eastern European markets.