Vuealta joins the Anaplan partner network in EMEA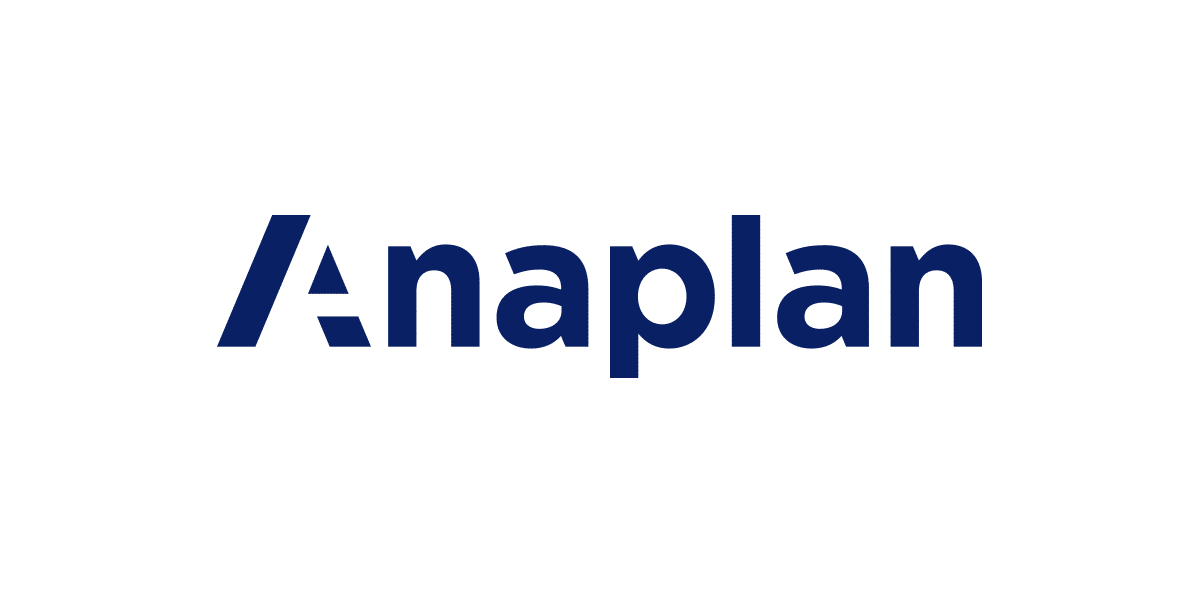 Vuealta Joins the Anaplan Partner Network in EMEA
San Francisco, February 7, 2017 – Anaplan, a leading planning and performance management platform, today announced that London-based Vuealta will join the Anaplan partner network in EMEA. Led by Ian Stone, formerly of Anaplan, Vuealta will bolster the Anaplan channel program.
"We're thrilled to have a fast-growing global community of best-in-class consulting partners," said Paul Melchiorre, Anaplan's Chief Revenue Officer. "We are excited to welcome Vuealta into our ecosystem of partners who continually innovate to enable smart planning for our diverse customer base." 
Stone has worked closely with Anaplan since 2011, when he launched Vue Analytics as the first Anaplan partner in the UK. Since then, Stone has been at the heart of Anaplan's growth in EMEA as the Anaplan UK Managing Director before moving on as Managing Director at Vuealta.
"There's a huge opportunity for Anaplan business partners in EMEA to complement phenomenal software with advisory, implementation, and managed services," said Stone. "I'm looking forward to working closely with customers to implement solutions that solve their business challenges and to continue supporting Anaplan's growth in EMEA."
About Anaplan's Partner Network
To meet demand for the Anaplan platform, Anaplan's global network of best-in-class partners helps companies implement and utilize the Anaplan platform for model building, process change, local support, and global deployments. For more information about the network and partner participants, visit anaplan.com/partners.